Published on 2018/11/16
PORN VIDEOS AND PHOTOS 20181116 #3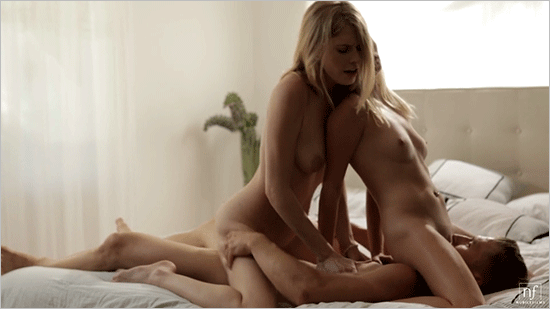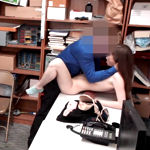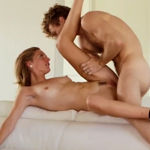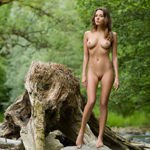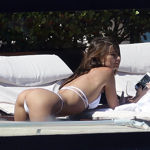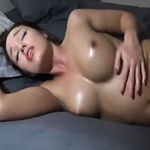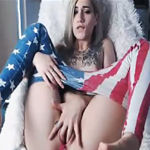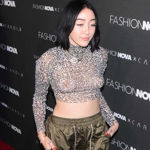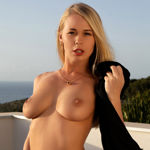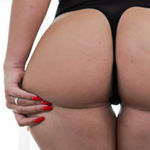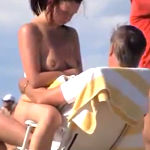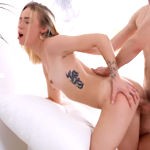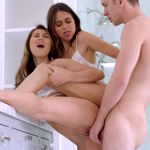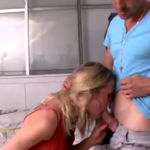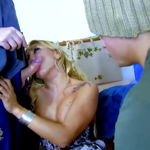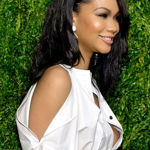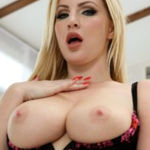 Published on 2018/11/16
RUINING THE WEDDING
One of the worst things a female wedding guest can do is wearing a dress more striking than the bride's. As bad as that, we have fucking drunkards who don't give a shit about anyhting and start a fight, ruining the wedding...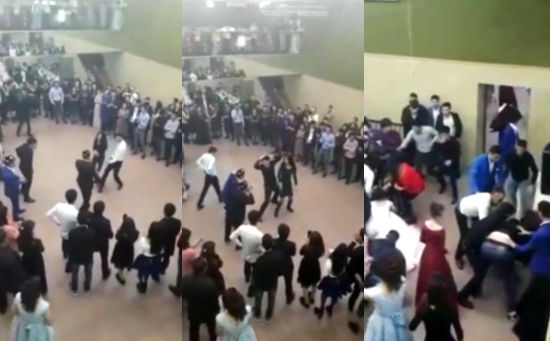 # Watch video
ExtraBall
Longboard skidding.
ExtraBall2
Gianna Dior's always horny... Jaye Summers, a very horny stepsister... And having sex with MILF Julia Ann.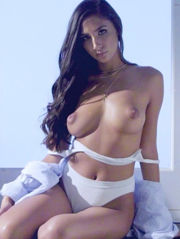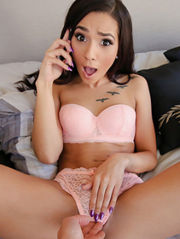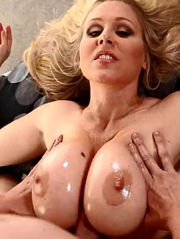 Published on 2018/11/16
PONYTAIL
Long hair opens the doors to many hairstyles, but when it's hot it becomes a nuisance. So, you should always have a hair tie with you in order to gather a ponytail, but if you forgot it, you can always improvise one.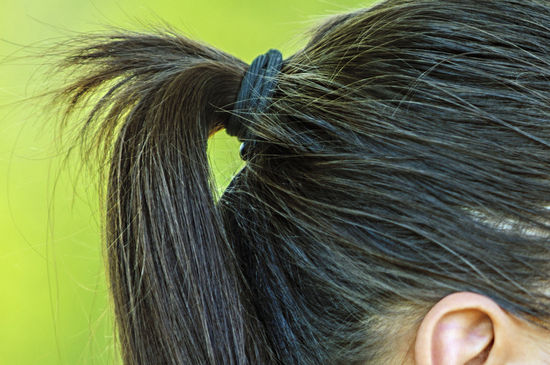 # Watch video
ExtraBall
Let me see it...
ExtraBall2
Jessica Jaymes and Kiki Daire giving a good blowjob... Playing with Alexa Nova, Katya Rodriguez and Rose Darling's pussies... And two cocks for Tina Kay.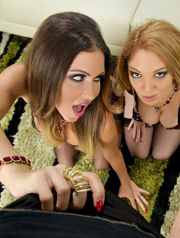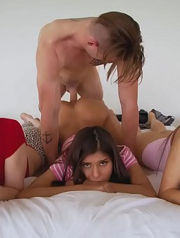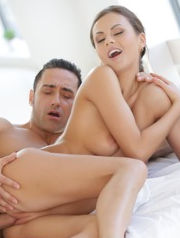 Published on 2018/11/16
LITTLE JACK BLACK
After inquiring a little in search of the source or origin of this video, I found out it's animatronics created by Canadian SFX artist Adrien Morot, on request of Visionary Effects for a forthcoming movie starring actor Jack Black. It's pretty scary.
# Watch video
ExtraBall
Busty blonde Rachael C... Compilation of nude photos of Reese Witherspoon... And amateur sex in front of the webcam.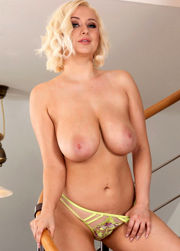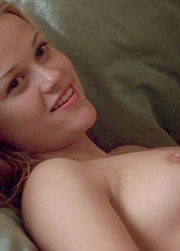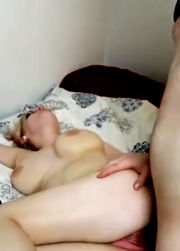 Published on 2018/11/16
PORN VIDEOS AND PHOTOS 20181116 #2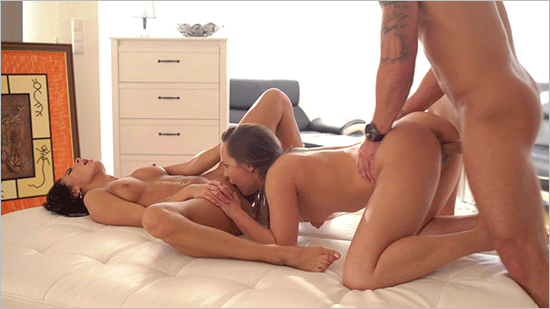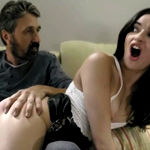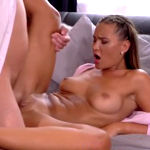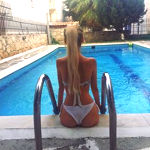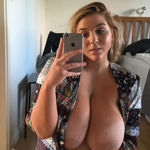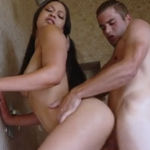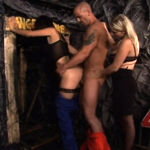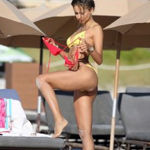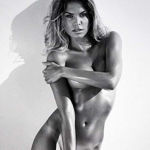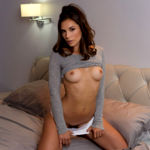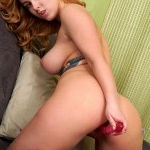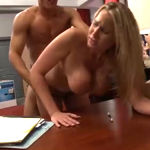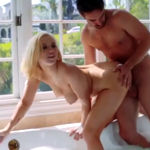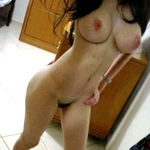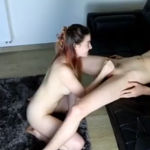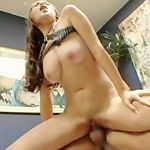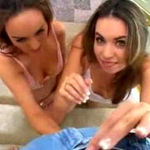 Published on 2018/11/16
VICIOUS ELBOW
Some people aren't aware of present time. I mean, in the past you could do certain misdeeds, villainies or abuses and go away with it, but nowadays you should know there's at least one camera pointing at you.
Kewan Platt, Fitchburg State's player in the NCAA Division III, threw a vicious elbow into Nate Tenaglia's face, his opponent, just after making sure the referee wasn't watching.
Platt wasn't therefore expelled, but someone shot the action and shared it on social networks... The final result was obvious: the Fitchburg State expelled Platt indefinitely.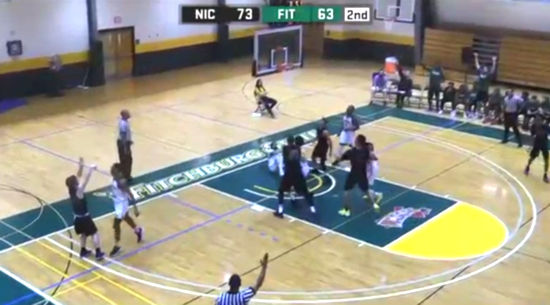 # Watch videos
ExtraBall
And today, on "Pretty, smoking hot girls and their Instagram accounts", Julia Muniz.
# instagram.com/juliamuniz/