Published on 2016/07/21
URA PECHEN'S NUDE PHOTOGRAPHY
I love this kind of photographers... and I say this kind of photographer because they share a very similar presentation.
Today we focus on Ura Pechen... Another young man who's arrived with a lot of talent and willing to gain a foothold.
As to the models he works with, well... I have mixed feelings. I like thin women (and a little chubby too, in fact I like all women), but I'm not a fan of those operated big boobs on those slim bodies. They look like two balls. Pretty faces, too thin legs... but well, these photographers are so good that they get a perfect result.
Ura's been a good finding and I'm sure you'll like his work too.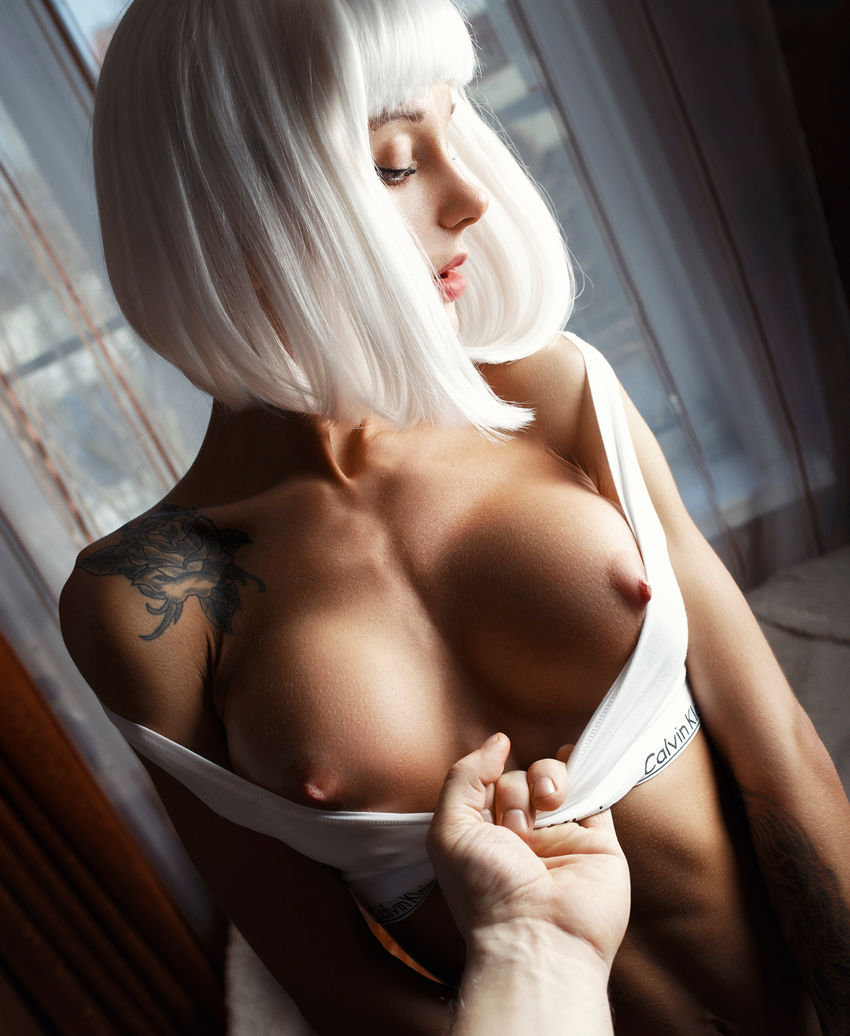 # View pictures