Published on 2015/01/23
BEATA UNDINE AND THE 2 OUT OF 3
I don't like Beata Undine's face, but she complies with the "2 out of 3" rule. And what's that rule about? Well, it's easy... you've probably used it without noticing, it's in our genes and we use it when it comes to decide whether we wanna fuck a chick or not.
Men split women in three parts: face, boobs and butt. If we like 2 out of 3 of those parts, we'll probably wanna fuck her. And that's what happens to me with Beata... I don't like her face, but her boobs and butt are wonderful!
Sometimes, depending on our sex hunger, we may accept a girl even if she only complies with one of the points. However, when that happens, we don't use to tell our friends about it... it's something that remains between her and us.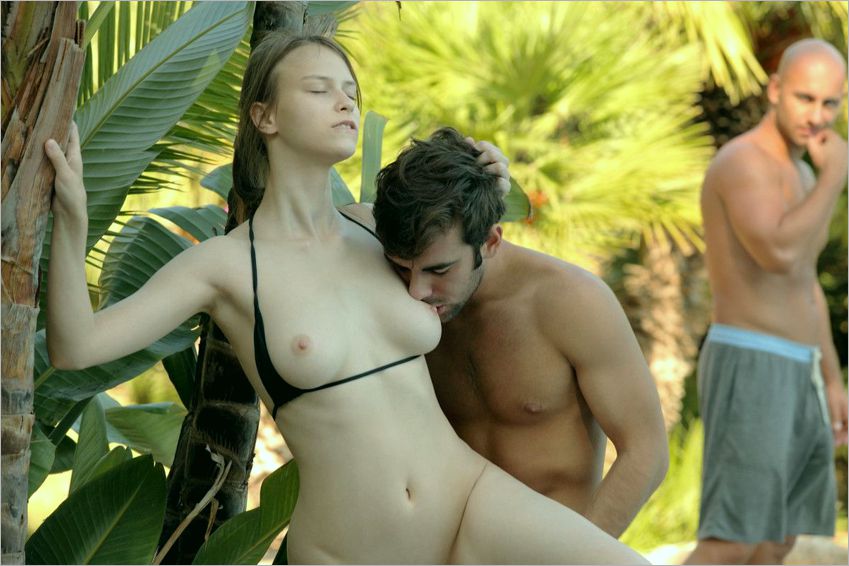 # View photos and videos