Published on 2014/09/16
TRICIA MACK'S PHOTO BOOK
Have you already fallen in love today? No? Well, be careful because this girl's a firm candidate!
A new photo book, and with this one we've already published three today, of an erotic model with great exotic features... She's such a beauty! What a body, man!
Tricia Mack. As soon as I get home, I'll repeat her name three times before the mirror and we'll see if I'm lucky!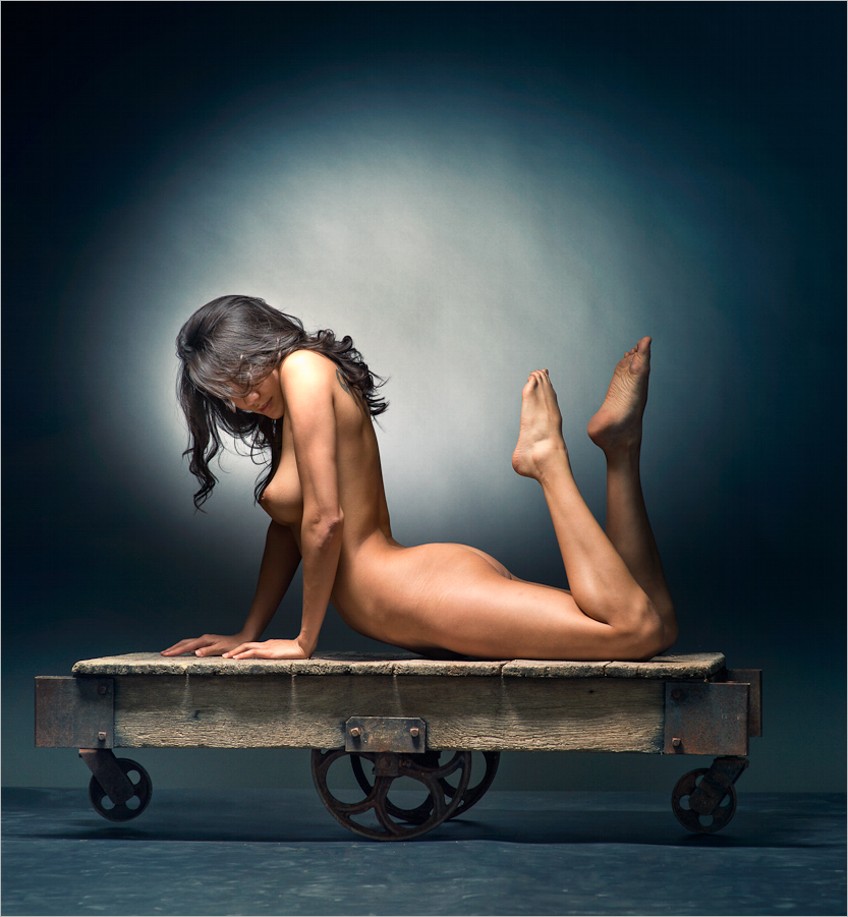 # View pictures