Published on 2018/10/19
OCD
The Obsessive–compulsive disorder (OCD) is a mental disorder where people feel the need to check things repeatedly, perform certain routines repeatedly (called "rituals"), or have certain thoughts repeatedly (called "obsessions").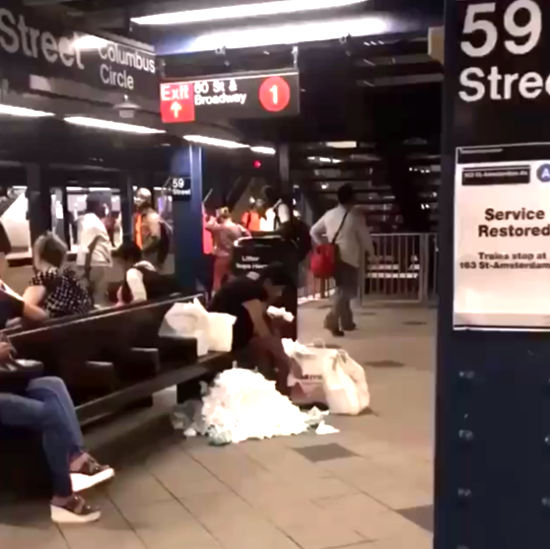 # Watch video
ExtraBall
A fart at 100 frames/sec.
ExtraBall2
Taking profit from Isabella Nice and Zoe Bloom's clumsiness... Sex with MILF Makayla Cox... And fucking Lena Paul on the convertible car.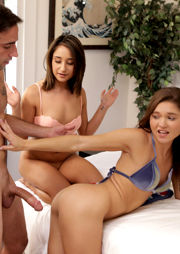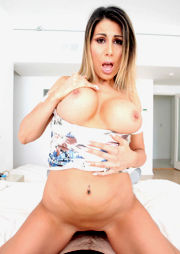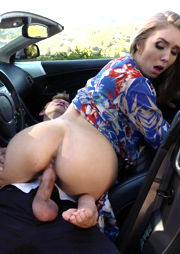 Published on 2018/10/19
HOTTIES #60 AND LINK TO OUR TELEGRAM CHANNEL
Let me invite you to follow Alrincon on our Telegram channel, a place where only I share content and, of course, it's always the best stuff, a place which smells like jasmine and one can listen to Chopin while enjoying good tits and tight asses.
Seriously, I recommend you to join. The channel's very good. I don't earn money if you do so. Nobody pays me for this. It's my ego that benefits from this, happy of seeing thousands of followers enjoying what I share.
The link to join the channel is:
https://t.me/alrincon_english
And now I leave you with a selection of videos of hotties, chosen from the Telegram channel.
# Click here to watch all the videos
ExtraBall
It's possibly the biggest achievement you're gonna reach in your life. Don't try challenges too hard or frustration will be waiting for you.
ExtraBall2
Spoiler: Athena Faris blows it... Emily Willis in the role of a horny stepsister... And Crystal Rush gets unexpected ass fuck.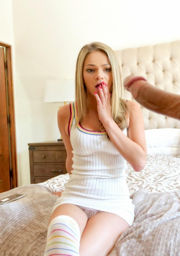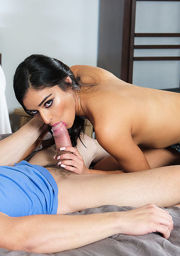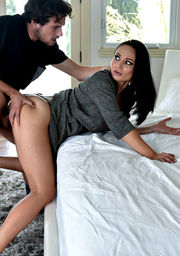 Published on 2018/10/19
CONDOM CHALLENGE
I miss a man from the Guinness World Records with his folder in order to attest such feat. I don't think anyone has been capable of doing it in less time.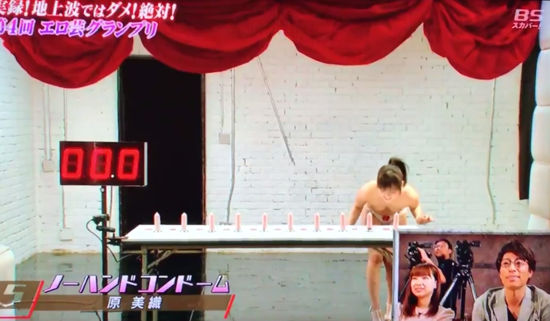 # Watch video
ExtraBall
Paige Hathaway's fit body... Sara Sampaio by Russell James... And threesome with Brandi Love and Elena Koshka.