Published on 2014/09/01
JENNIFER LAWRENCE, KATE UPTON AND MANY MORE NAKED CELEBRITIES
Hoax, chevi9, Emilito, skorpx, Ramos, David, bbt, Segaut, Badebim, Ruben, Garcialazo, WLando, RicPc, Lomando, Raul, Kineblog, Marcel, Alesandro, Victorean, Wiman...
This weekened will be remembered by the amount of photos of nude celebrities that have showed up on the Internet. The list's long... Jeniffer Lawrence, Kate Upton, Lea Michele, Ariana Grande, Victoria Justice... and many more, although some of them seem to be fake.
The reason? Apparently, a hacker shared on 4chan all those pictures he got illegally from iCloud.
However, I'll also remember this weekend because of you, my dear users. Many of you decided to share those photos with us and our community, sending us the news by email, Twitter or on our forum. Thank you all!
And now, it's time to enjoy the pictures, at least until the celebrities' lawyers force us to delete them...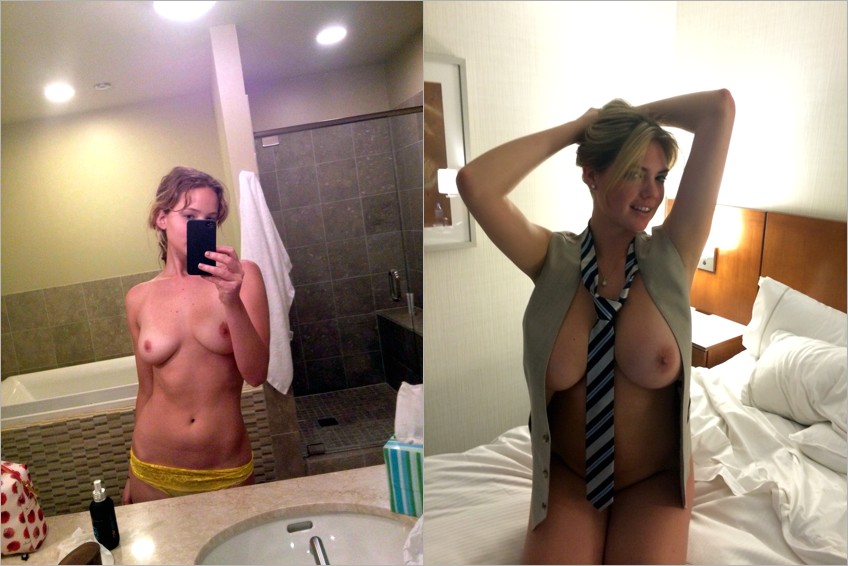 # View pictures