Published on 2014/12/16
WHAT DO PEOPLE PREFER, BOOBS OR BUTTS?
This map shows, according to PornHub, the predilections of people in every country when it comes to choose between boobs or butts. Well, in my case I have to agree, because I prefer boobs.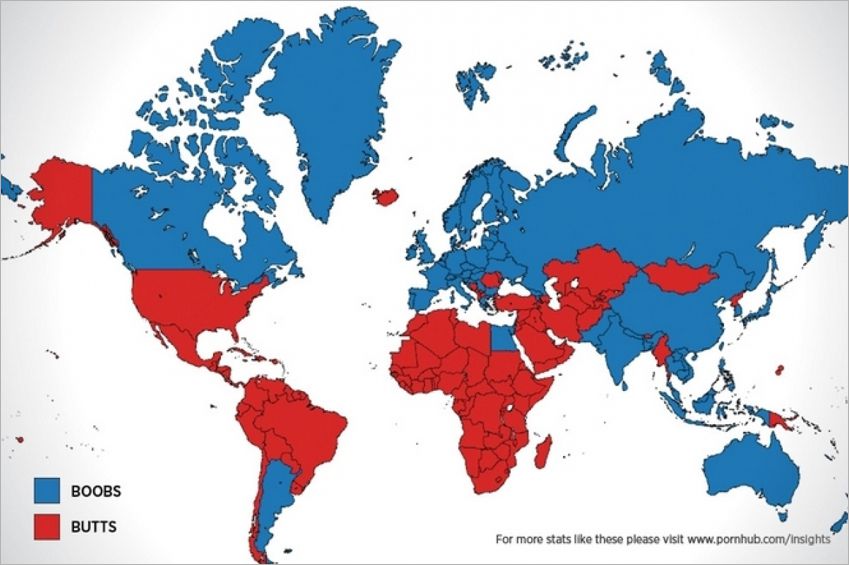 And now, a test to see if you're good in, after seeing their butt, knowing whether you'd like their front or not.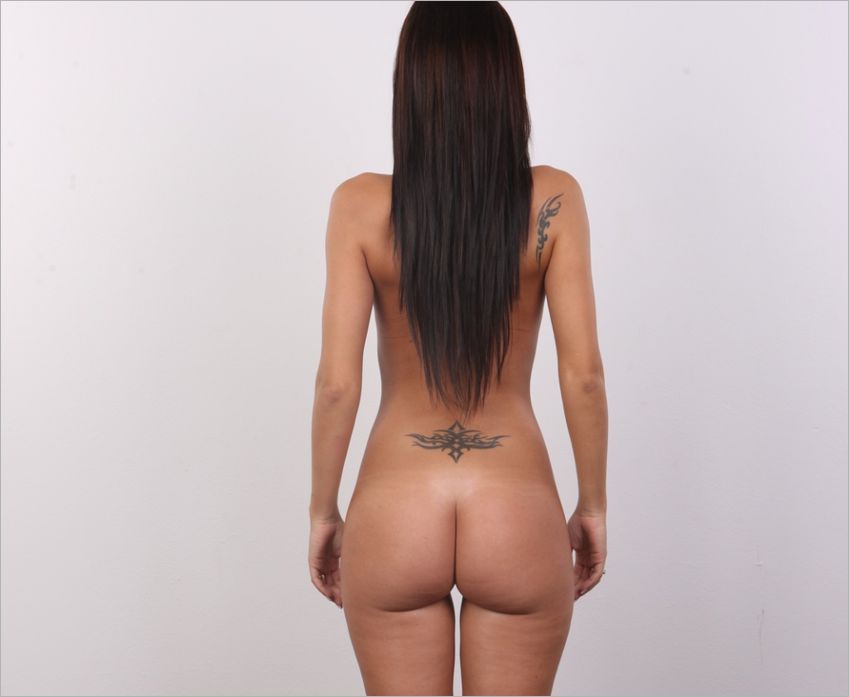 # View images
ExtraBall
And now, on "Unknown pretty girls and their Instagram accounts"... Paulina Mikołajczak