100 PEOPLE SHOW US HOW THEY KISS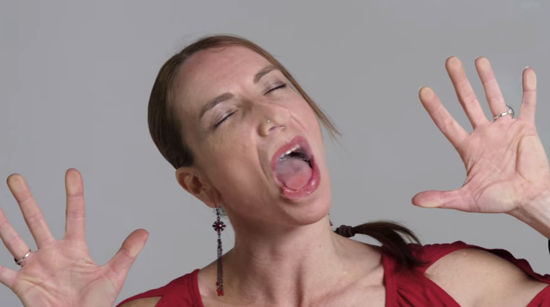 This crystal/mirror kissing thing is like selfies... Perhaps you don't do it everyday, but you've probably done it at least once.
100 people agreed to kiss a crystal, letting us see their faces from the other side. Yes, it's a stupid thing. But humans love stupid things.
These guys also published a video with 100 people showing us their orgasm faces.
If the other one was stupid, this turns out to be quite ridiculous.
ExtraBall by michael saw
Wow, I wanna take that!