11 PROBLEMS OF HAVING BIG BOOBS, ACCORDING TO LINDSEY PELAS
Problems when it comes to crouch, button a shirt, do exercise in public, find a bra that fits well, sweat, when breadcrumbs fall between your tits... what a suffering!
The worst one is when people look at you while doing exercise, right Lindsey? That's why you shared thousands of pictures on Instagram displaying your boobs, didn't you?
Below you have some pictures so you can see how does she suffer because of those huge breasts... She looks so sad... Someone please help her!
And what about the advantages, Lindsey? Why didn't you tell us about the advantages of having such tits??
ExtraBall
Nekane's a badgirl for Brazzers... Charley S pays a visit to the psychologist and he doesn't tell her when the hour is over... and Ollie Kram, starring in the new season of Games of Thrones, naked for some magazine.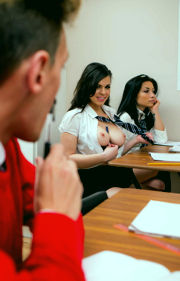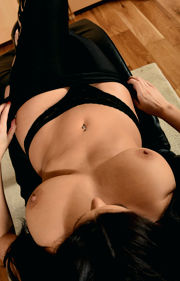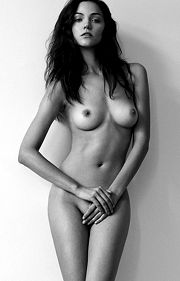 Click on the images to view the content.