A BARKING DOG NEVER BITES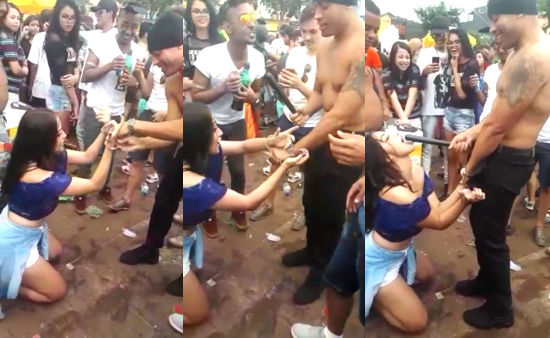 digao
:
Since the girl was brave and she offered herself to have some fun, you could've been brave too and take it out instead of using a club to simulate it.
Hot brunette 1 - Chickened brawny guy 0
ExtraBall
Repairing the cabin... Let's see which clothes I'm gonna wear today... And getting to know Karla.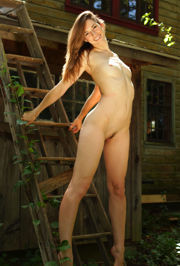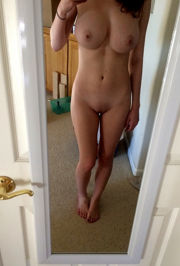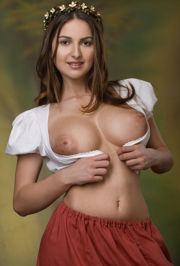 Click on the images to view the content.