A BEAUTIFUL MEMORY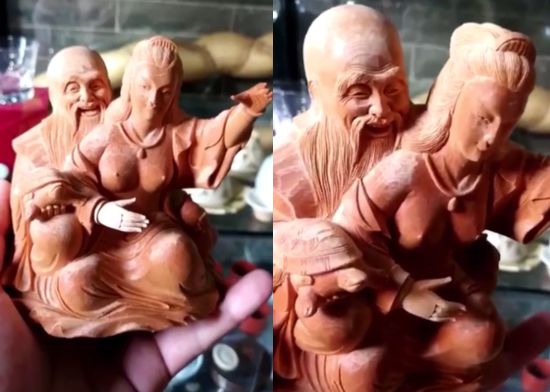 walter
I'm not a big fan of keeping a lot of souvenirs… I'm more of a living with just the necessary stuff kind of guy, instead of being surrounded by things that remind you how much of a good time you had here and there… But I have to admit it; this is a very curious souvenir…
Click on the "Full screen"

icon of the media player to fit the video to your screen and watch it better.
This is much better than the typical doll keychain that you squeeze and it grows a cock.
ExtraBall by lego
A lifetime jewel.
ExtraBall2
Intimating with Elsa Jean… Some nice boobs… And fucking Lindsey Cruz in the cab.