A MILLIONAIRE IDEA. THE ANTI STRESS CUBE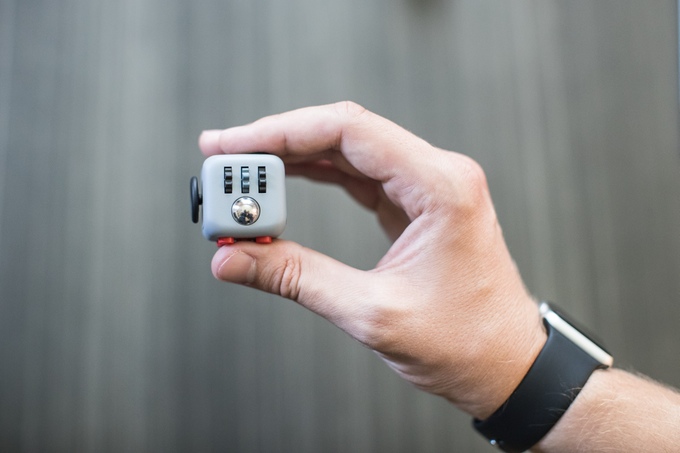 Many people need to hold an object in their hands, perhaps as an anti stress action or just as an obsession. It can be a pen you can flip, push the button or hit it on the table... or many other things. Think about it. Who "suffers" this condition the most? Those who work at home or in an office, of course!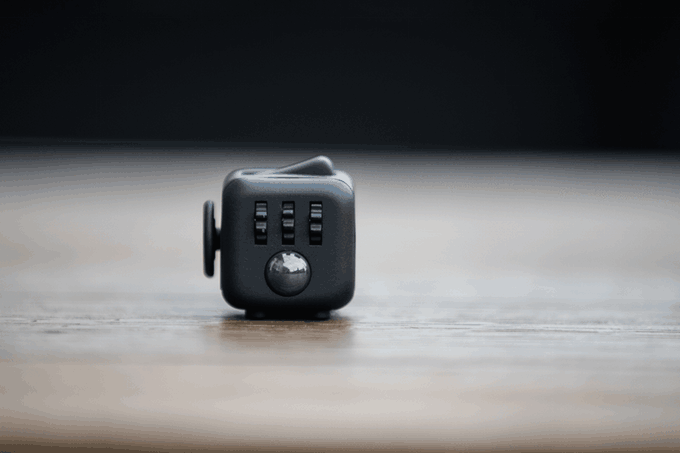 This invention serves all those habits, and a bit more... and it's raised more than $3 million on Kickstarter when they only asked for $15,000.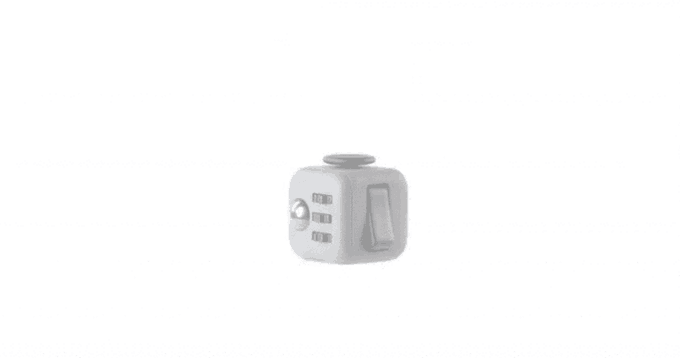 If you wanna know more about the project,
click here
.
ExtraBall
Some days ago, Kaley Cuoco (Penny in "The Big Bang Theory"), was on everyone's lips because of a photo shared on Snapchat along with her stylist and friend Brad Goreski. This is the photo...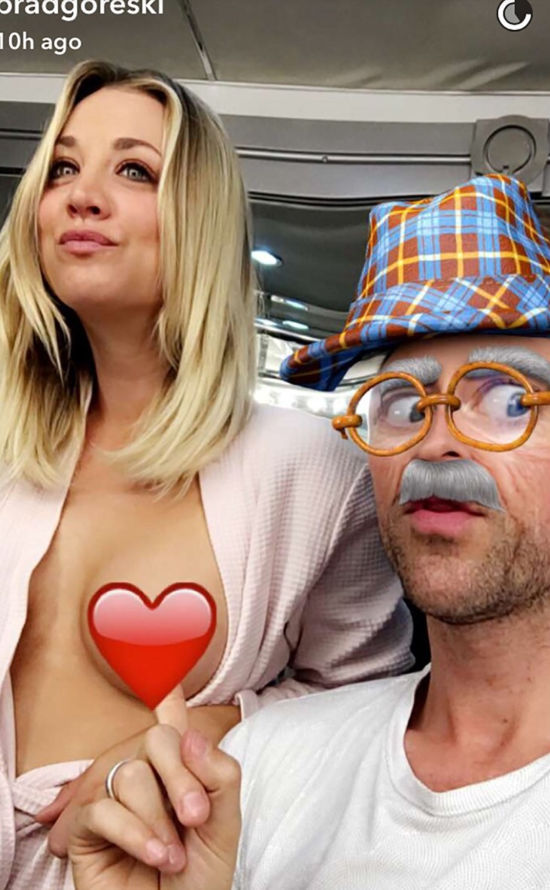 Kaley was one of the celebrities affected by the fappening... this is one of the pictures from the leak. This way you'll see what's hidden under the heart...