ALCOHOL CONTROL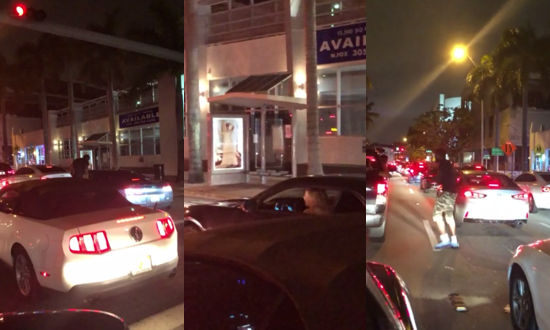 Do you know the typical joke about pretending to pull someone over for alcohol control testing, and there is double meaning in the words of: "Miss, blow here"... Well, can you believe that he has pulled out the actual joke!!? ...
Click on the "Full screen"

icon of the media player to fit the video to your screen and watch it better.
ExtraBall
Threesome with Riley Vega and Holothewisewulf... His girlfriend likes anal... and celebrating Independence Day.