ALES BRAVNICAR. YOU'RE ONE OF THE BEST
I use to watch many erotic videos and it happens to me the same as with photos: they finally turn to be all the same... and you don't need very much: a woman, a stage and illumination (Yes, I know you need more things: clothes, make-up, hairdressing, light, sound, ambientation...) Well, my point here is that I reject many videos because all look the same, but, when I decide to post one here, you should watch it because it has something different.
Today I've found one I enjoyed. I like her, the location and the image.
The author is Ales Bravnicar, one of the most important photographers in Slovenia. He's worked for Max Factor, Elle, Maxim, Cosmopolitan, Airways, Peugeot, Opel, Sony Ericsson, Vodafone... And PlayBoy!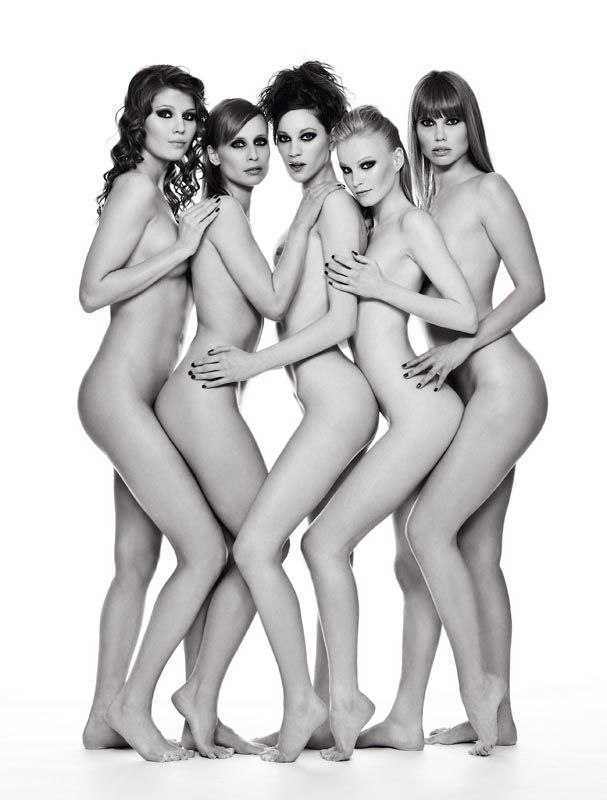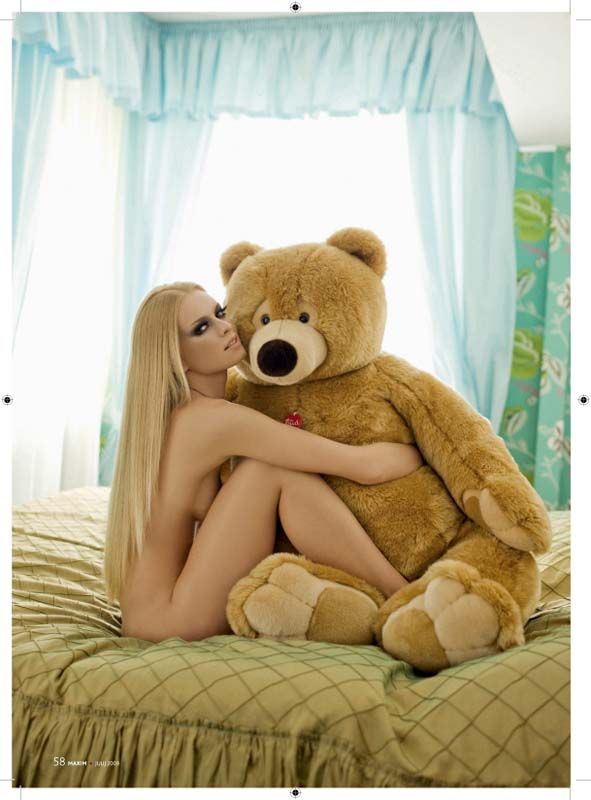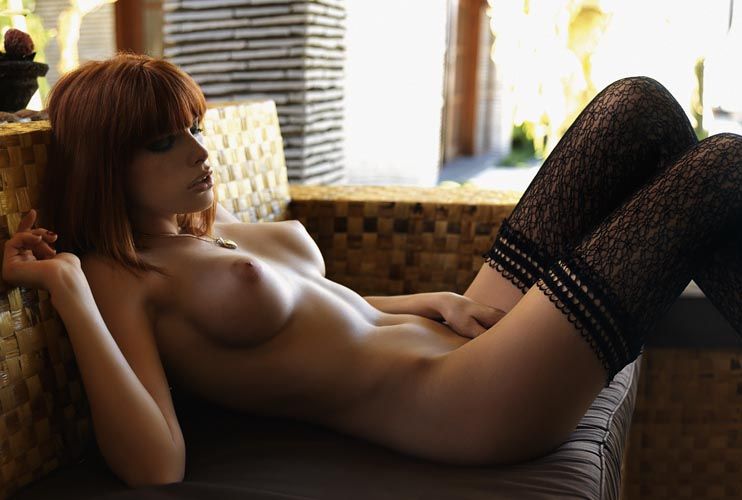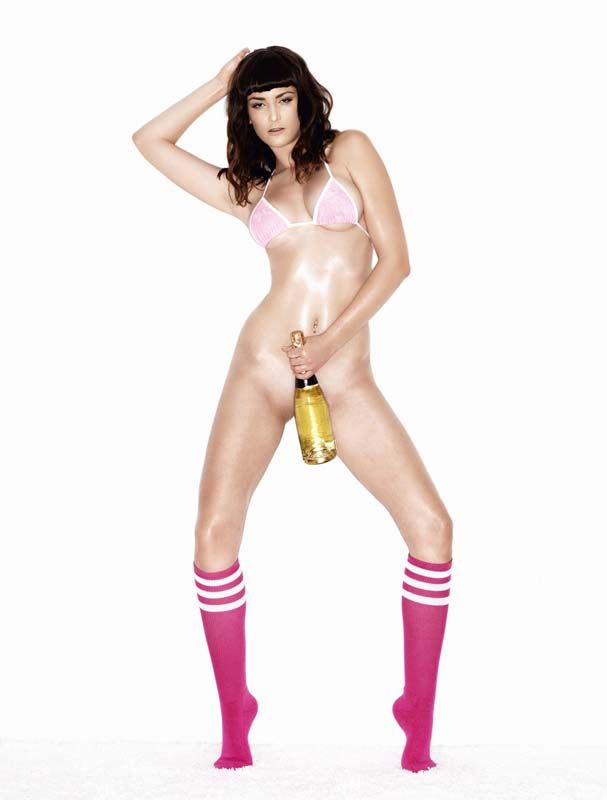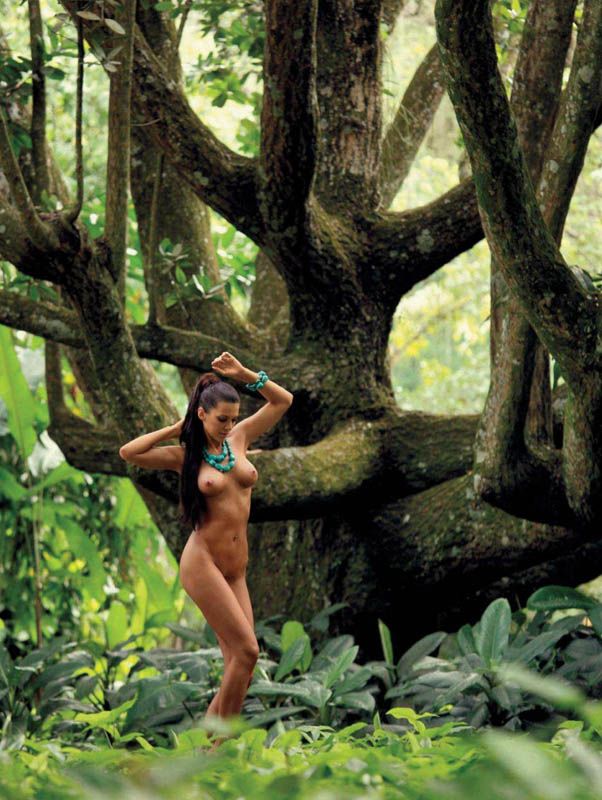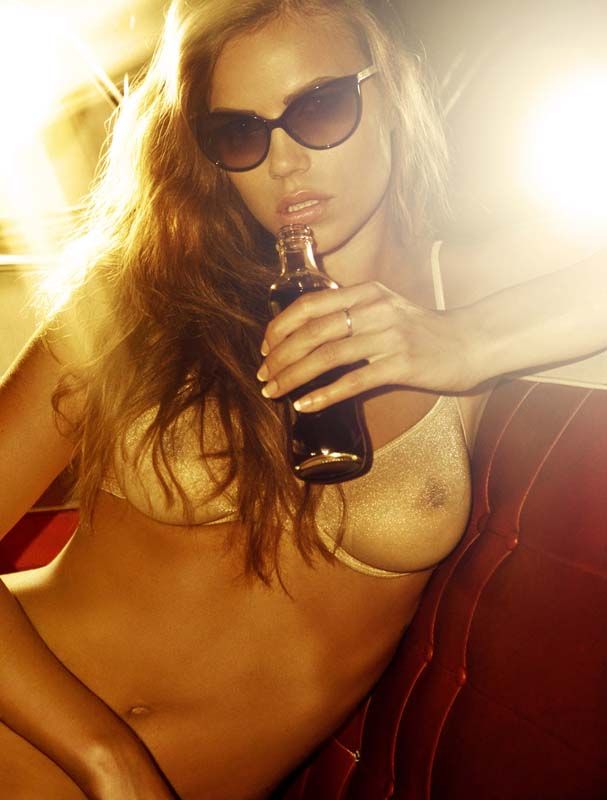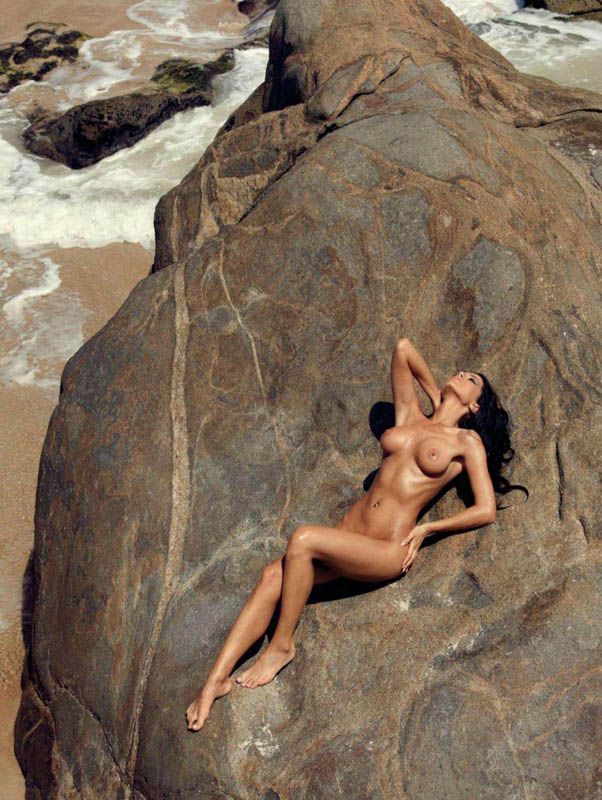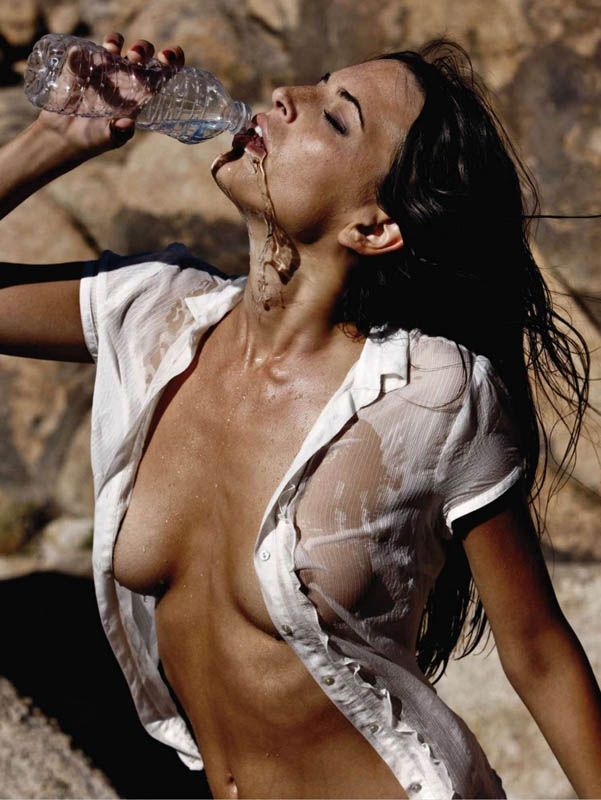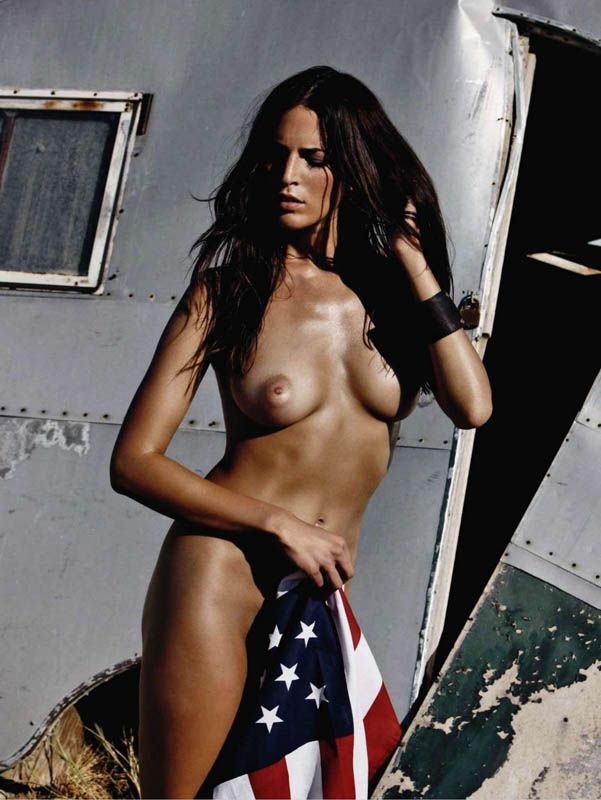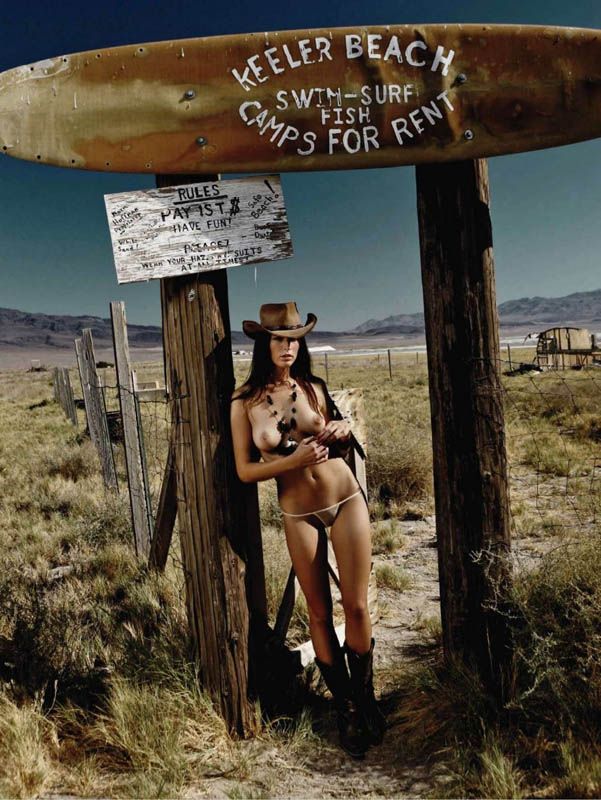 And here another of his videos from
vimeo
.
Visit his website if you wanna see many more photos as good as the ones selected by me:
bravnicar.com