ALESSANDRA AMBROSIO'S SLIP
It turns out Alessandra Ambrosio was posing for a photo shoot in Malibe State Beach in order to promote her product "Ale by Alessandra" when, suddenly...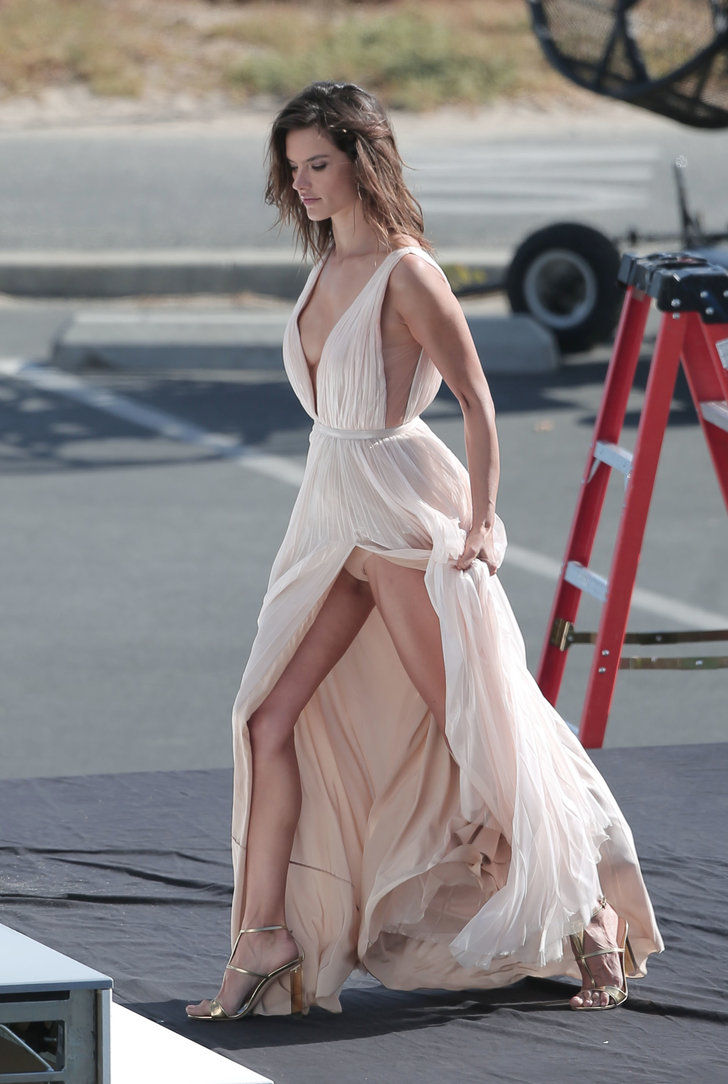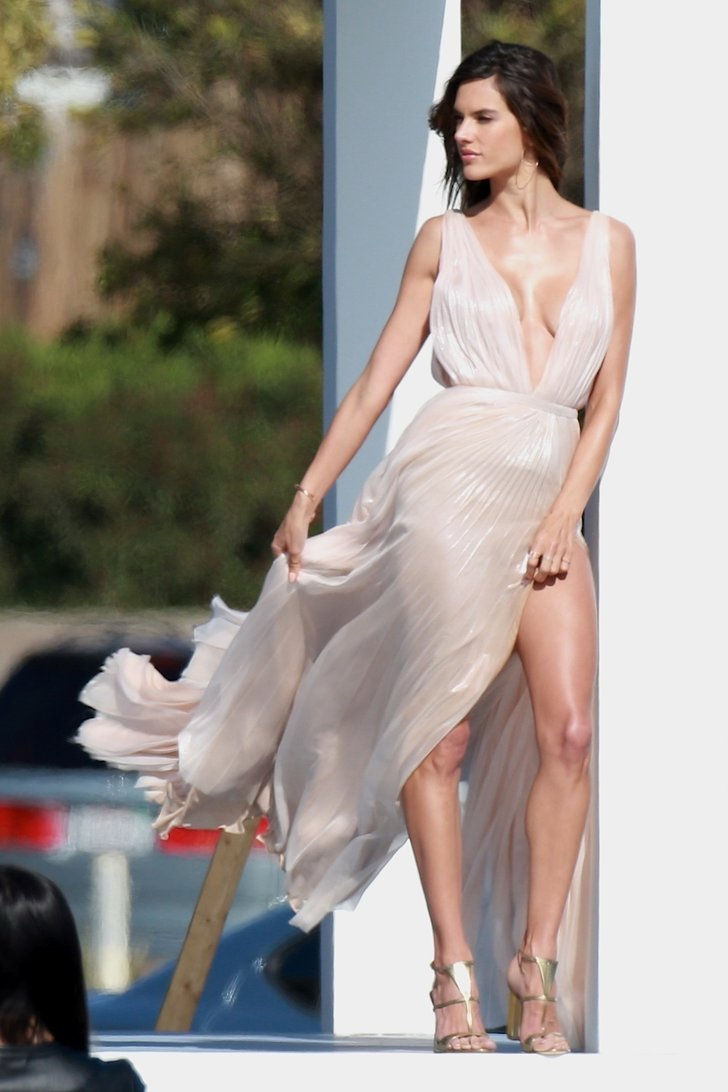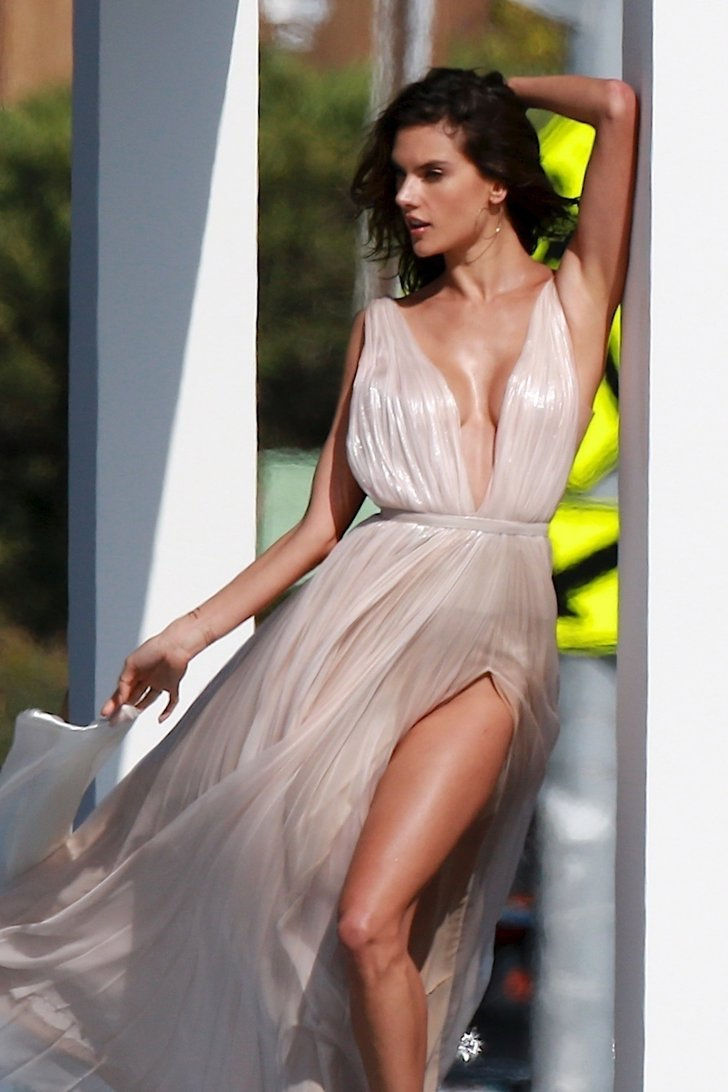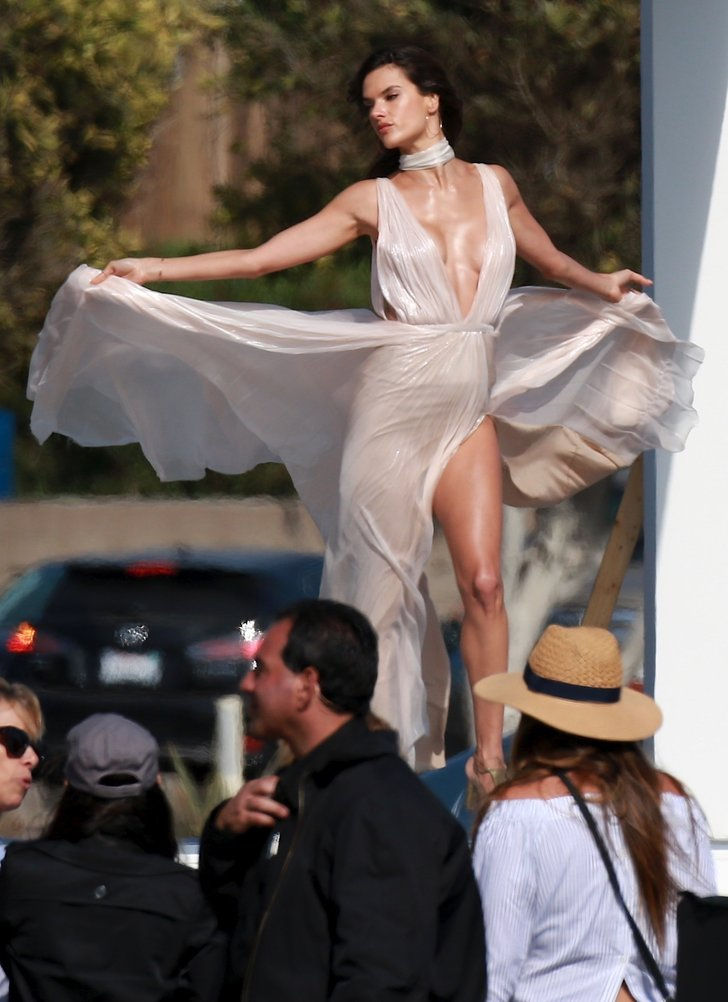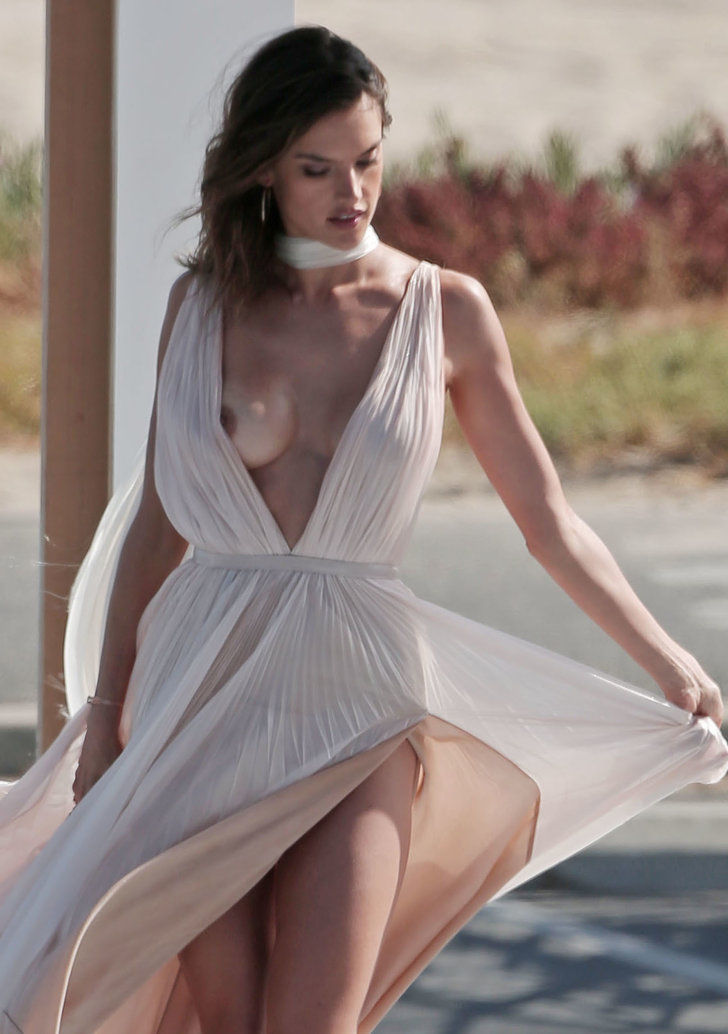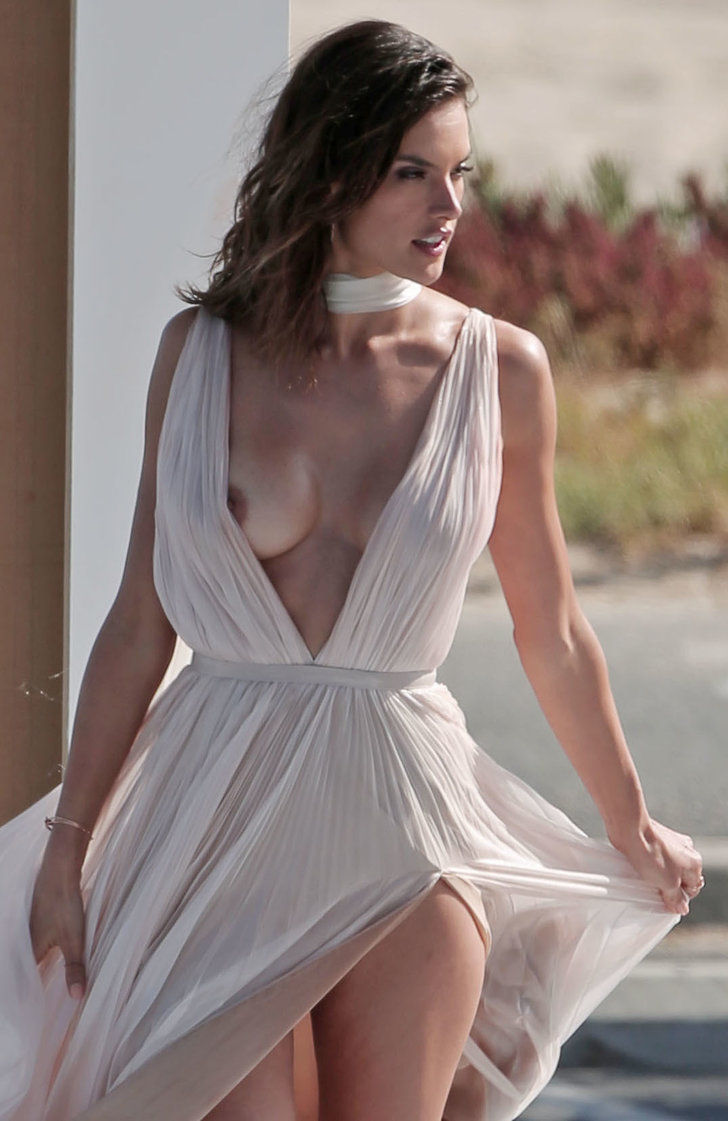 Did you know Alessandra had launched a perfume?... Well, now you know. You and millions of people. They must have saved a lot of money in advertising!
ExtraBall
And today, on "Pretty girls who yum, yum and their Instagram accounts", Patty Lopez, from Mexico.