Published on 2017/02/17
AMATEUR MEAT: YOUR_LITTLE_ANGEL AND WHYTFNOTEH
Open the hot amateurs drawer because I'm bringing two new chicks you should keep well-locked...
Your_Little_Angel's got a pair of very beautiful, round, turgid boobs... An harmonious body indeed.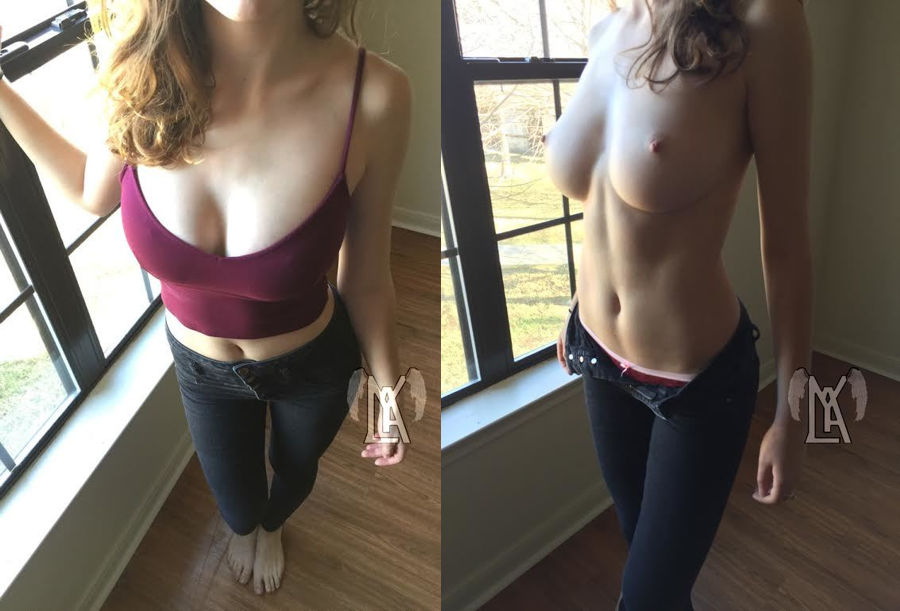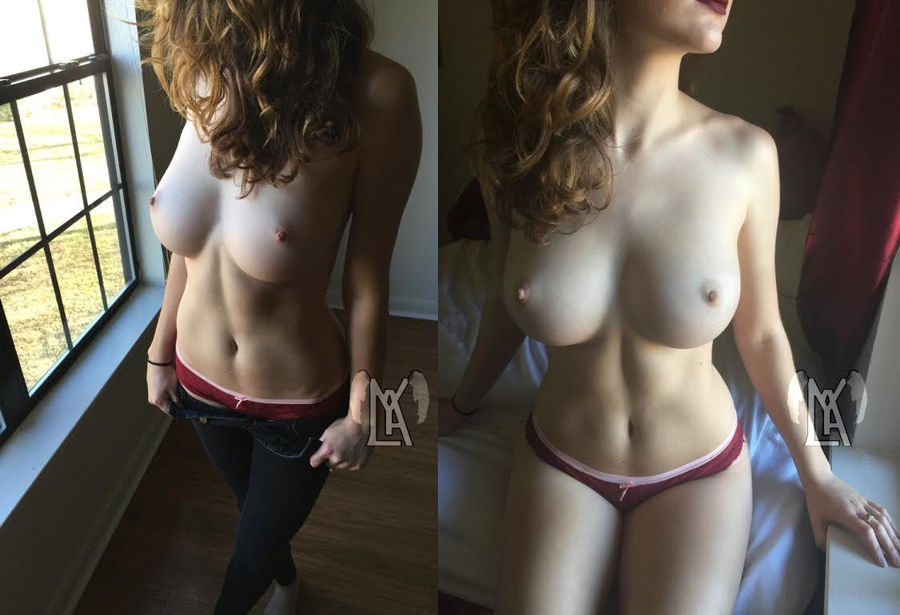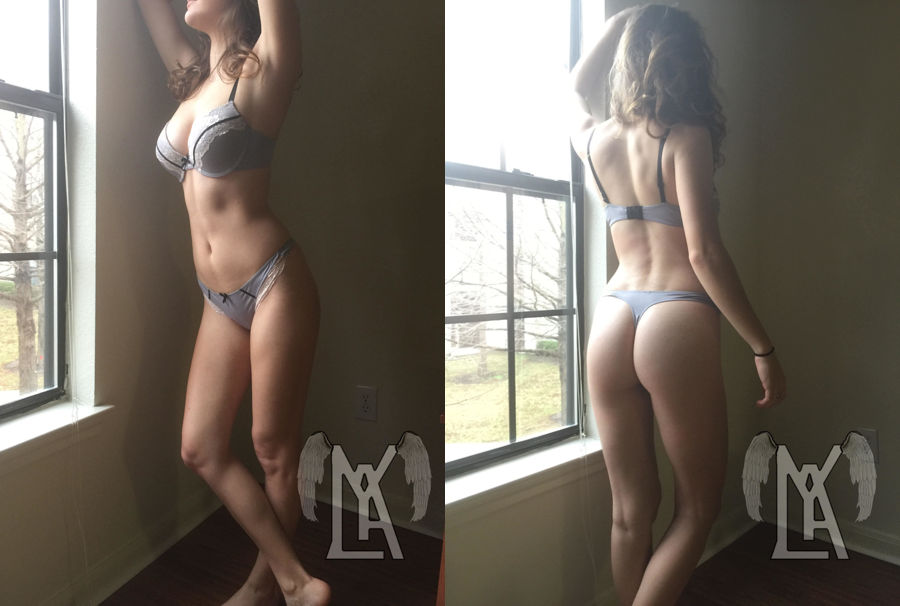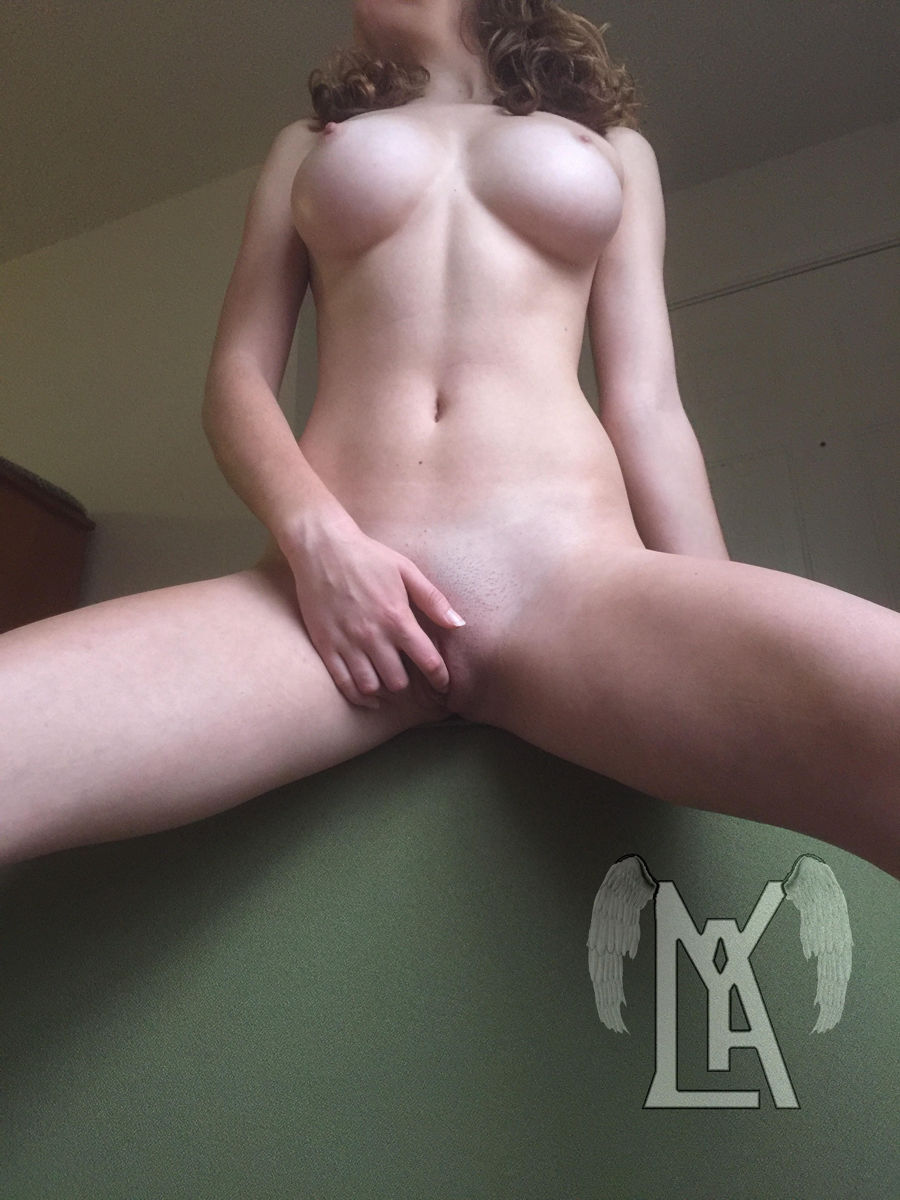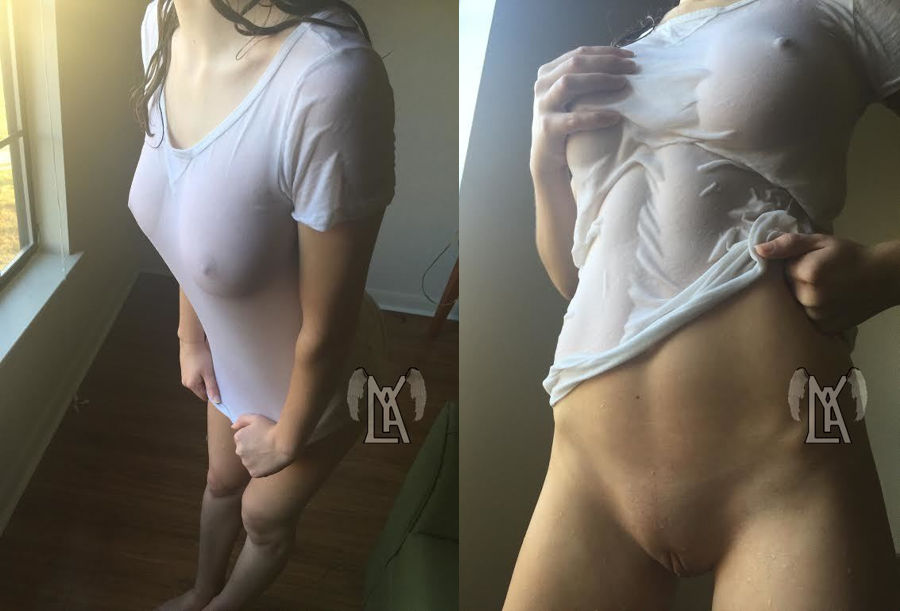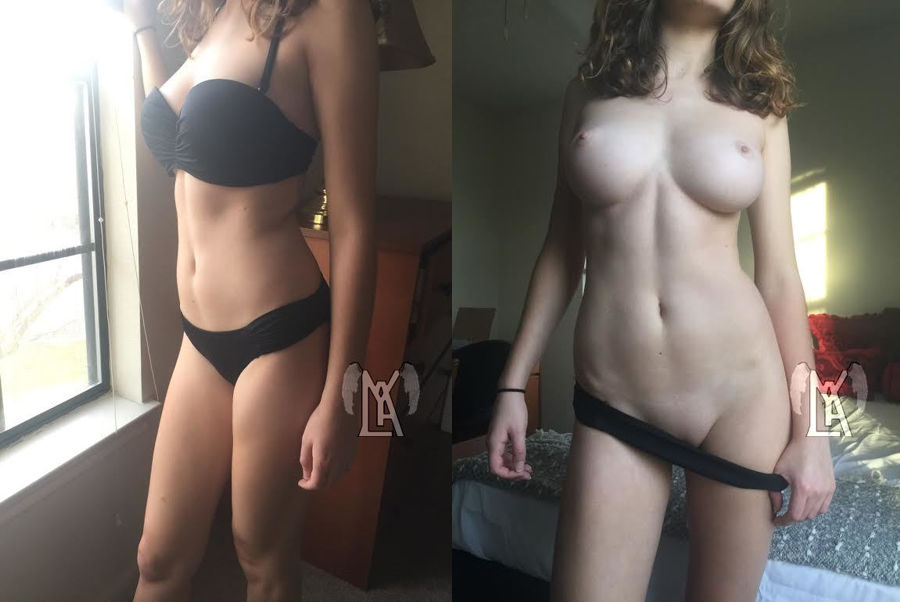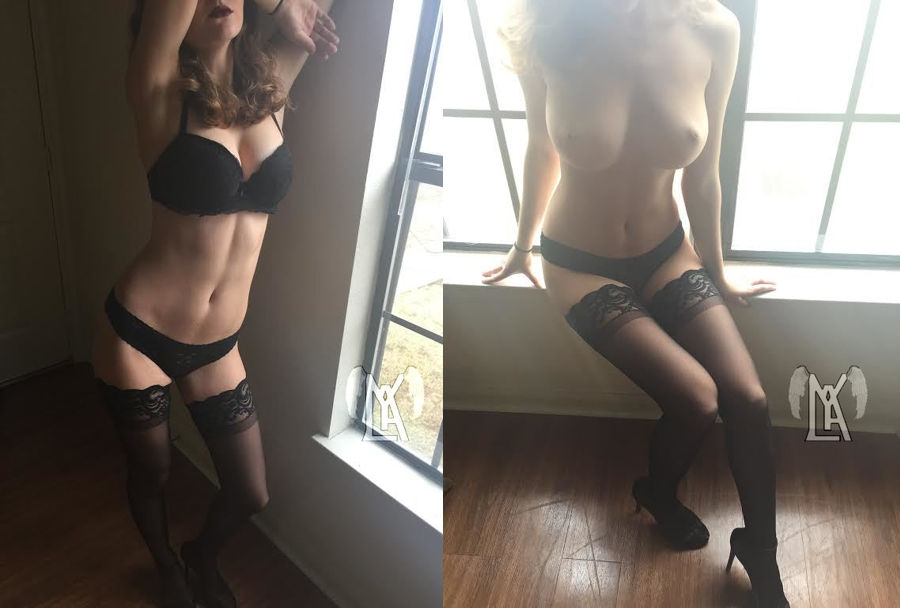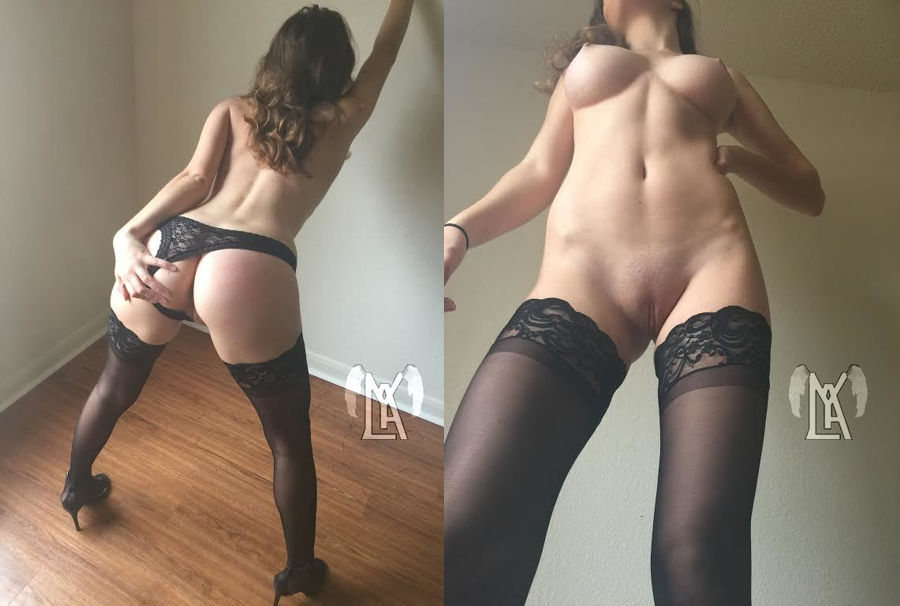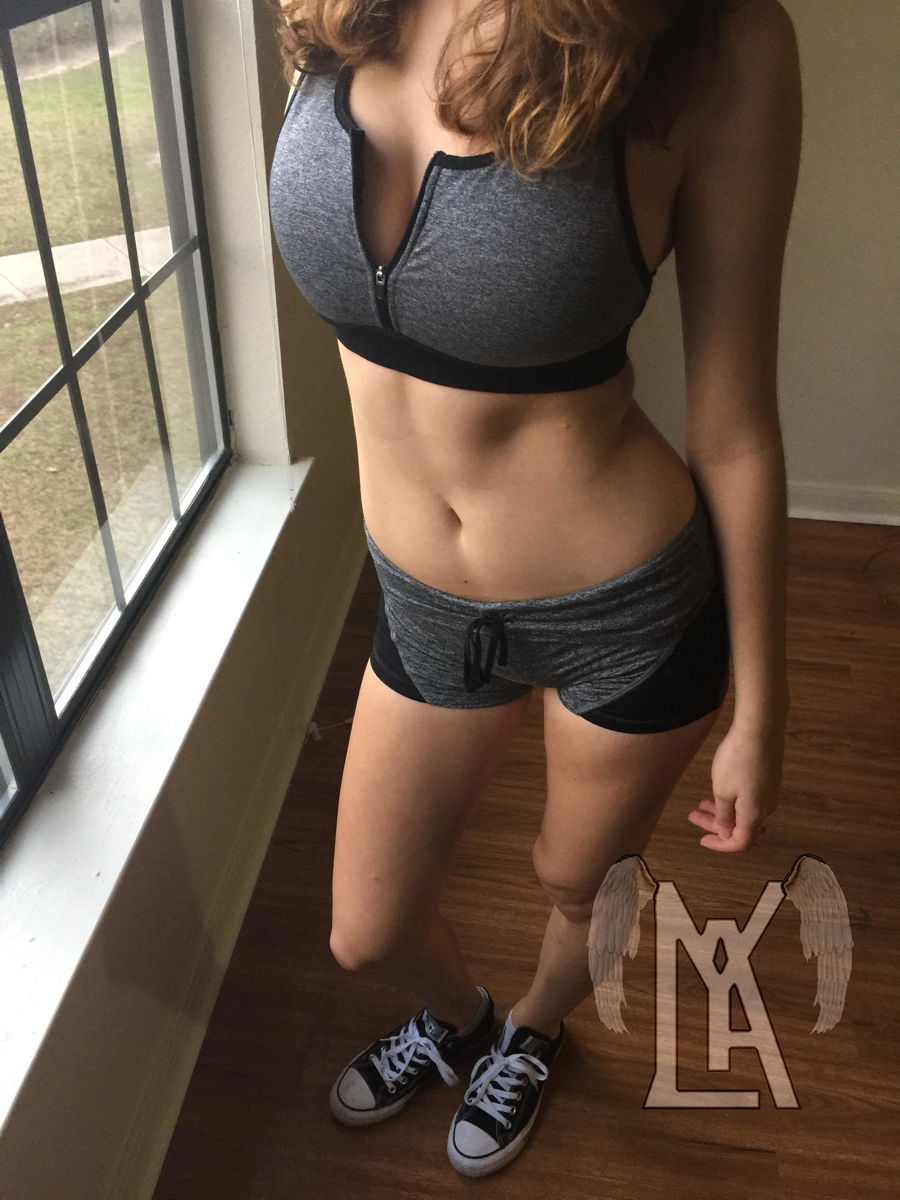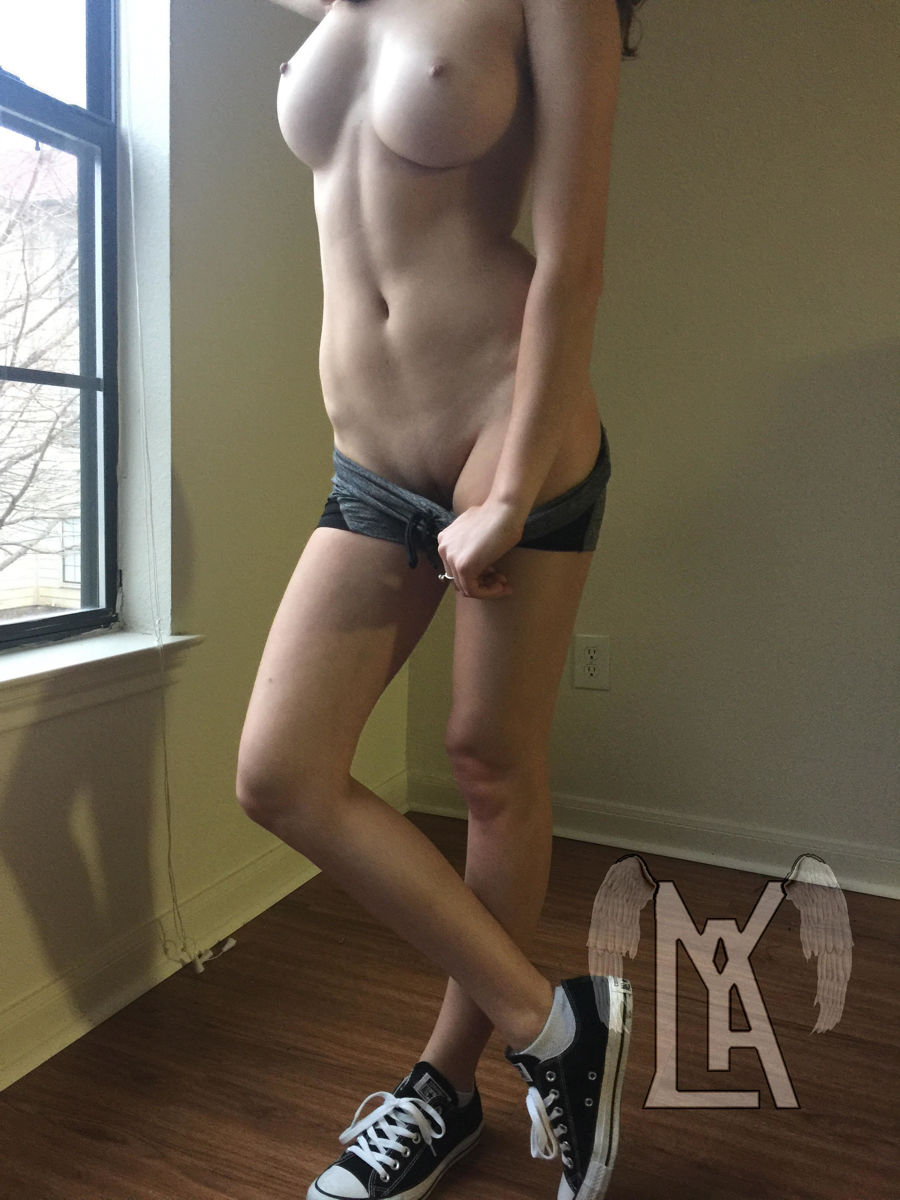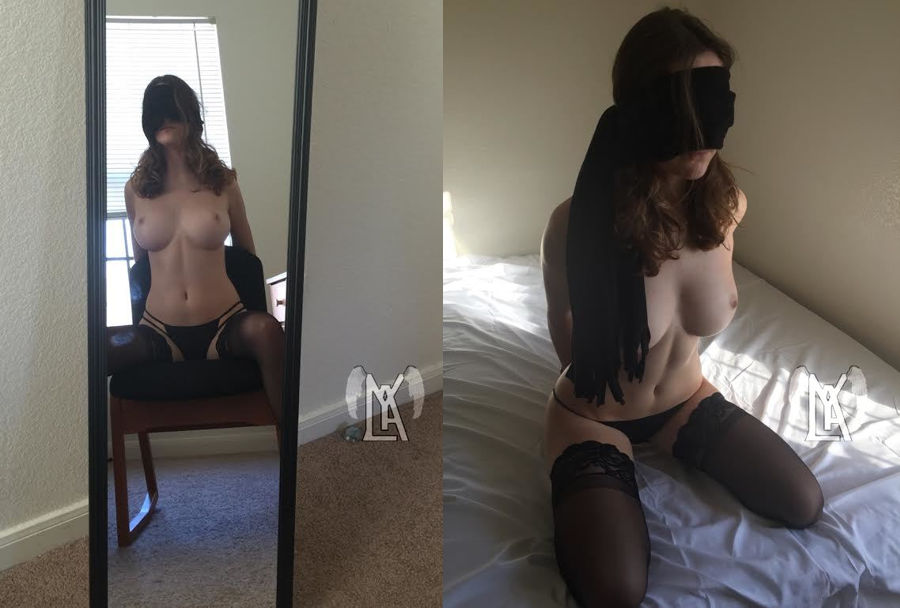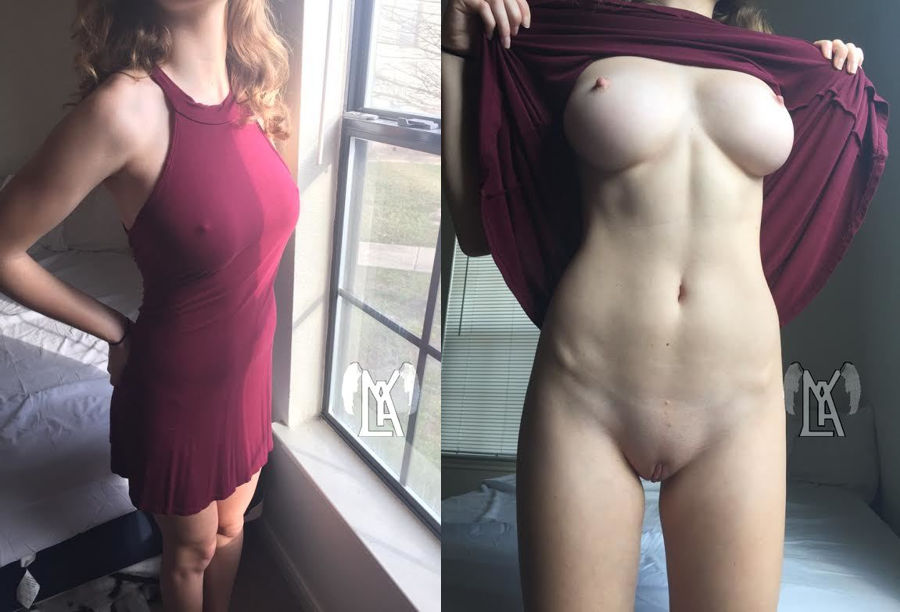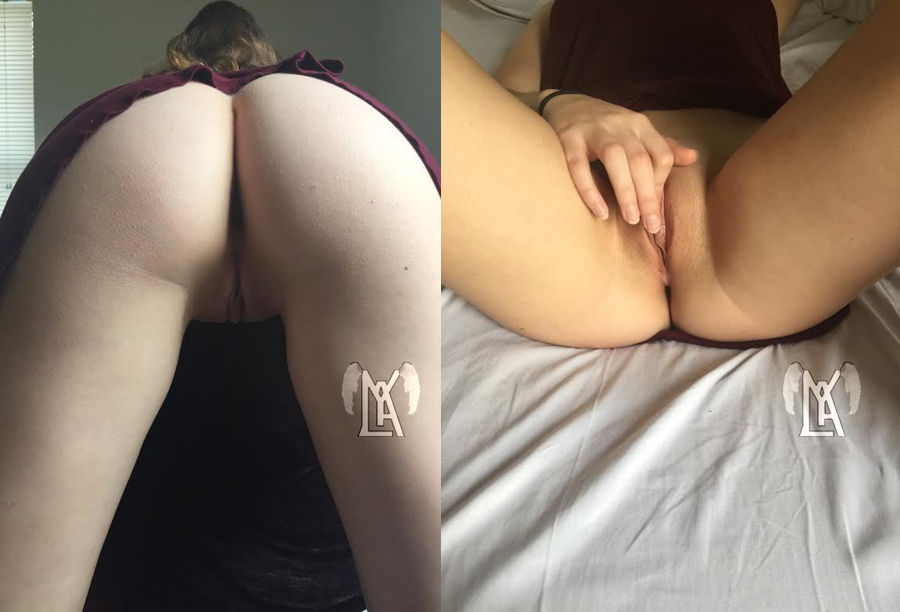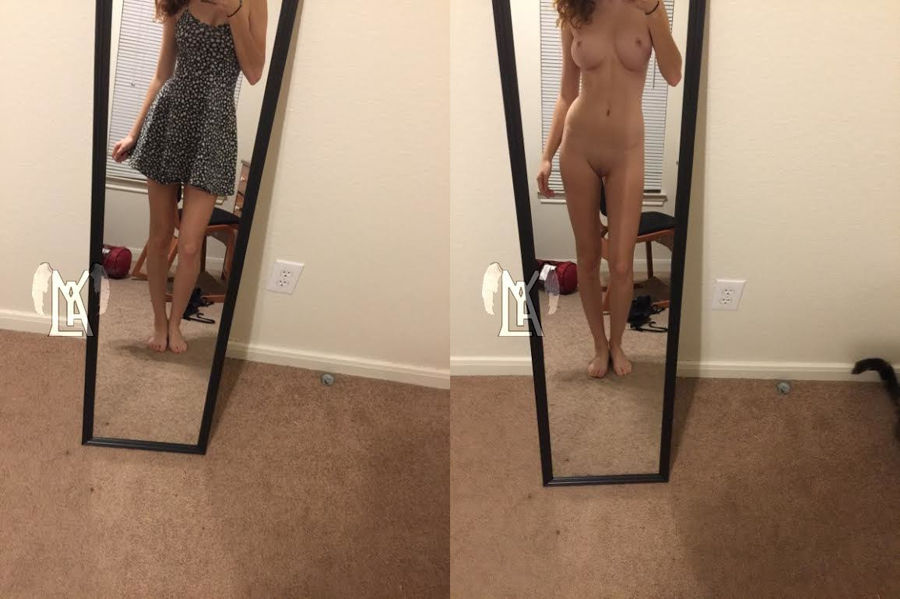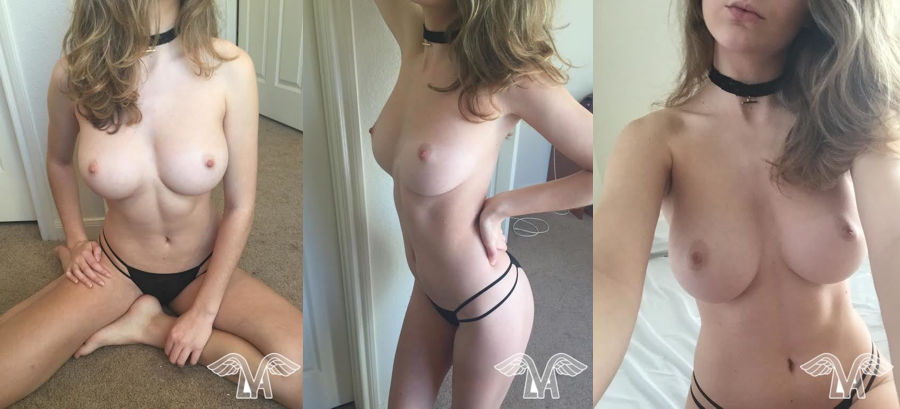 # Link to her Reddit account
About whytfnoteh I could highlight her hair... Yes, her hair... Those ringlets remind me of a girl I know... She's a sexy coquette... and she knows it.