ANGELA WHITE FINGERING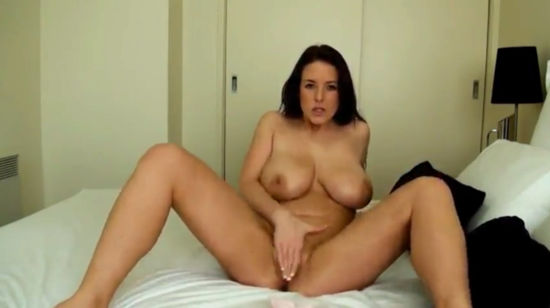 ivan
:
Today's masturbation post has a name: Angela White. This Aussie porn star shows you, in a private session, how does she pleasure herself when she isn't in front of the camera.
I don't know who this other girl is, but it's also great to watch her fingering...
ExtraBall
Hairdresser fingering... Selena Weber's slip... And sex in front of the webcam.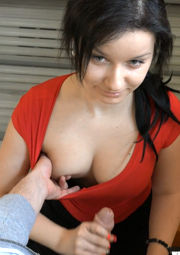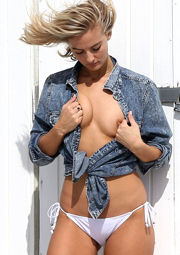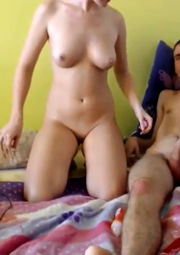 Click on the images to view the content.