ANTI-RIOT POLICE IN VENEZUELA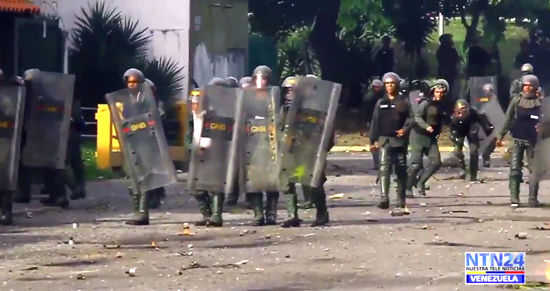 For the last three days I've been publishing videos of the different actions done by anti-riot cops in Hamburg during the G20 summit. The city was full of protesters willing to boycott the summit (You can watch them here:
1
,
2
and
3
)...
As you know, Venezuela's suffering a kind of war between the government and the civil opposition and several people have died defending the cause... The police behaves different there... and you don't know if they're defending the government or plainly attacking people...
Meanwhile, in France... the police looks like they're living in a country which isn't theirs... Foreigners in their own country.
ExtraBall
And today, on "Pretty, fantastic girls and their Instagram accounts", Edin LaVieu.
# instagram.com/edin.lavieu/