ASS SPECIAL AND LINK TO OUR TELEGRAM CHANNEL
I love creating posts about hot asses. They deserve it. Asses are good. Everybody likes asses. Asses are like bread, it has to be on every table. Eating without bread is like scratching without nails.
All this content comes from
our Telegram channel
.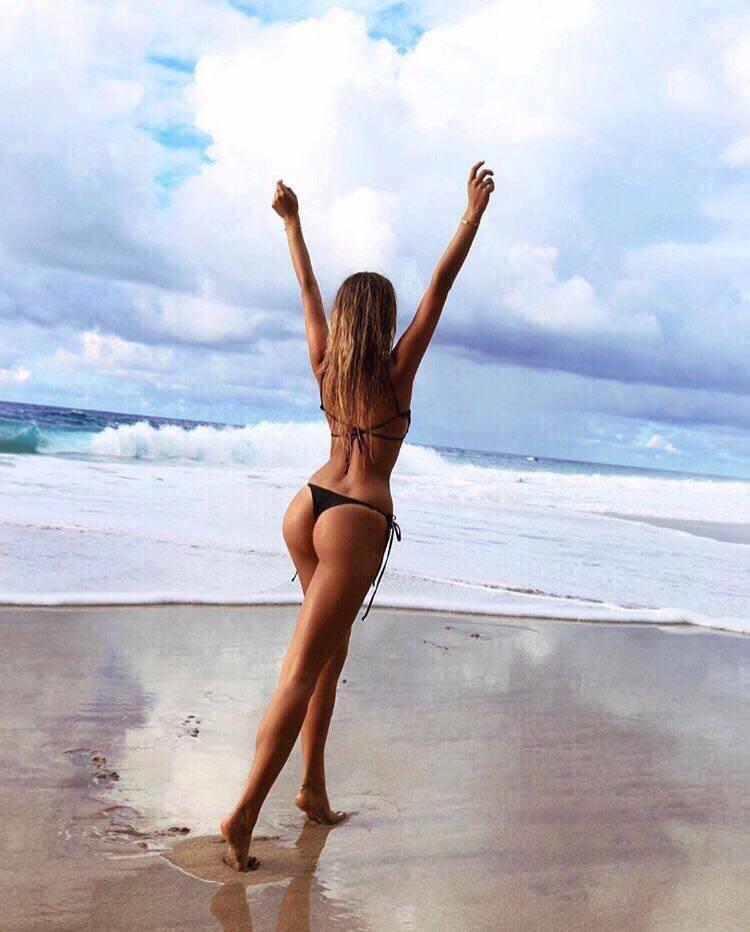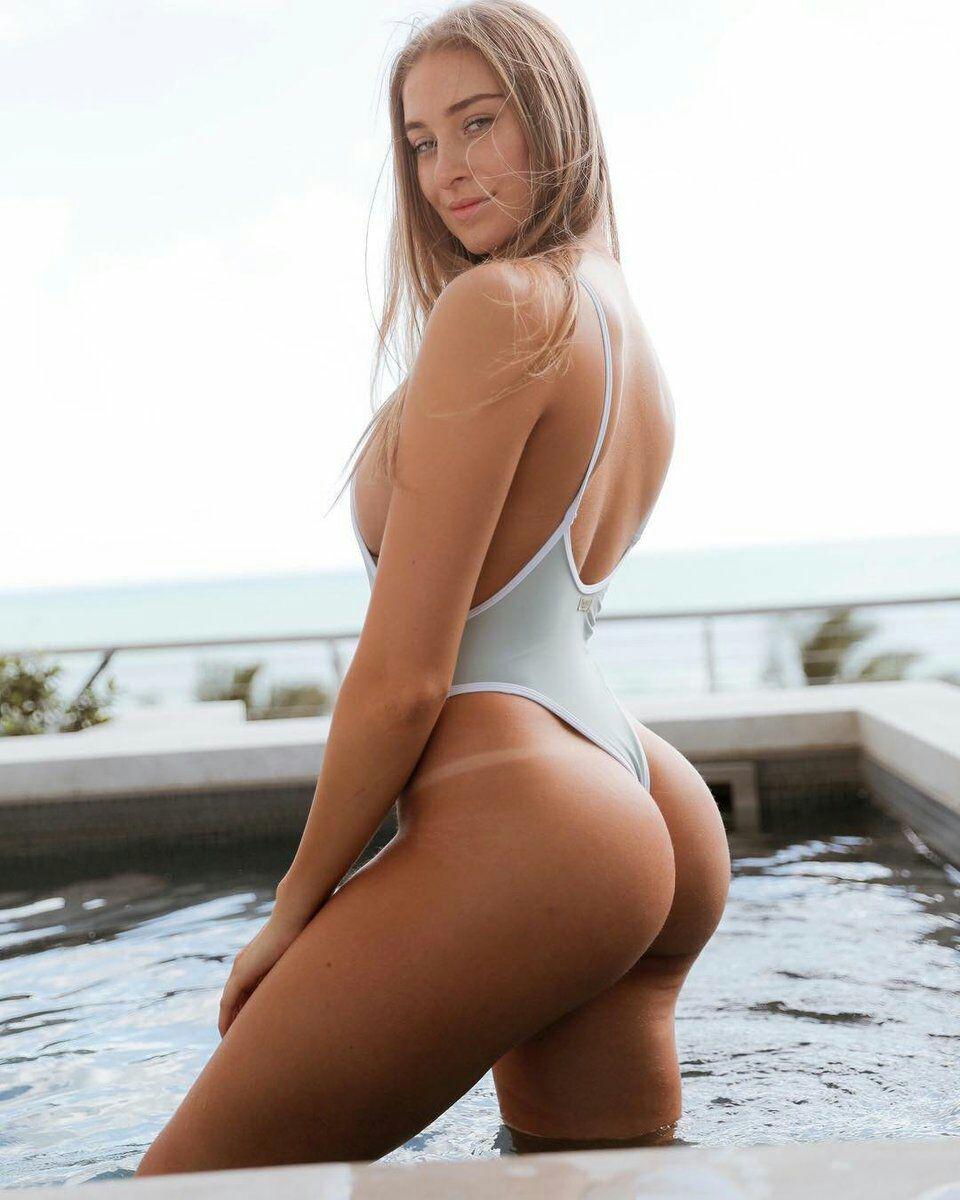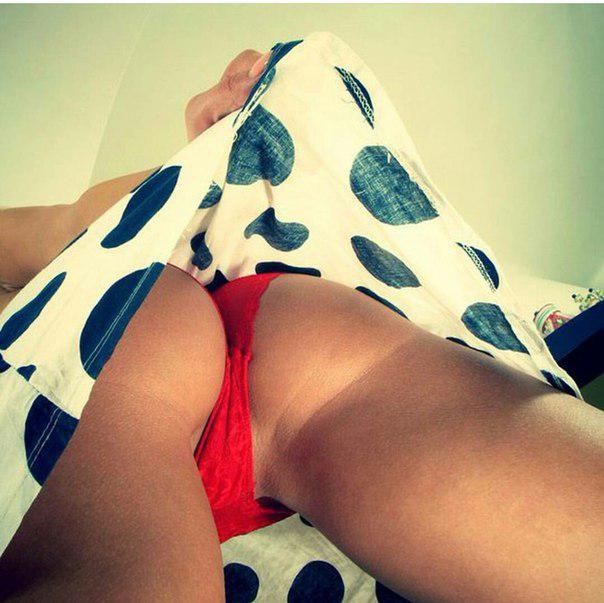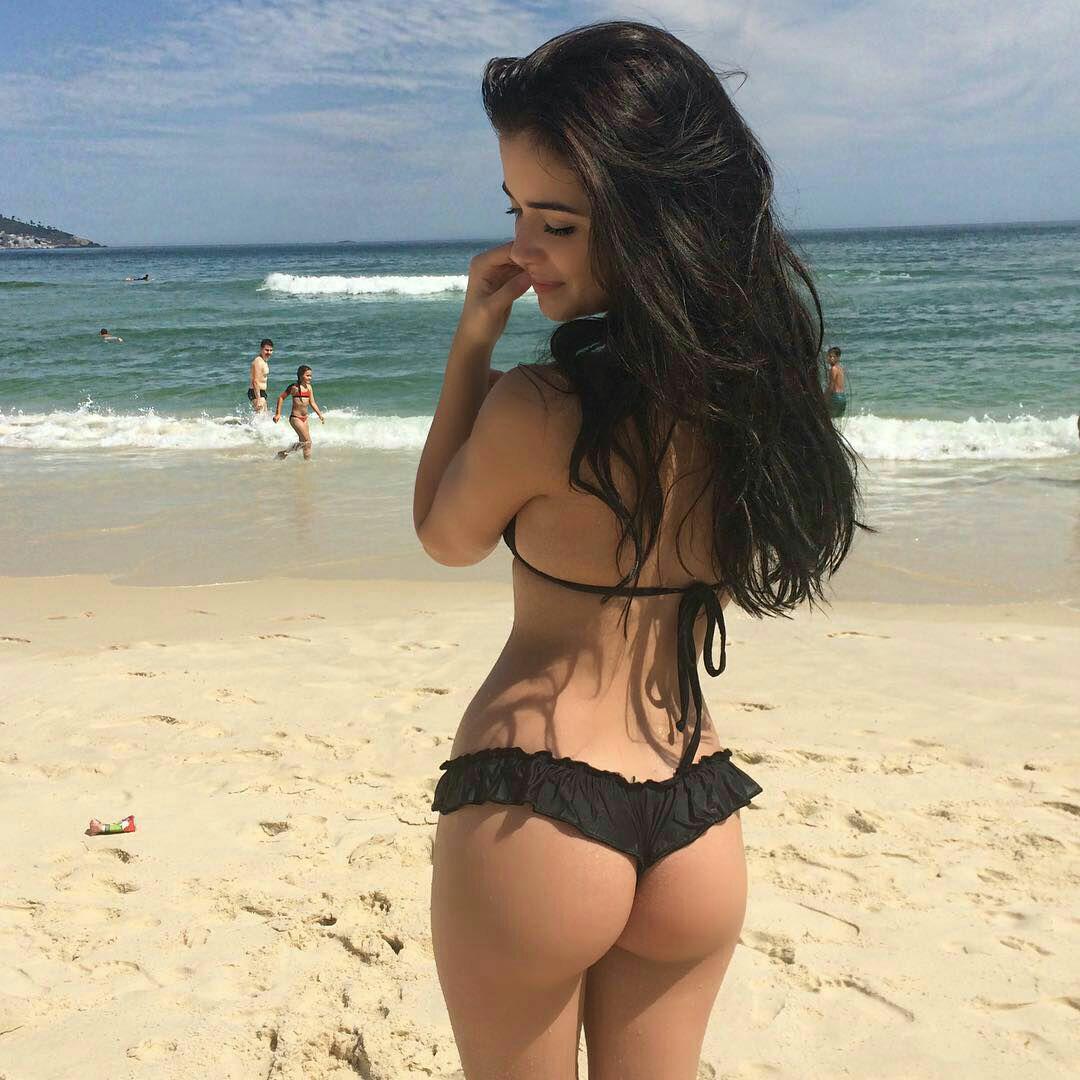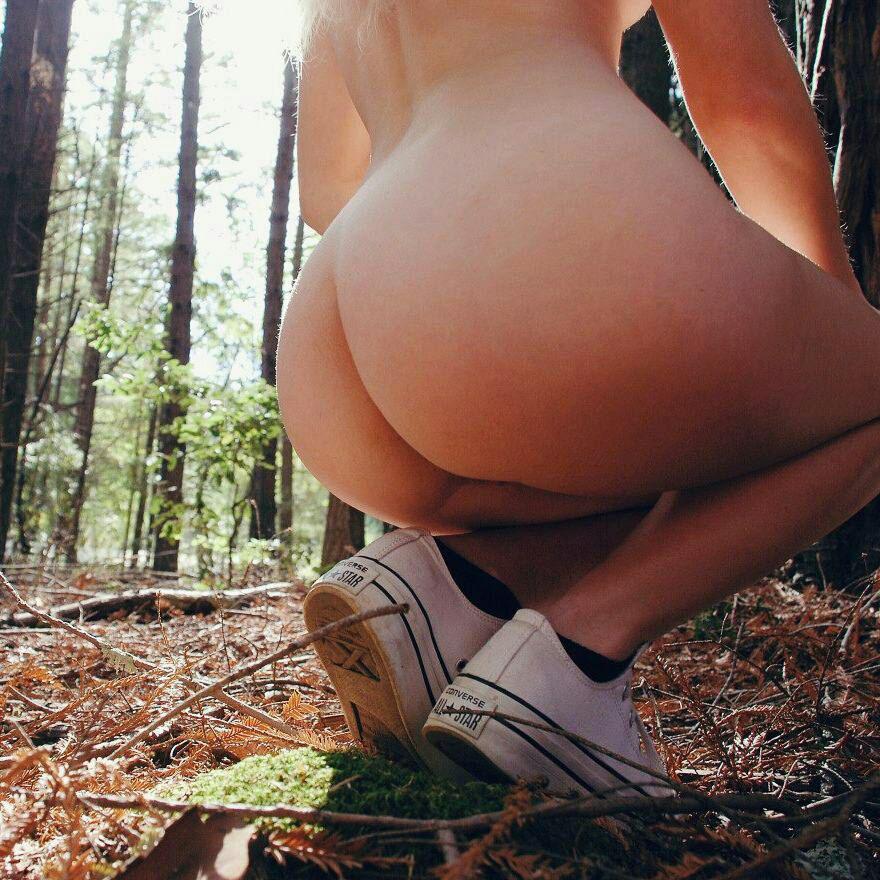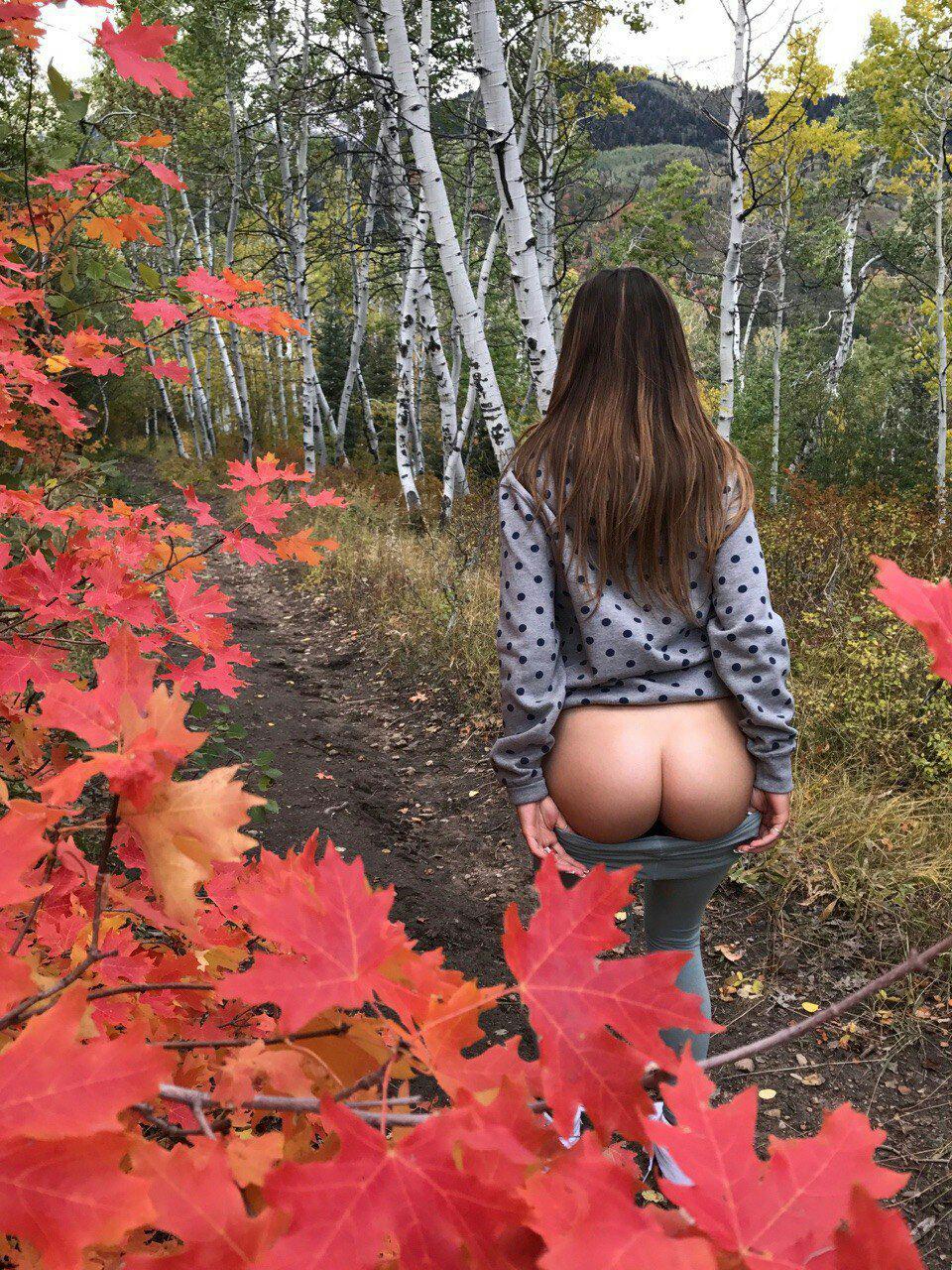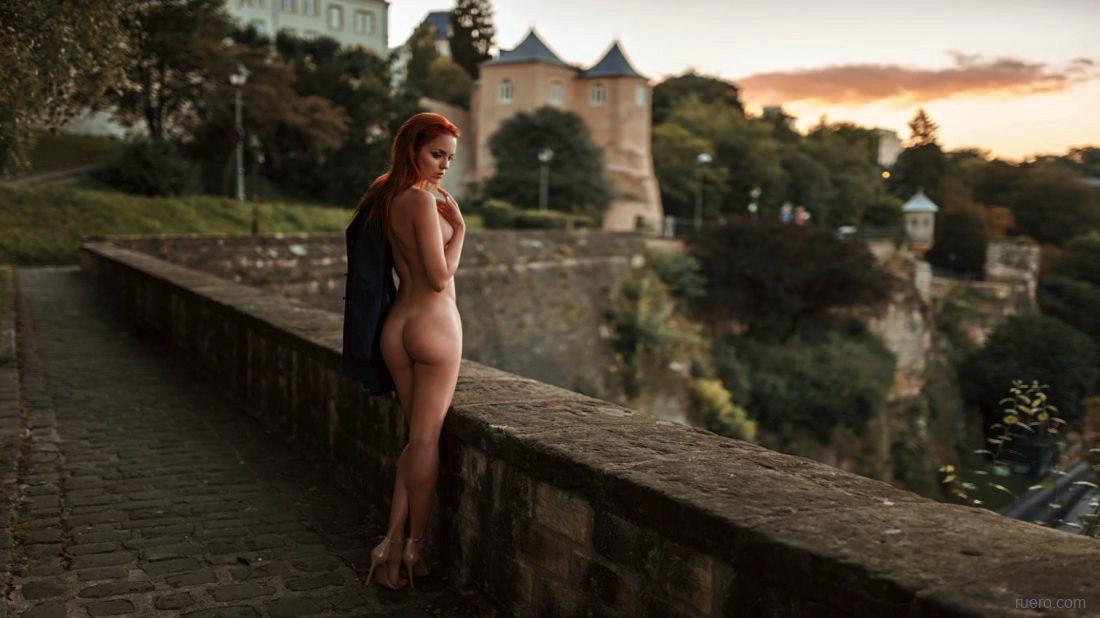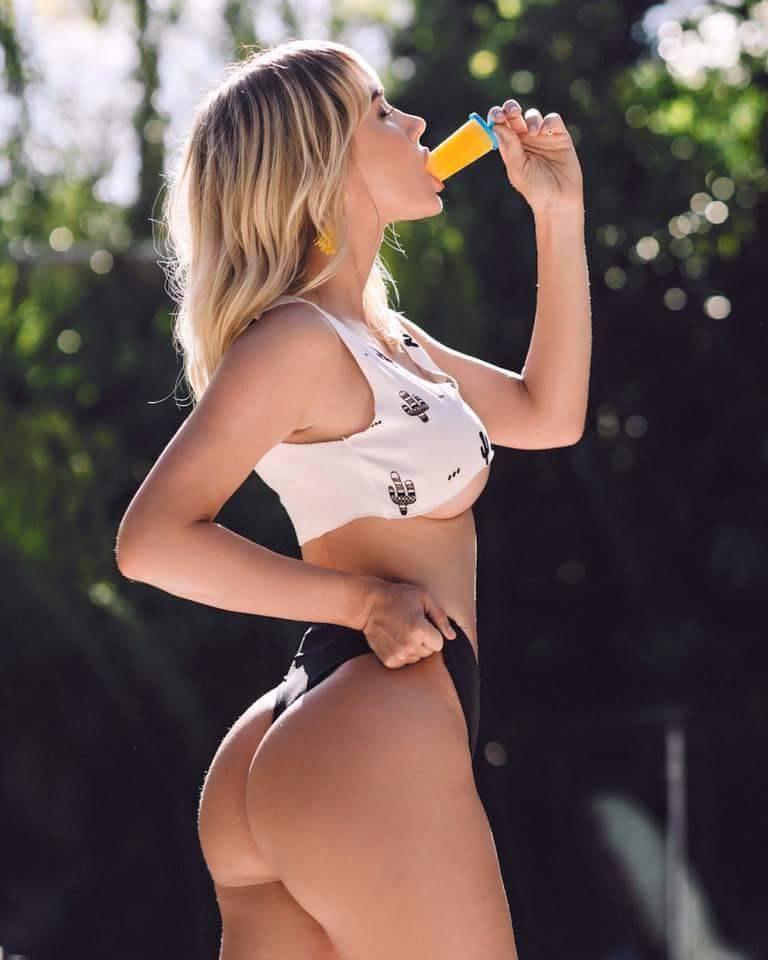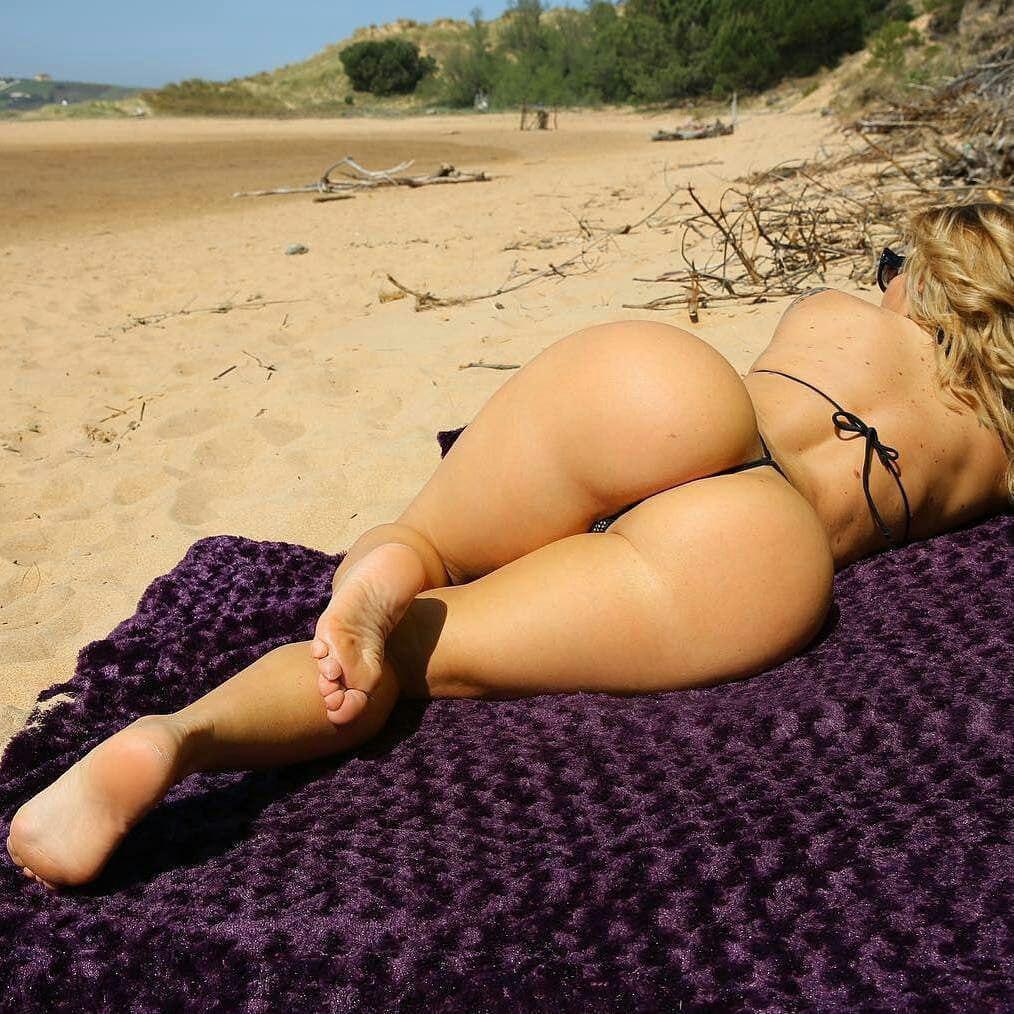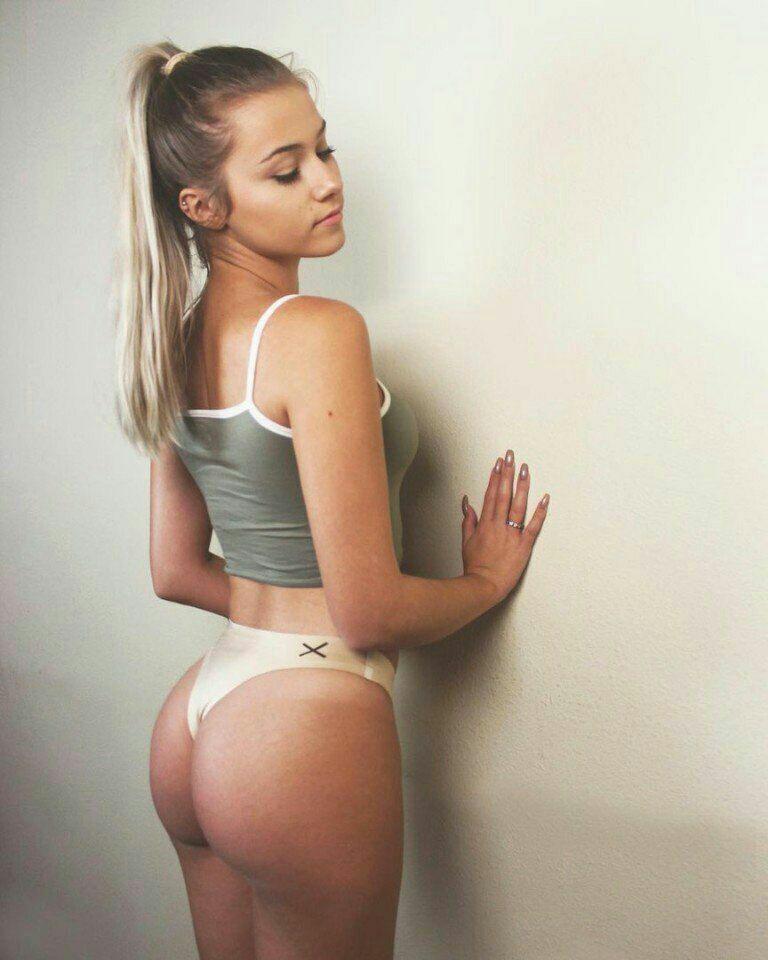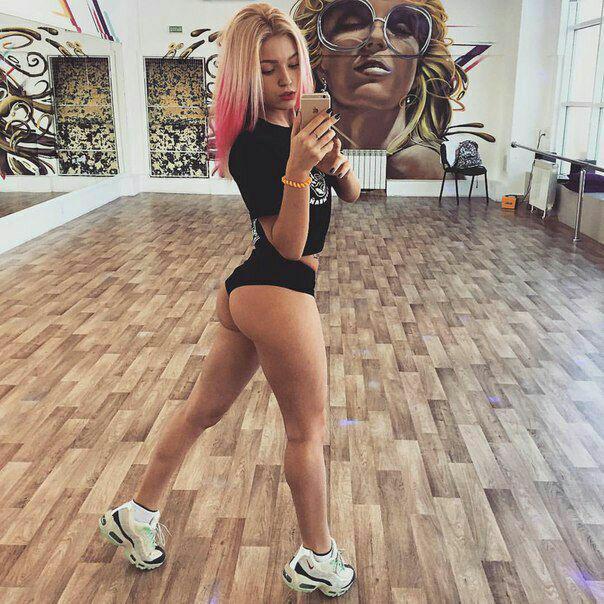 ExtraBall by leviatan
"Hello dear, my mother just left the hospital, she's feeling much better and the doctor says she'll be able to spend the Christmas with us. Come to pick us up, please".