BAD LOSER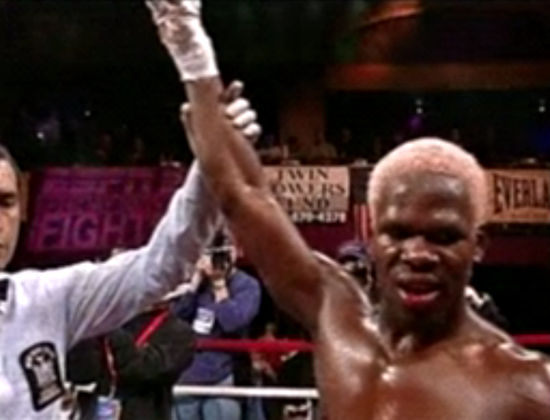 walter
:
If you wanna win, you have to be able to accept losing first. Losing forms part of the learning phase since it lets you analyze your weak points and correct them so that you can improve and do it better the next time.
Another bad loser here.
You have to be ready to say "mea culpa".
ExtraBall by crow
Have you already decided who's gonna get the job?... Or do you need to think about it a little more?