BE PATIENT! NERF 2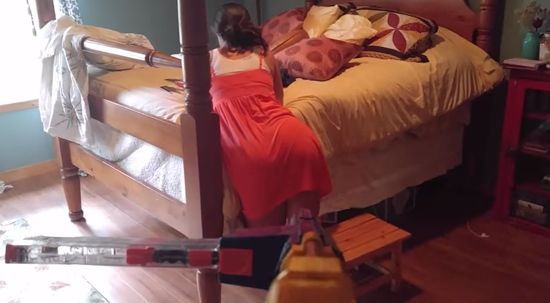 Second part of the husband who enjoys ambushing and surprising his wife by shooting her with a nerf gun. That wife must be so patient so her husband gets more subscribers on Youtube!
ExtraBall
Photo shoot by the pool... Olga Alberti for Mike Dowson... and fucking Karen Fisher and Molly Bennett.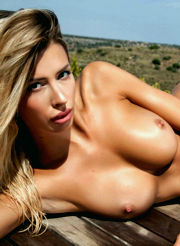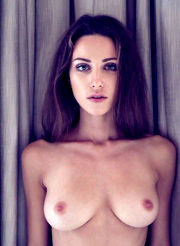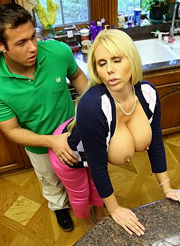 Click on the images to view the content.