BETWEEN TWO CARS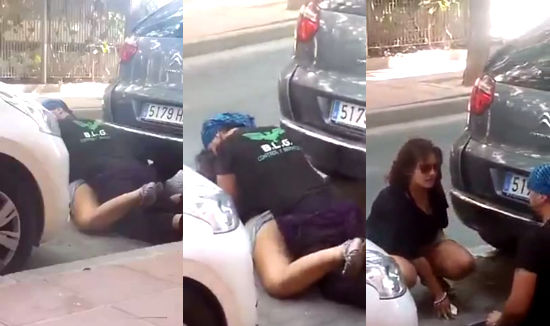 digao
:
You see she drops a coin, it ends up under a car, you see she can't recover it, so you crouch too in order to help her and... well, at the end you wonder how did you get that far...
If you think those are impudent, doing that between two cars... I can't imagine what will you think about these two...
ExtraBall
A gorgeous Lissy...
Candy Alexa
in a parody of Naruto... And MILF
Ava Addams
.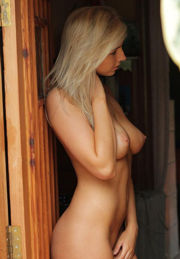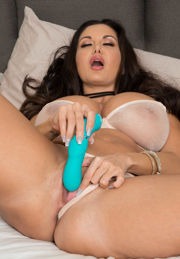 Click on the images to view the content.