BITTEN BY SHARK ON HER HONEYMOON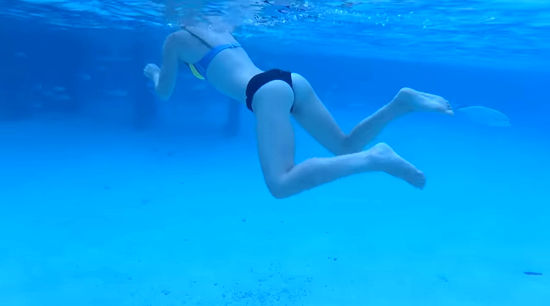 Sarah Illig (USA) was enjoying her honeymoon in Caribbean waters... She went to dive with her husband next to nurse sharks, who are supposed to be inoffensive, until one of them bit her on her arm.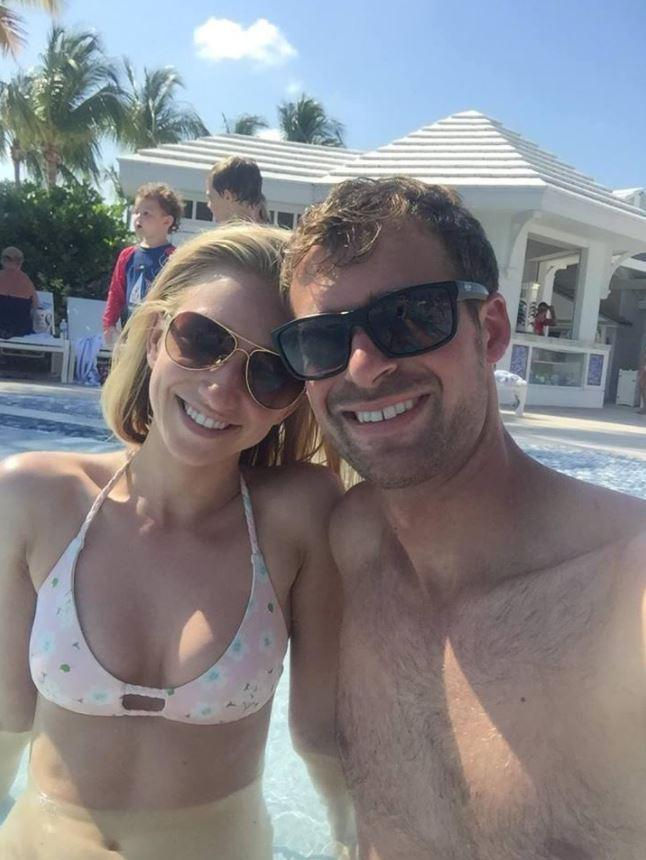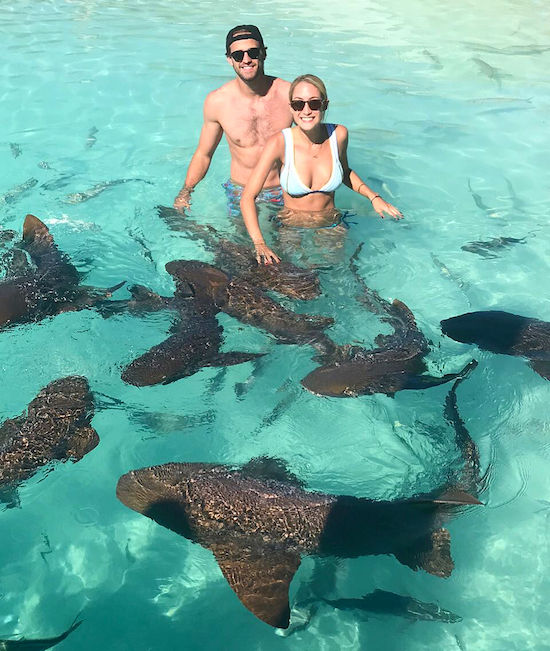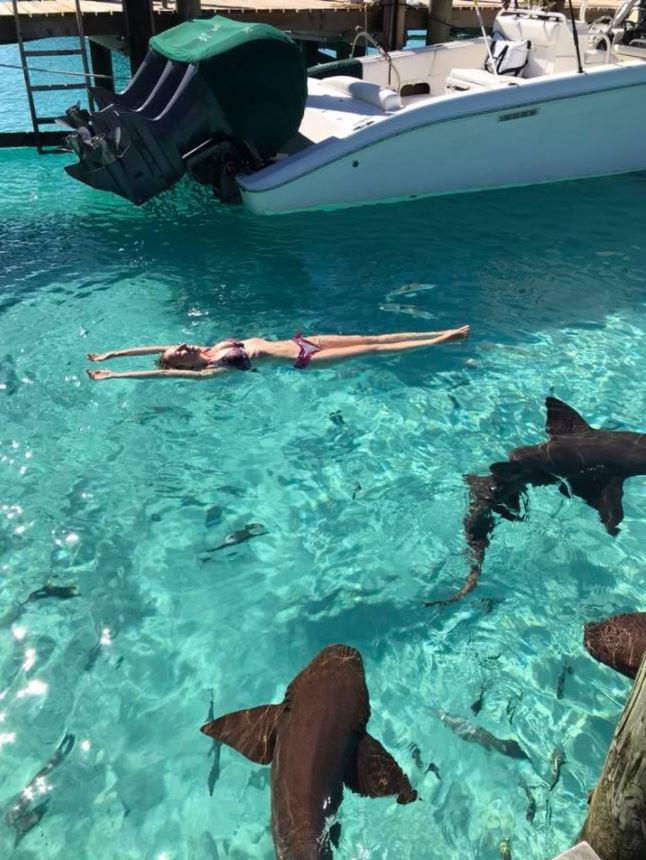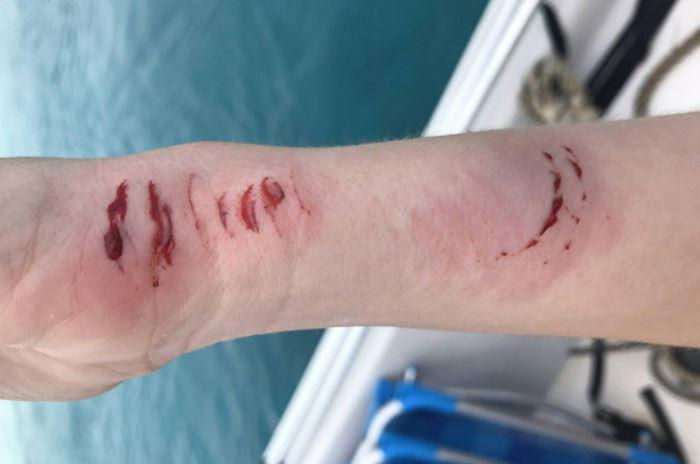 And a few thousand kilometers from there, these other tourists canoeing suffered a terrible experience when a big cocodrile approached them...
Footage taken in Papua New Guinea of a cocodrile with a recent prey in its mouth.
ExtraBall
And today, on "Very, very pretty girls and their Instagram accounts", Pauline.
# instagram.com/popstantot/