BLACK FRIDAY FIGHTS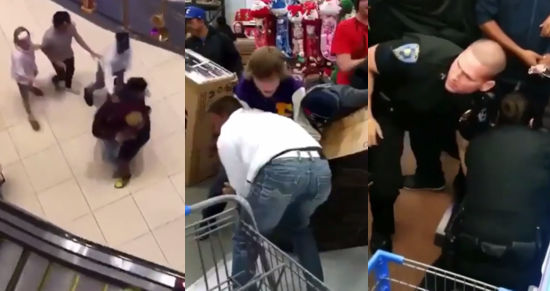 I wait Black Friday, more than for the deals, to see crazy people fighting, possessed by capitalism, craving and anxiety... And since this shopping day comes from the US, it's there where we can find the craziest people about this event.
The last one dropping it wins and keeps it...
Trying to impose herself on another woman who wanted the same than her, she ended up beaten up by the police and with criminal record.
ExtraBall
And today, on "Pretty, hot girls and their Instagram accounts", Renee Somerfield.
# instagram.com/reneesomerfield/