BLOWJOBS AT 120KM/H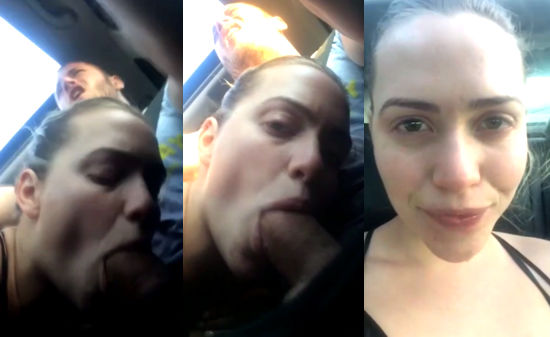 charlie, digao
:
Nobody will say no to a good blowjob. Nobody sane. Mainly because you don't have your cock blown every day and you can't make excuses if the situations arises...
"Oh honey, I'm kinda busy now and..."
However, that doesn't mean you should risk your life for a blowjob.
Your life's more important than a blowjob, isn't it?
Ok. Don't answer. It was a rhetorical question...
Much better if you can wait for a more comfortable (and safer) place, where you can relax and enjoy the moment...
ExtraBall
Stripped threads technique.