BORIS OVINI
Photographer Boris Ovini was born in France in the earlies 80's and when he was only 16 he filled his free time with the photography, immortalizing in example the student manifestations in Paris.
Nowadays he works as fashion and advertising photographer, having worked for important clients as Citizen, Vanity or Mini.
And, as it must be, he also works with nude pics!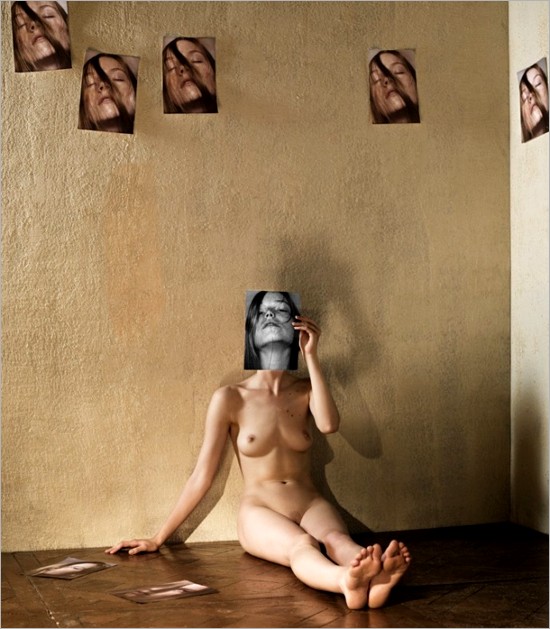 Click here to enter