BUTT LUGE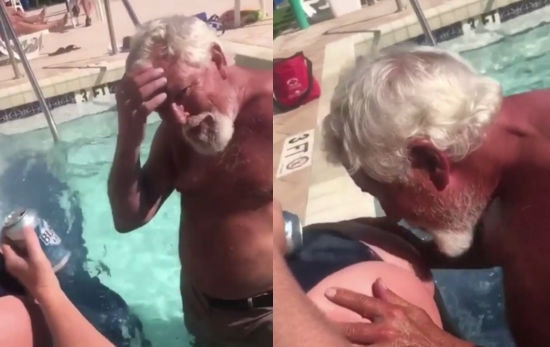 He didn't know
what the fuck
that butt luge thing was.
"We pour beers down their butts and you drink them at the end". They showed him what it was.
Beer pouring down the butts of three girls and one guy lying on the sand and drinking it.
Everybody was cheering and applauding. "Do you wanna try it?", he was told. "Of course!"
He lay on the ground and opened his mouth as much as he could... but there was a small change and it didn't end up as he'd thought...
And we have the boob luge too!
ExtraBall
"What was that?"
"Huh? Nothing. Cream. Moisturizing cream".