BUTT PLUGS ARE ON FIRE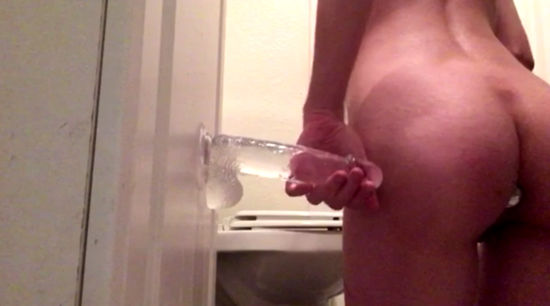 walter, cristobal
:
Butt plugs as aesthetic complement to daily masturbation.
Just like people wear bracelets, rings, necklaces, scarves or hats... a good butt plug with a good, shiny, precious stone gives a touch of glamour and beauty to that pleasuring moment.
Do you remember those small jewels intended to cover cats' assholes?
It's similar, but since we don't have a tail to attach it...
ExtraBall
Fucking in front of her boyfriend... Flexible... And bachelorette party.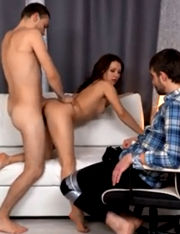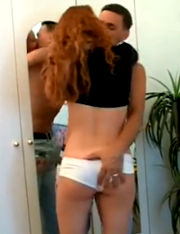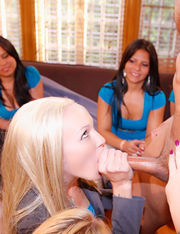 Click on the images to view the content.