As I said before, yesterday we could see a lot of tense and very disgusting scenes in Catalonia... Spain's divided between those who justify the police actions and those who criticize their behavior...
This post is a compilation of all the controversial stuff I've seen between yesterday and today...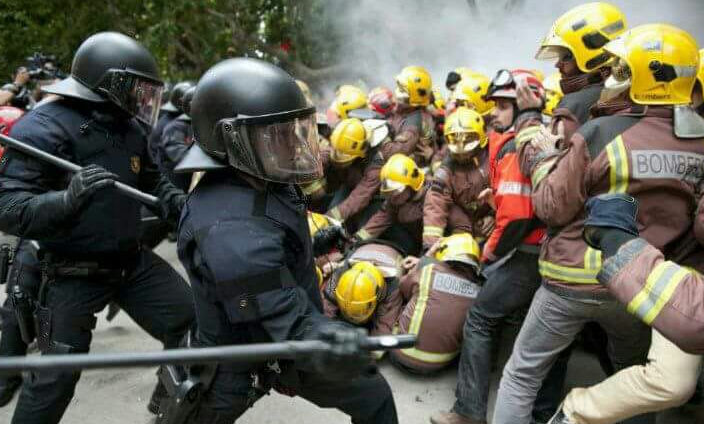 These would be the main fail moments...
Let's see if cops have the balls to take this ballot box away!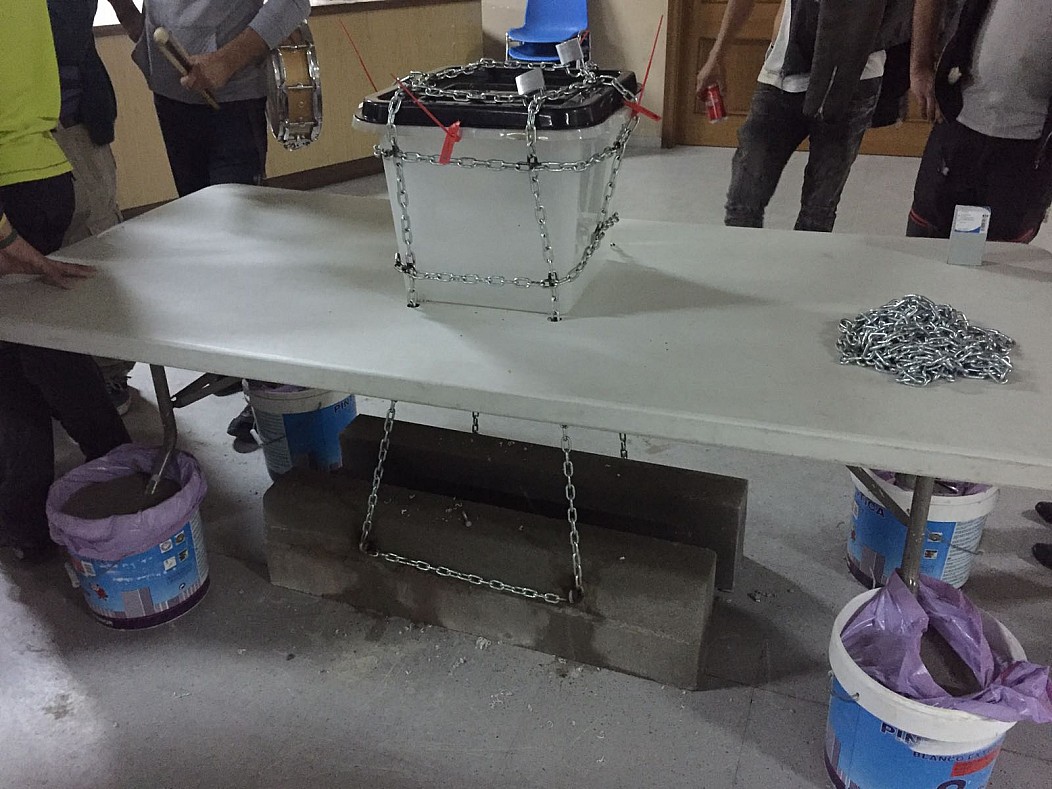 ExtraBall by david
The foam! The foam!!
You should know your reaction tells a lot about you...