CELEBRITIES SLIPS: JENNIFER NICOLE LEE
You should already know that a slip is much more worth than posing. A slip is as a stolen thing... The subject didn't know what was hapenning and that makes for a more real situation, more spontaneous and amateur... A fact which brings Godesses to mortal level.
Slips are always welcomed, but if they come from a celebrity, it's really better.
Jennifer Nicole Lee is a celebrity in USA, known for having won "Miss America Bikini" and she's a fitness guru. Jennifer is one of those women who use to pose in lingerie or bikini, but she tries not to show herself completely nude because she has a reputation to save. So, seeing her tits while she changes her bikini is a true treasure.
Here you have some Jennifer Nicole Lee pics "dressed"...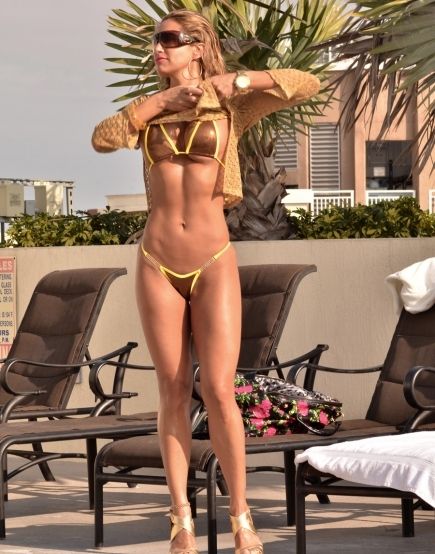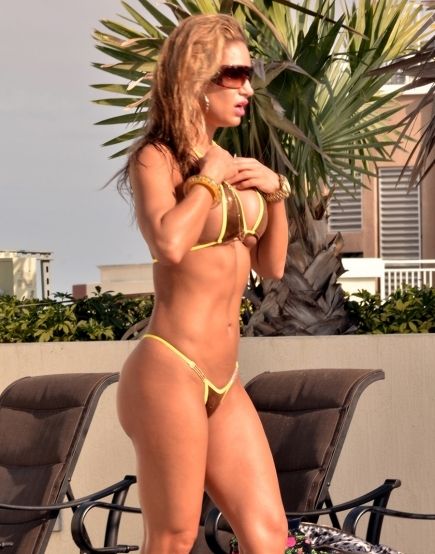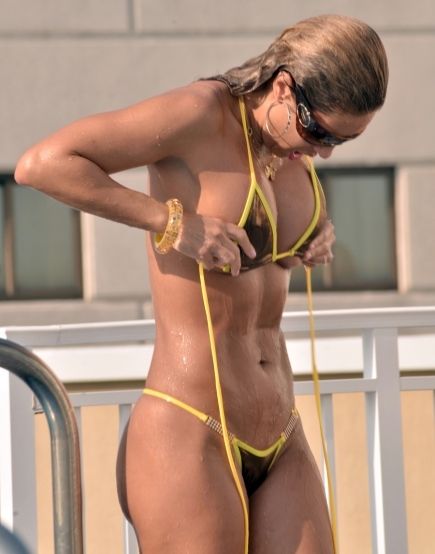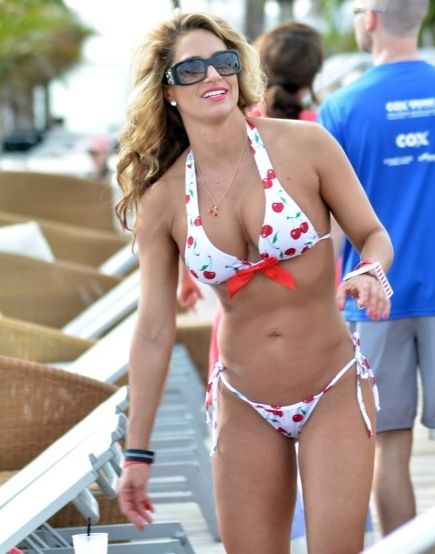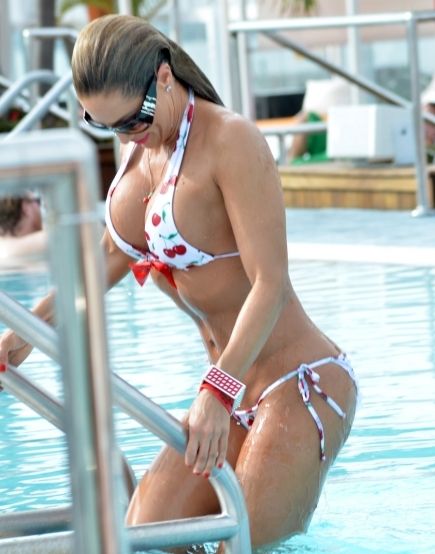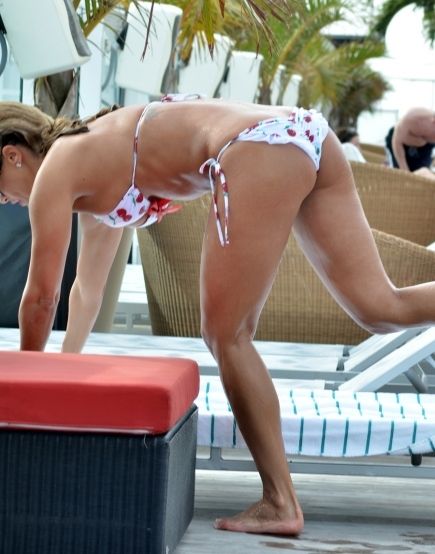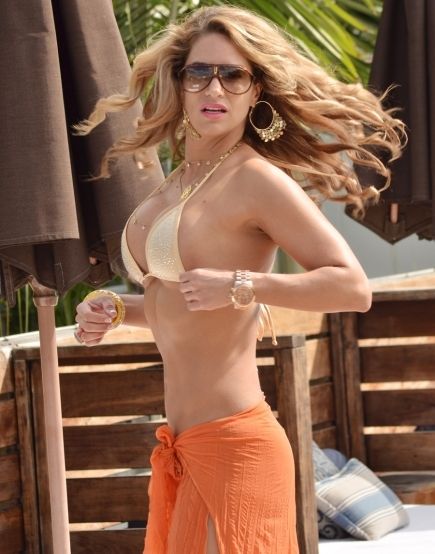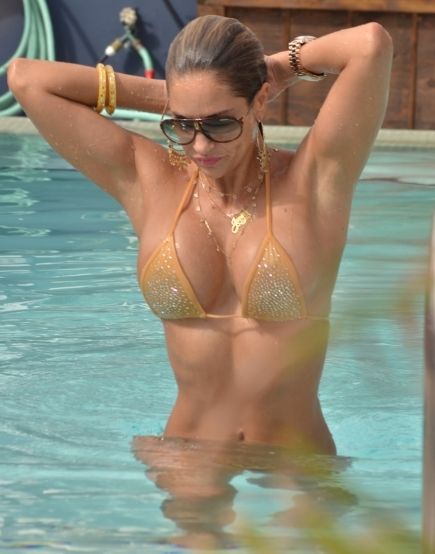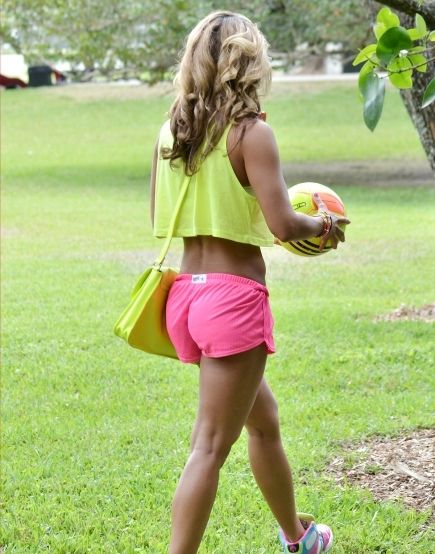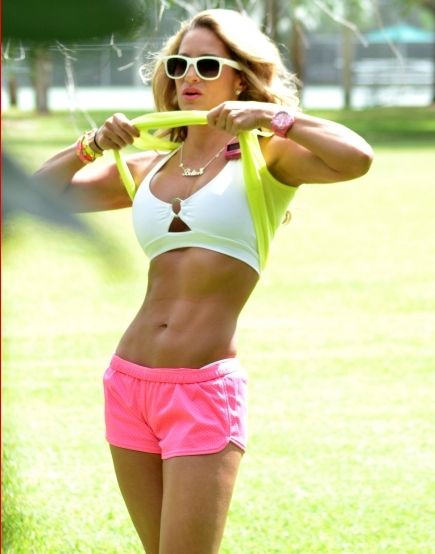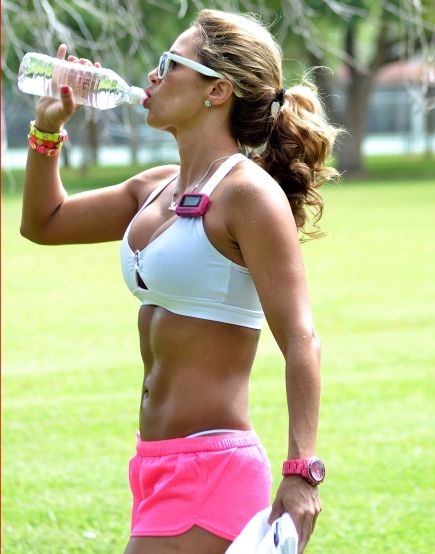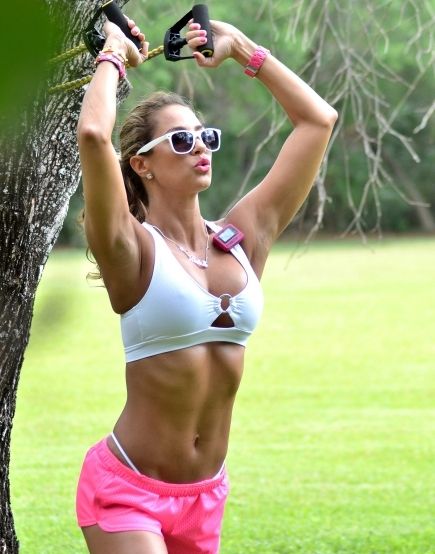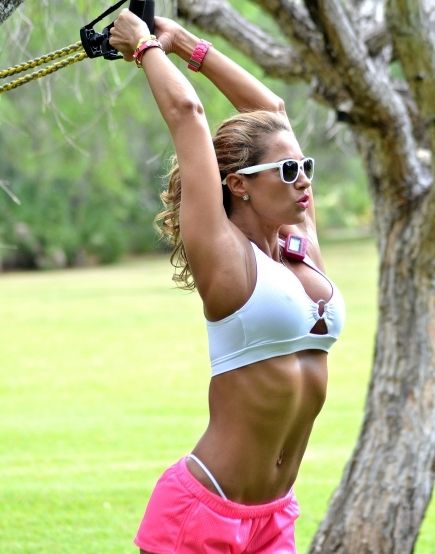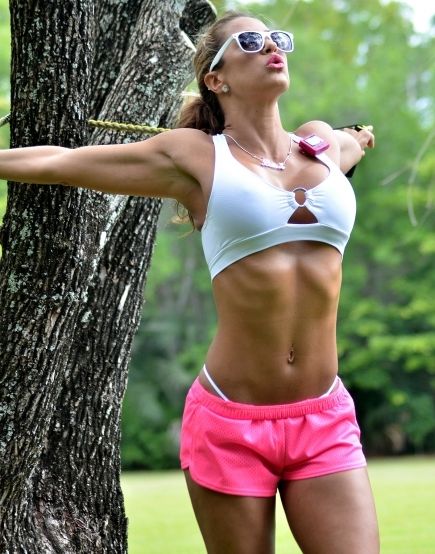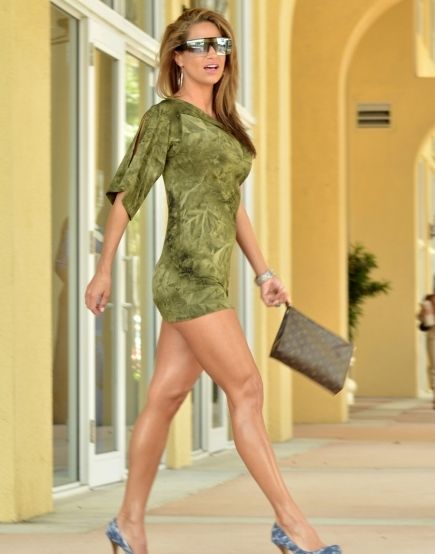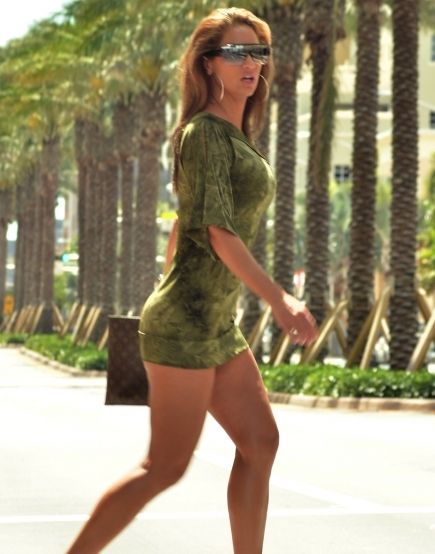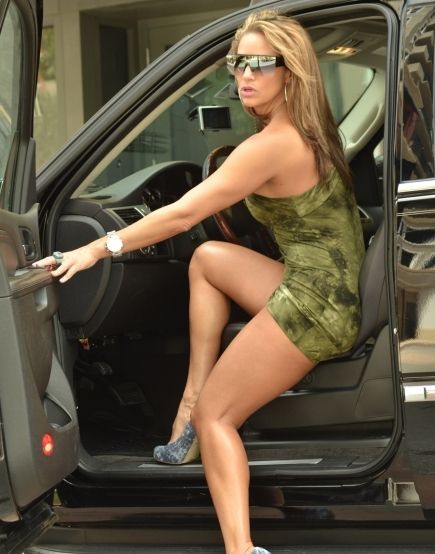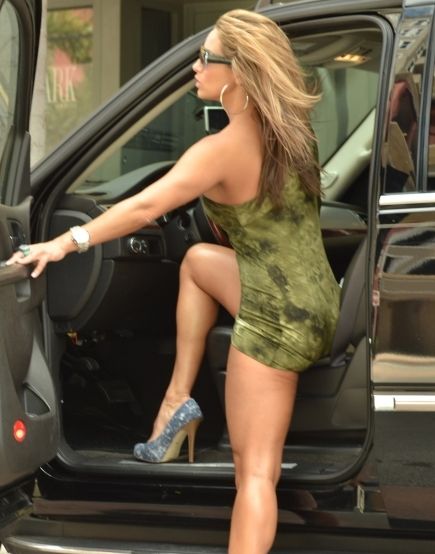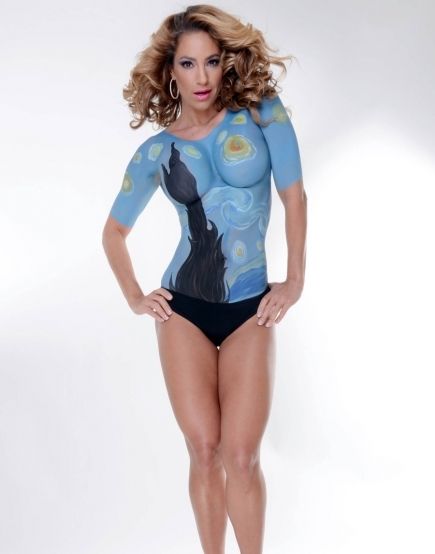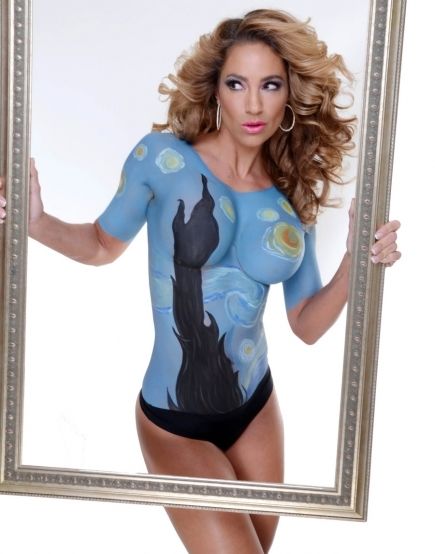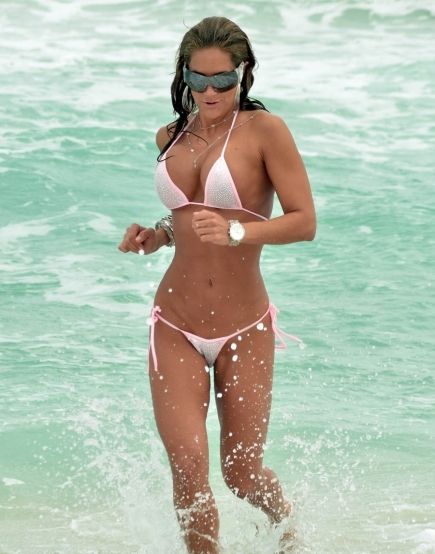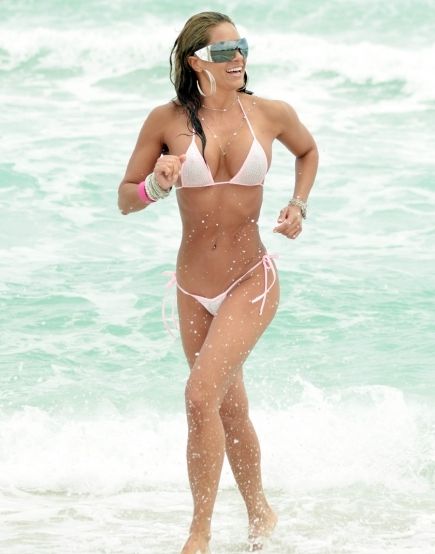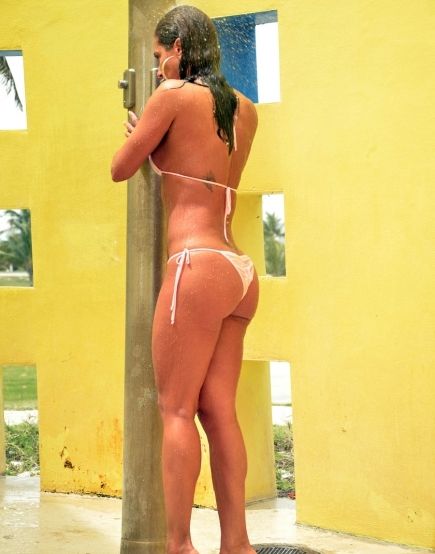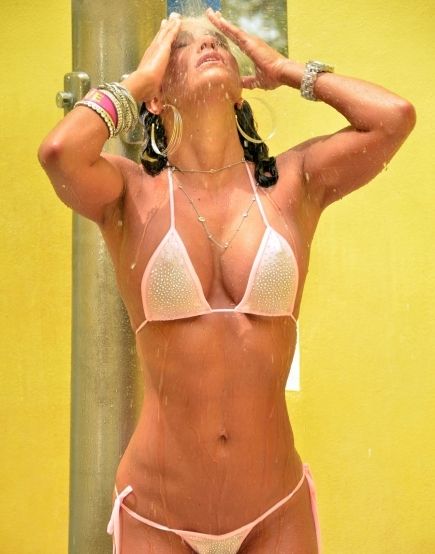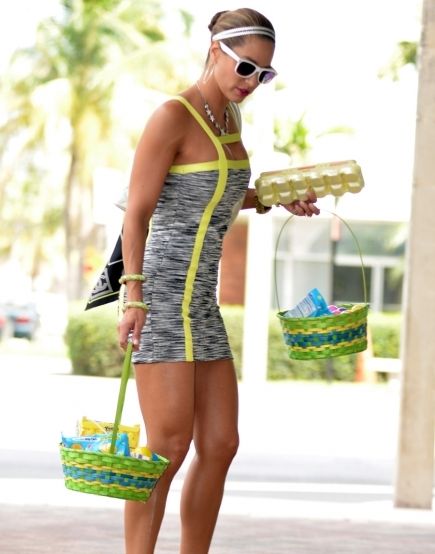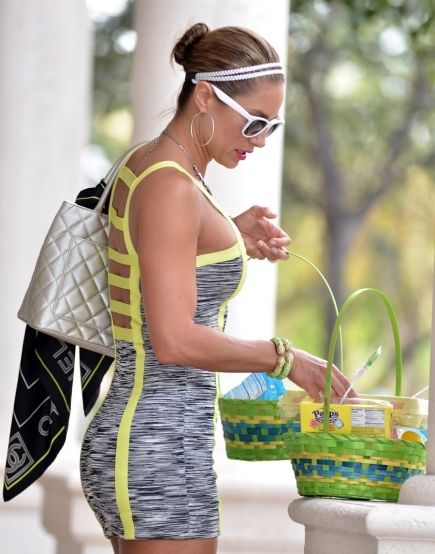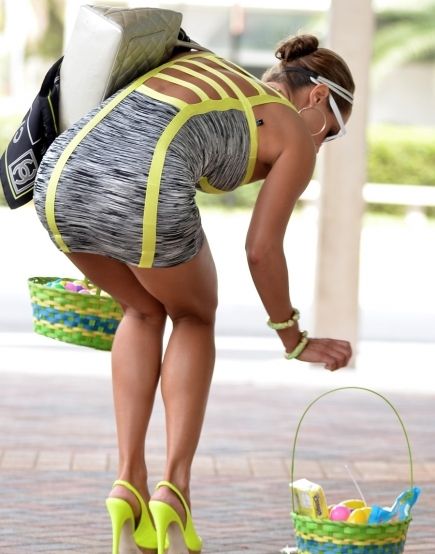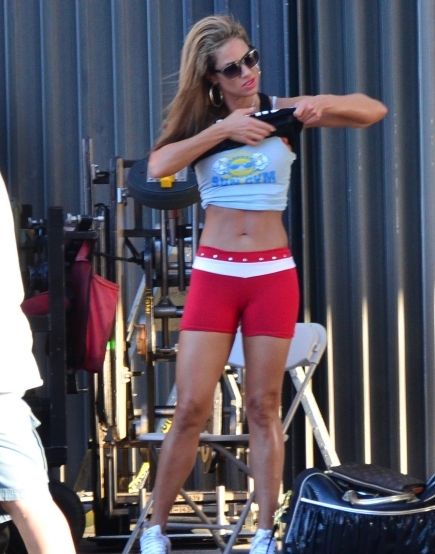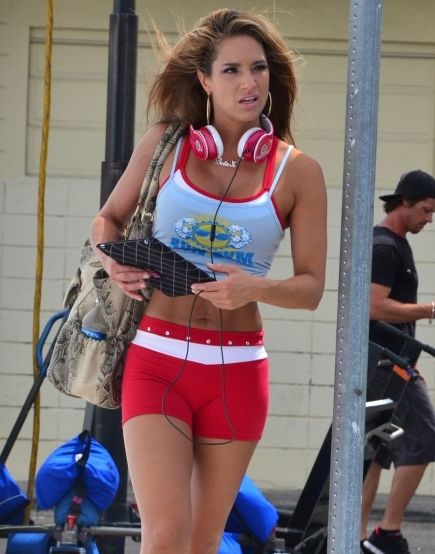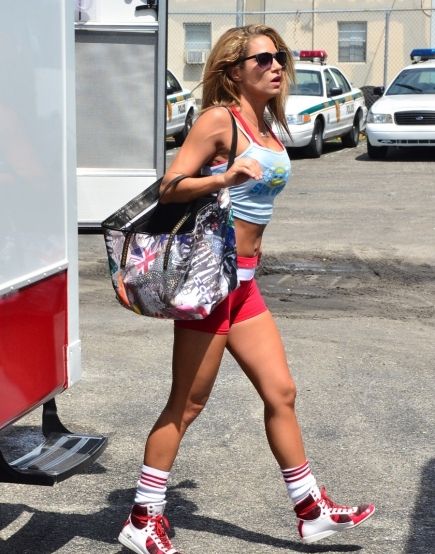 And below her slip pictures!