CGI VFX - THE WOLF OF WALL STREET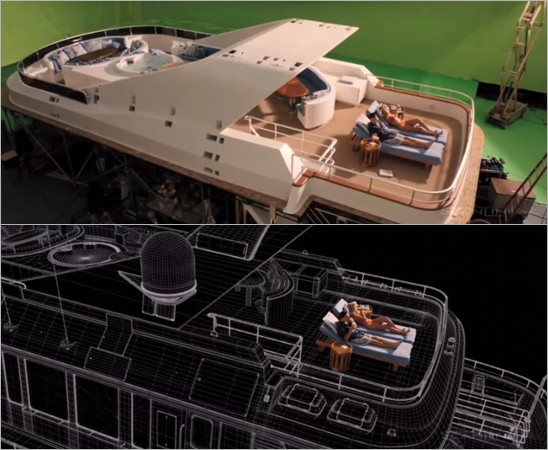 When we talk about movie FX we use to think about movies like "Matrix", "The Lord of The Rings", "Independende Day"... and many others where it's obvious they're using digital edition, but there are a lot of films with CGI FX that you don't notice, and that's just because they use them in order to shoot all kind of scenes whereas being always in an indoor studio. An example? "The Wolf of Wall Street".
ExtraBall
Hey, look this beautiful skirt I bought!