Published on 2012/06/13
CHAMO'S DRAWINGS
Someone capable of draw a woman like the illustration accompanying this test, shows a talent which deserves to be researched.
His name's Chamo, he was born in Barcelona (Spain) and is passionate about drawings and photography. In his blog he shows more nude works among other stuff.
You should take a look to it, after all I'm sure you have nothing important to do right now, otherwise you wouldn't be here. Ok, maybe you do have something in hand...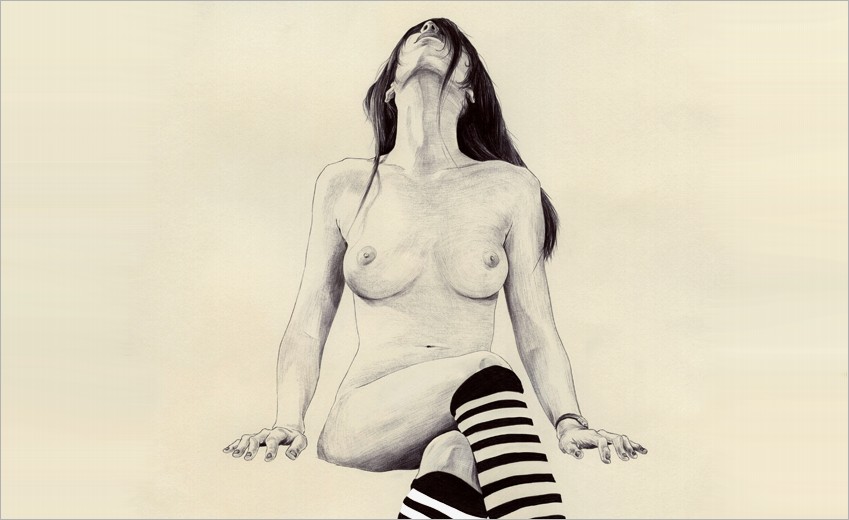 Click here to enter