CHOCOLATE AND COFFEE
walter
:
According to "The Journal of Sexual Medicine" magazine, women who eat a piece of dark chocolate every day experiment a greater sexual desire and their sexual relationships are more pleasuring... And apparently something similar happens with coffee... so, you know...
- Honey, have you already taken your coffee
- Yes, why?
- And the piece of chocolate?
- Again? Are you gonna ask me the same things every day?
- ...
- Look, you made me angry! Let's fuck and after that you're gonna tell me why are you always asking about the coffee and the chocolate...
ExtraBall
A succulent Charlize... Handjob in the backroom... and Tessa Fowler drives me crazy.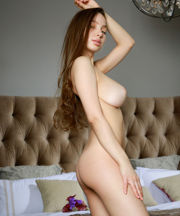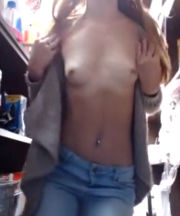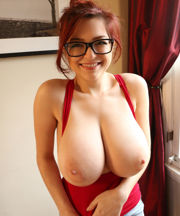 Click on the images to view the content.