CHOREOGRAPHY BY THREE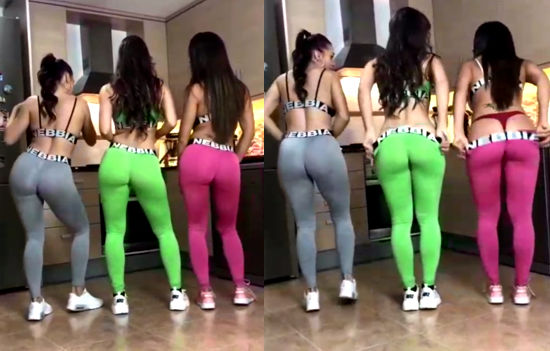 jluis
:
The choreography isn't very good, but none of us form part of a talent show's jury, so... Besides, it's worth it to get to the end. Don't expect too much, I don't wanna create false expectations, but well, for those who love asses it's pretty good.
If you wanna know more about them, you can check
this post
out to know what is this about...
I wanna lick all these asses non-stop!
ExtraBall
Shock therapy to cure racism... Vita Sidorkina for Sports Illustrated Swimsuit Issue 2018... And hottie Silvia Caruso.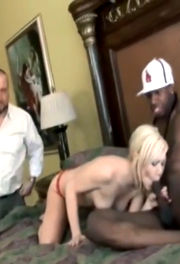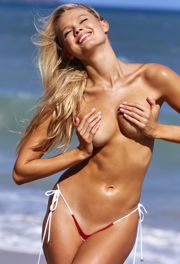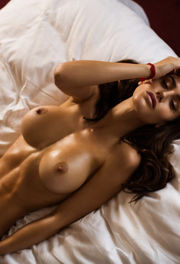 Click on the images to view the content.