CHRISTMAS EVE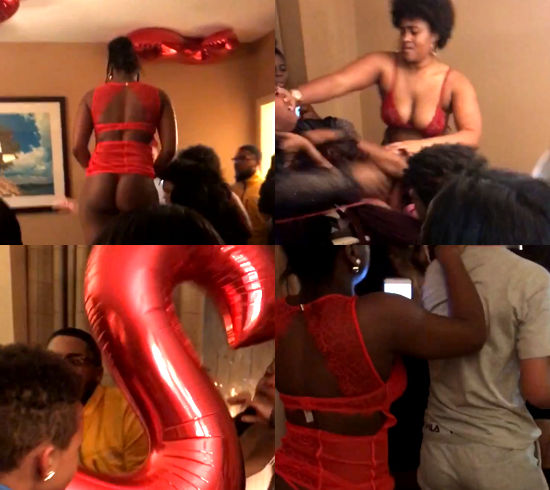 Uncles, cousins, brothers-in-law... politics, education, religion... Christmas Eves can be endearing dinners full of love and fraternity... or it can screw everything up... It all depends on who sits at the table...
ExtraBall
Two hands inside Ivy... Compilation of selfies... and actress Elle Fannings' reflex.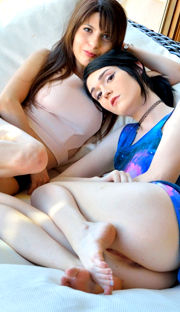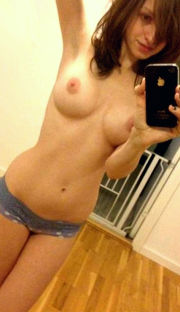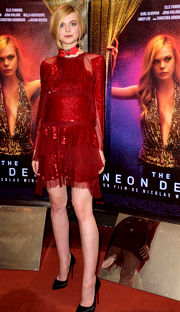 Click on the images to view the content.