CITIZEN POWER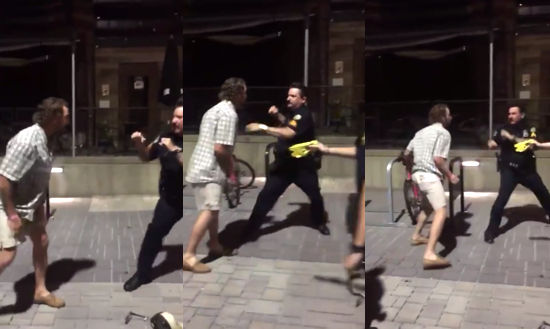 Fighting a cop is never a good decision. Even if you get to hit him, at the end you'll be arrested and beaten up before being brought to a cell. And still there are people who don't care, they don't think about the consequences and let their pride drive them.
Besides, in this case the policeman had an extra help...
ExtraBall
Iggy Azalea naked on her Instagram.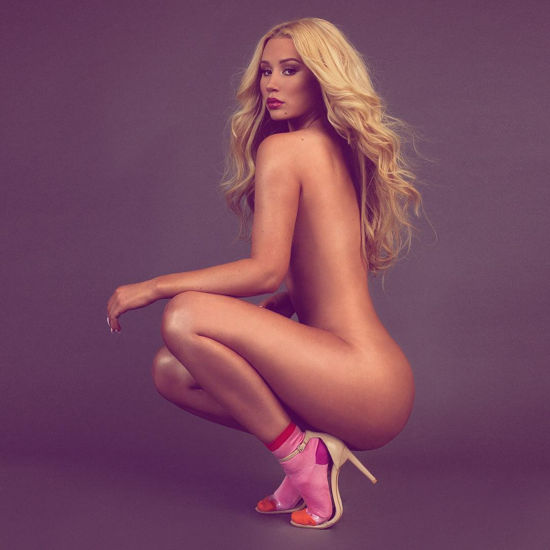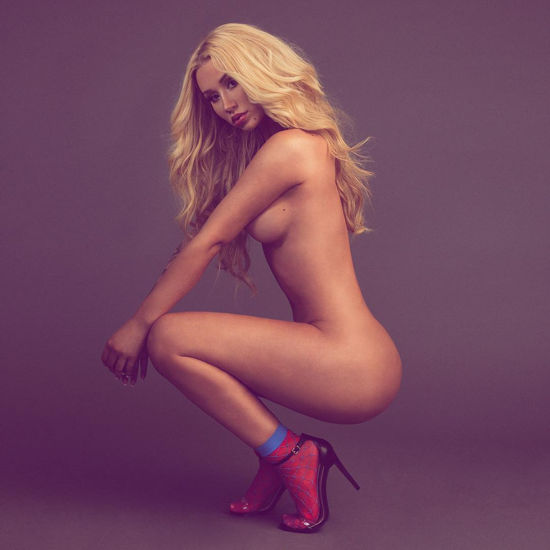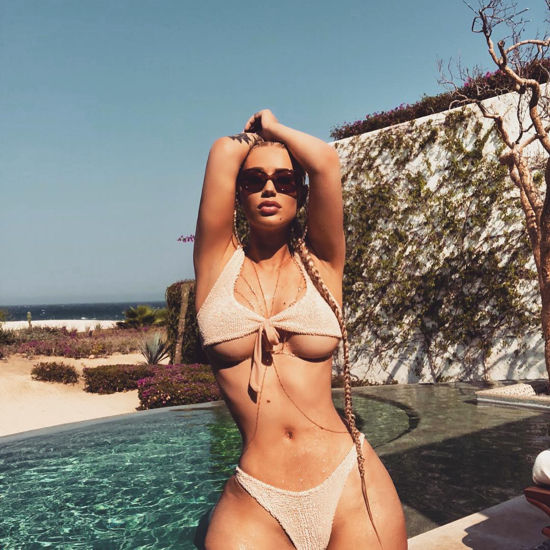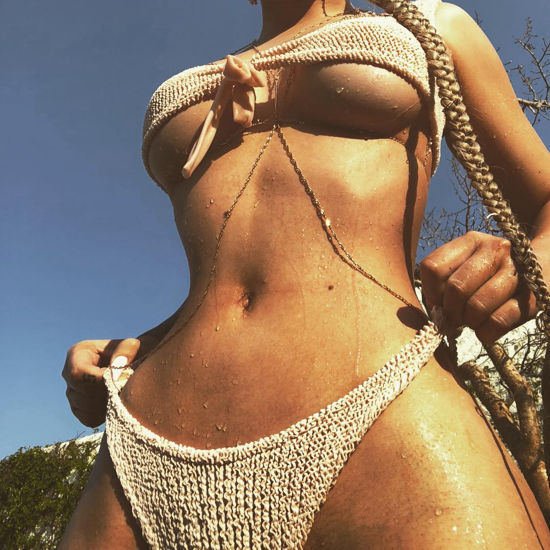 # instagram.com/thenewclassic/