C'MON, MONDAY! I'M NOT AFRAID OF YOU!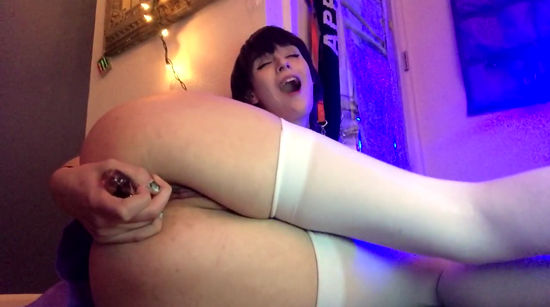 cristobal
Monday 104,923 A.D.
We start a new week. Have a good breakfast, take the reins and there we go! I have everything prepared to keep entertaining you and bringing the best stuff one can find on the Internet. Are you ready? Let's start.
ExtraBall
Aysha Dama, the new Canarian pearl... Ariel Winter's boobs... and fucking in the line bus.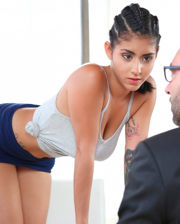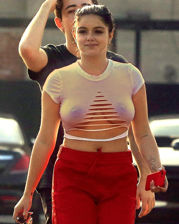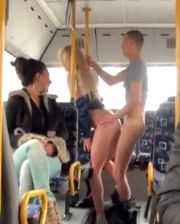 Click on the images to view the content.