COCKBLOCKER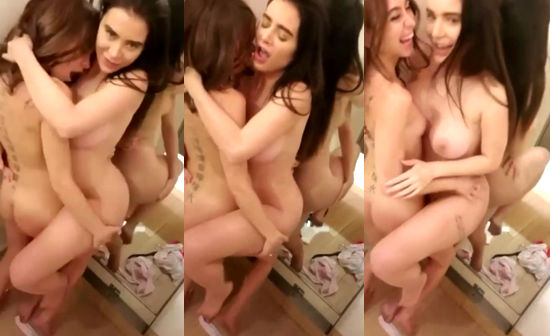 walter
:
This is the problem of public toilet and fitting rooms in stores or shopping malls... when you're having a lot of fun, when you get the perfect mood, then a workers comes and cockblocks you.
ExtraBall
Rachael C. showing how does she play with her boobs... Virtual reality glasses... And sex scenes of
Michelle Batista
in TV show "The Business".