COMING OUT OF THE POOL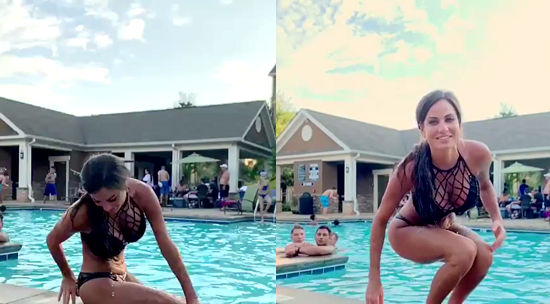 donbalbu
If you could access the memories of others, it would be good to kidnap any of the boys in the water, shave their head and put one of those caps full of pods and cables that scan the brain.
# Funny designs for bold people | Visit AlRincon's new store
🎁
ExtraBall
Avoid infections. Wear masks.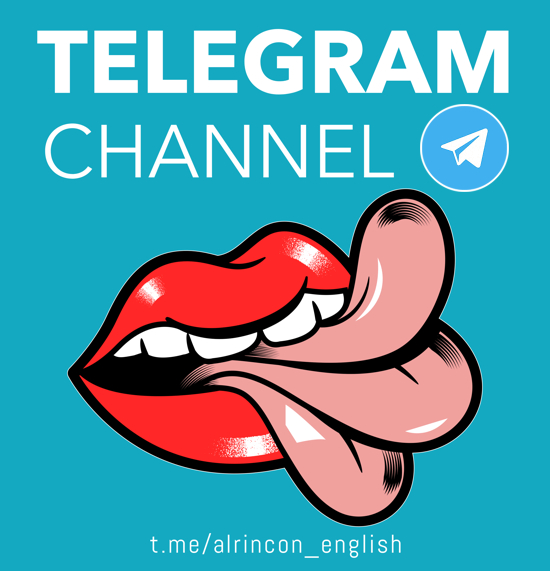 ExtraBall2
Here is someone who wants to show you something | FRIENDSS Webcam | A date with Savannah Sixx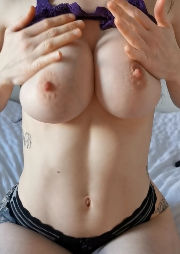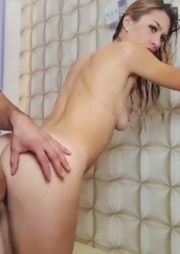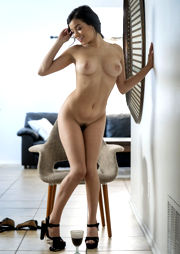 Audition for busty girls | Fucking her from behind | A handjob between two people