DAN BILZERIAN'S LIFE. EPISODE #392
Millionaire Dan Bilzerian launched a football games and betting website and, in order to promote it, he recorded another video along with his friend from LiveRichMedia, showing his great life and how money doesn't help you in your way to happiness... it directly buys it!
Some of his most recent pictures shared on Instagram...
# instagram.com/danbilzerian
ExtraBall
Blondie Fesser
and
Nekane
together in a video...
Charlotte McKinney
showing off in Hawaii... and
Lady Gaga
showing half a tit.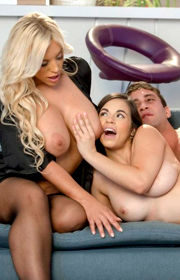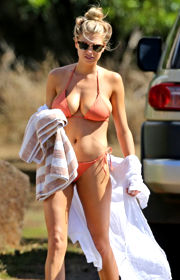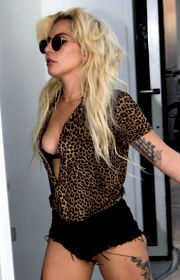 Click on the images to view the content.