DEFEND YOURSELF OR STAND STILL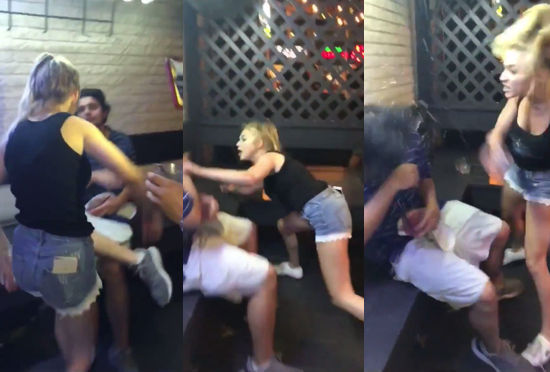 If you fight back, you're a misogynist. If you don't, then you're a sexist. You're a sexist because you consider the woman to be inferior and you can't hit her, even if it's in self-defense. Whatever you do, you have a problem.
ExtraBall
Battery powered fan.