Published on 2016/11/22
DEFIANTLY-YOURSS AND AXNGELIC-PRINCESS
In case you haven't noticed, I'm publishing lately several posts with two or even three Tumblr/Reddit accounts, instead of just one. I'm better than Santa Claus giving presents!
With this I don't wanna devalue this kind of contents... quite the contrary, I find stuff so good that I can't keep it and need to share it with all of you as soon as possible, so you can enjoy it too.
The author of defiantly-yourss Tumblr account likes leather and hardcore sex and she engages in meetings, BDSM filmings or poses for different alternative photographers, apart from sharing her sexual and personal photos...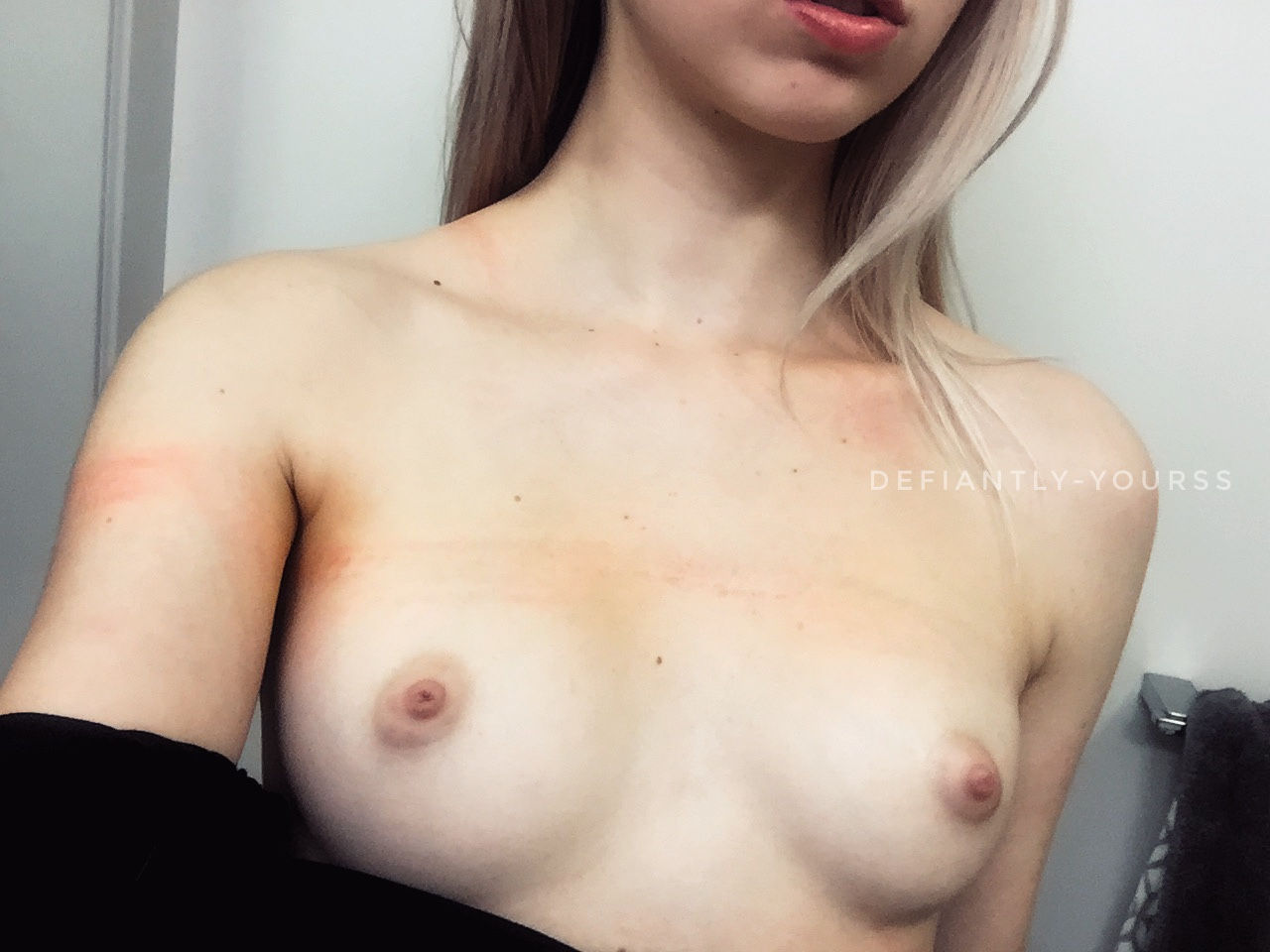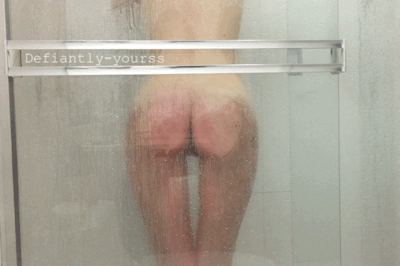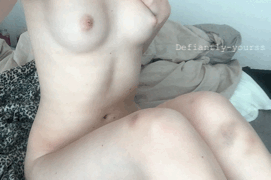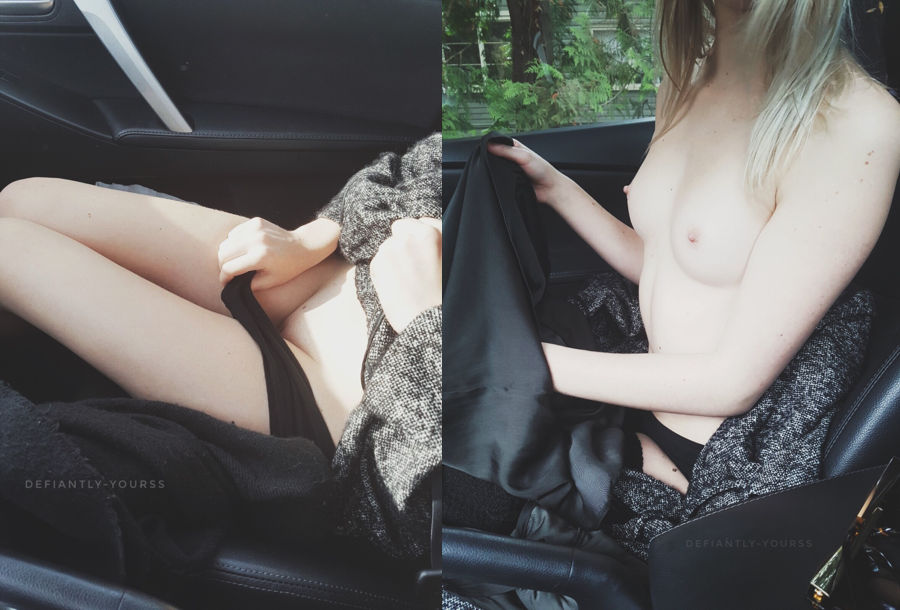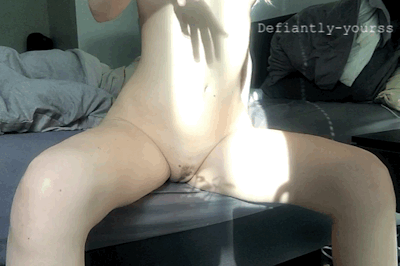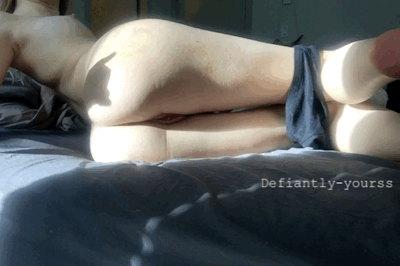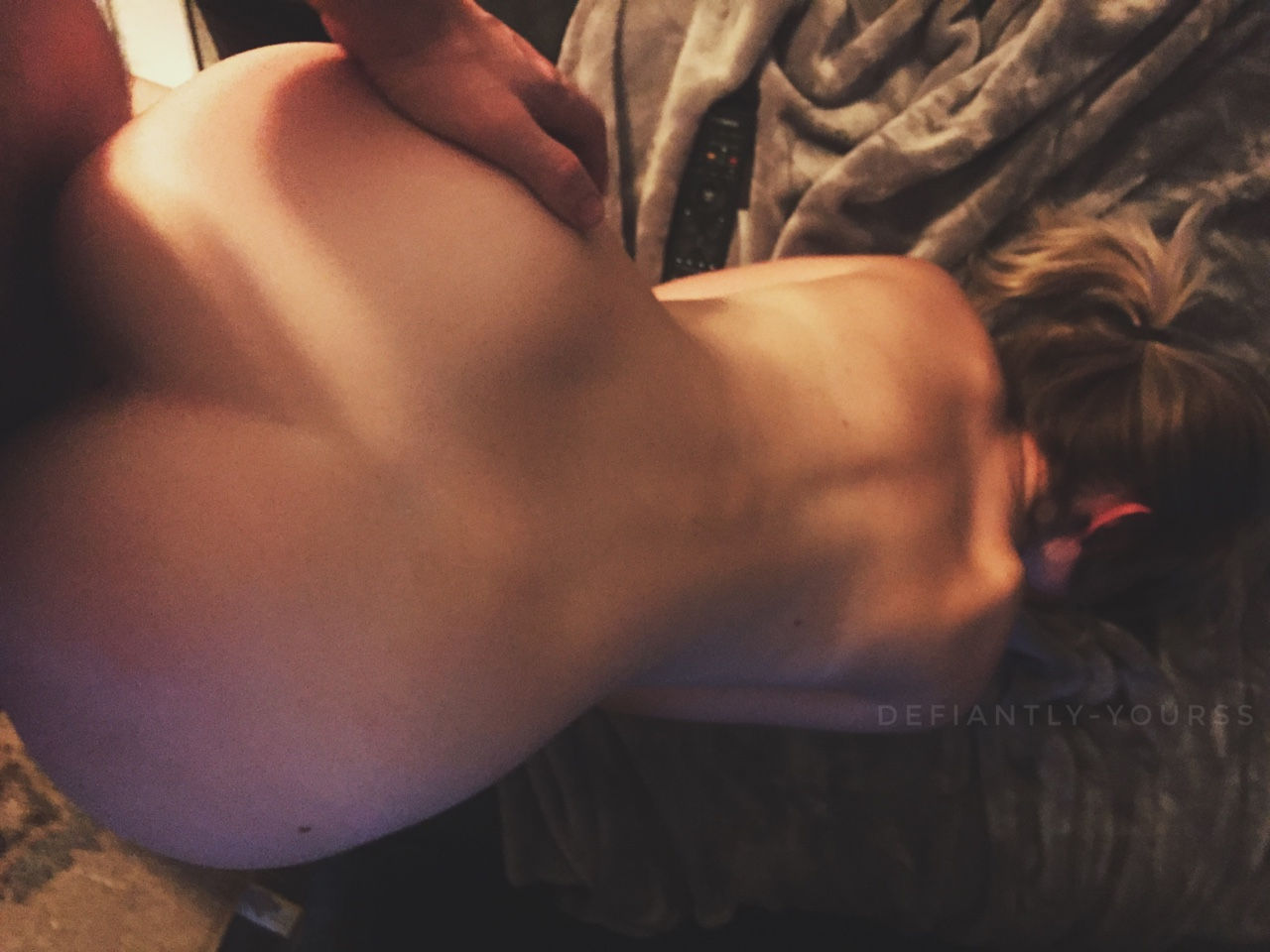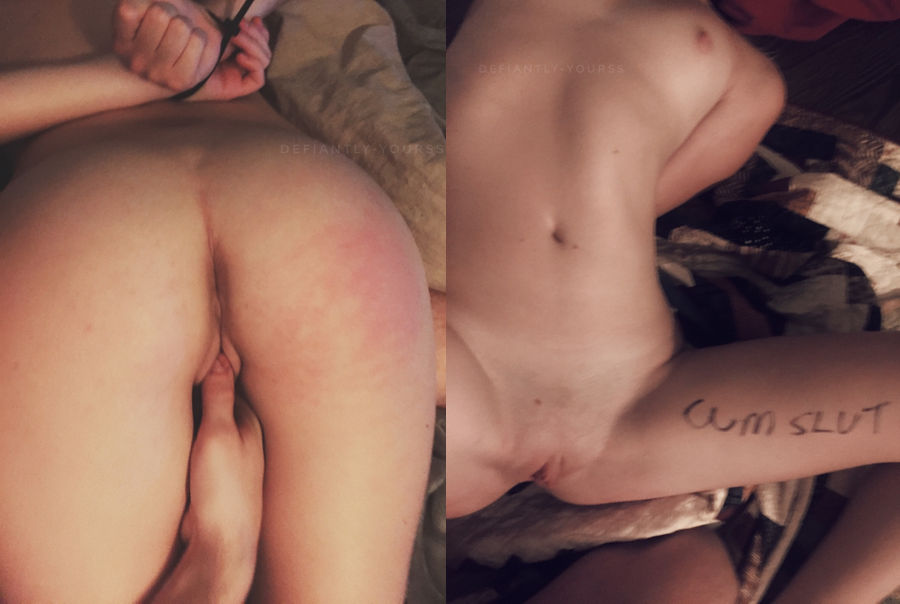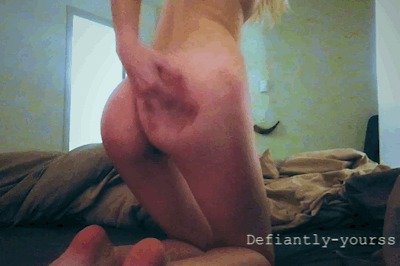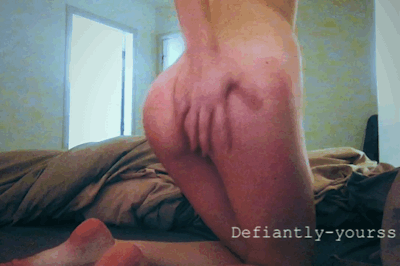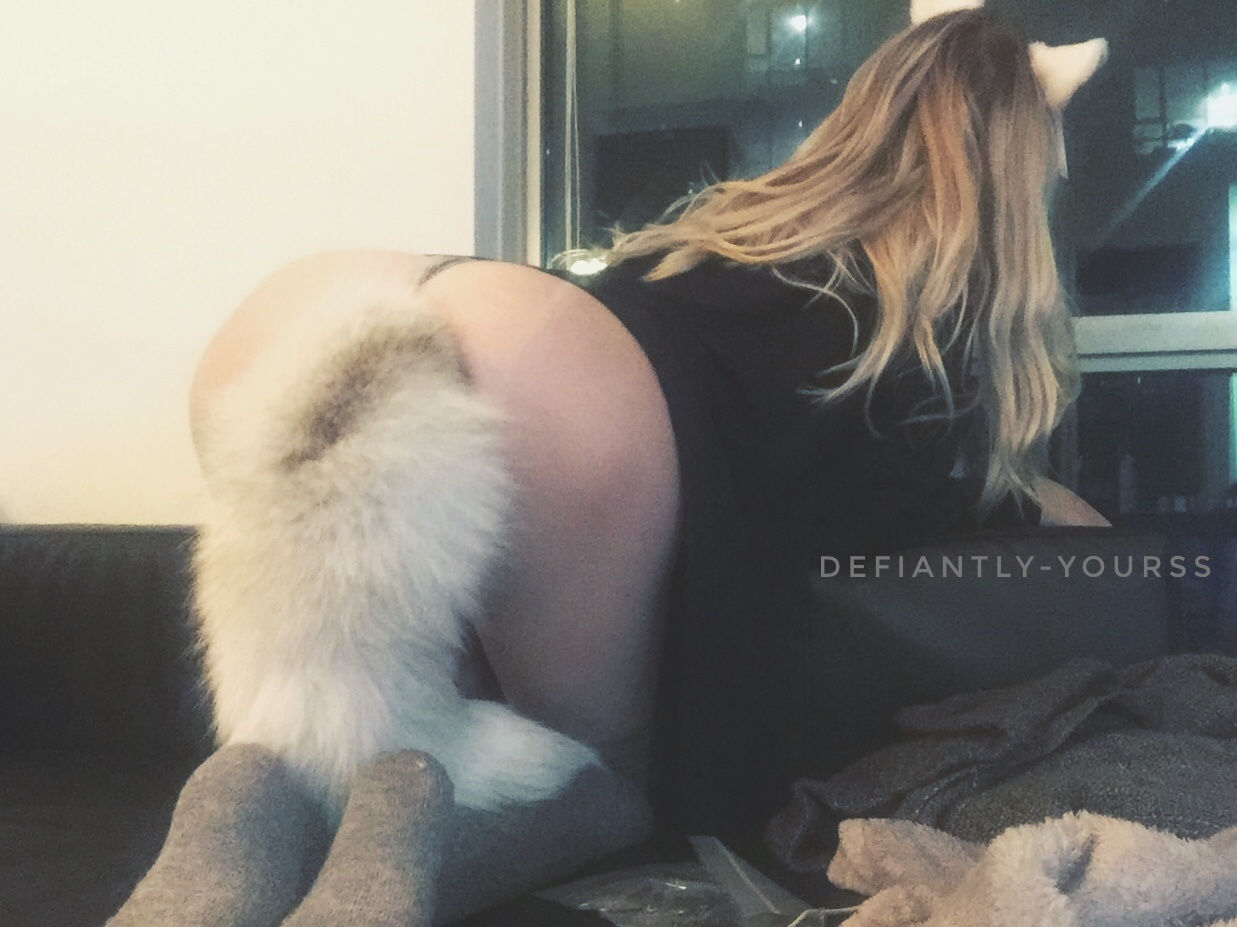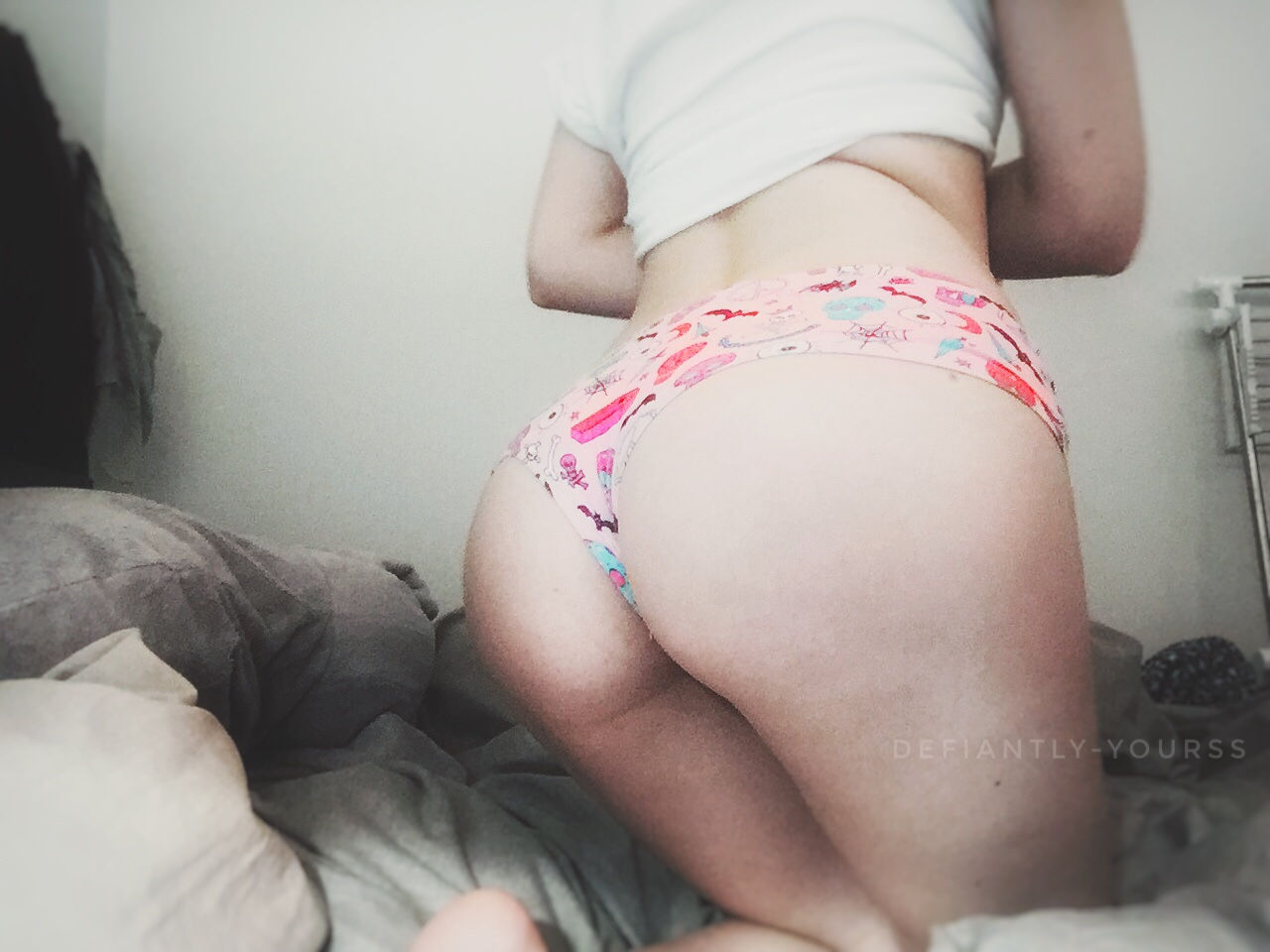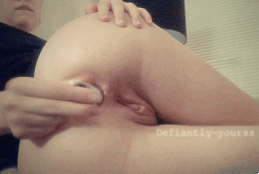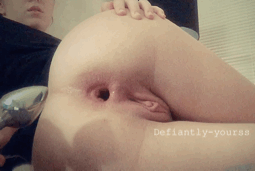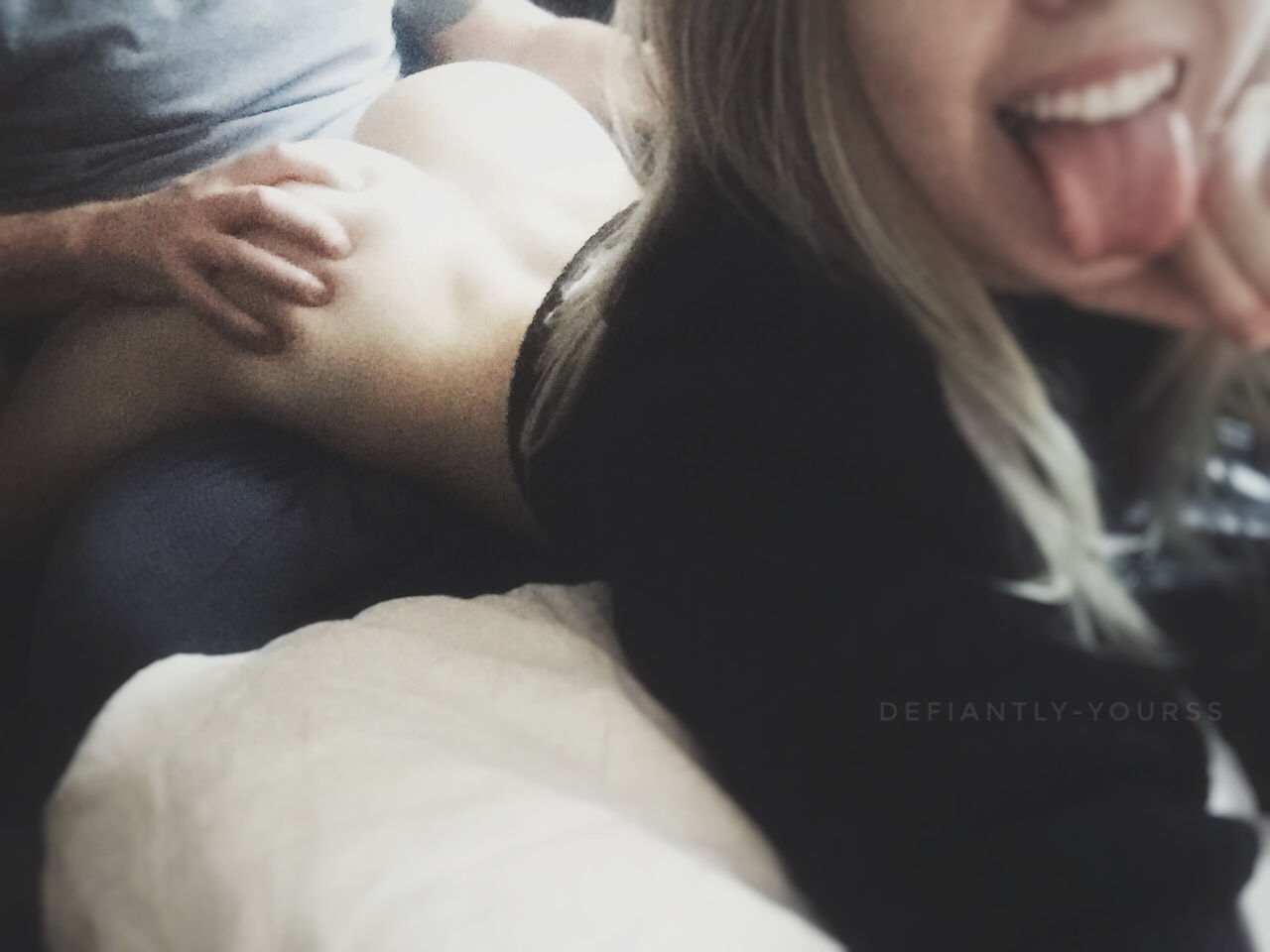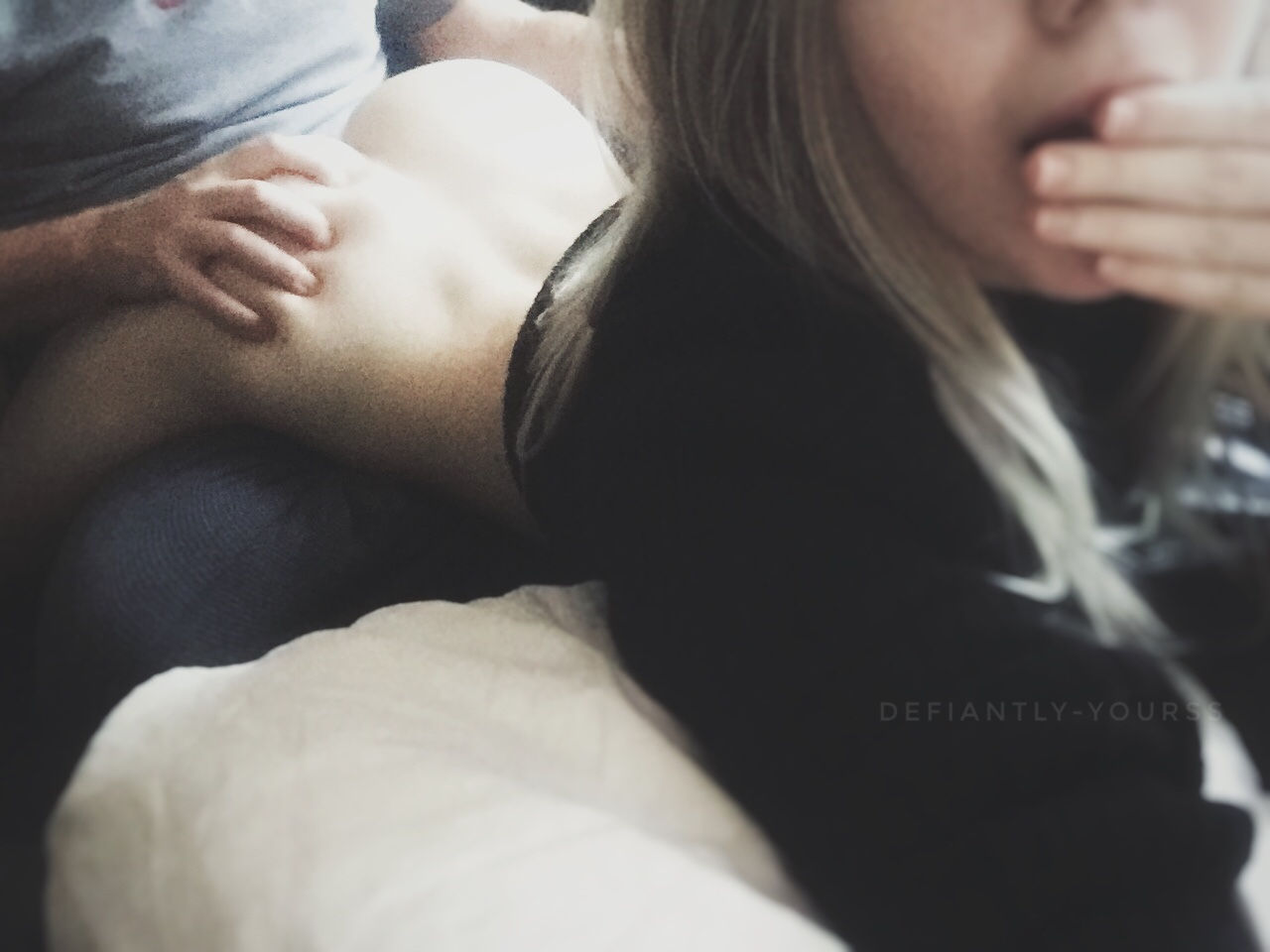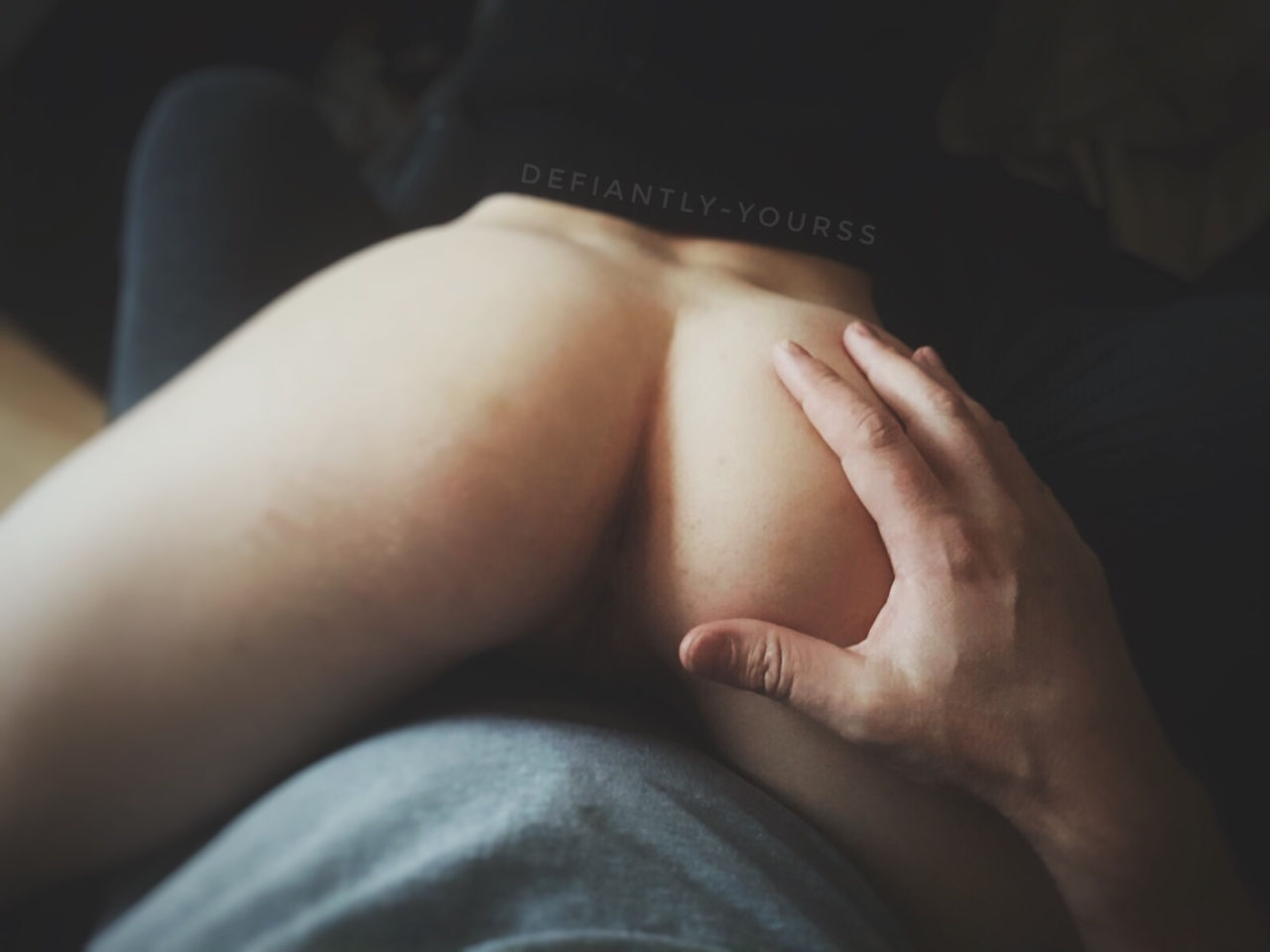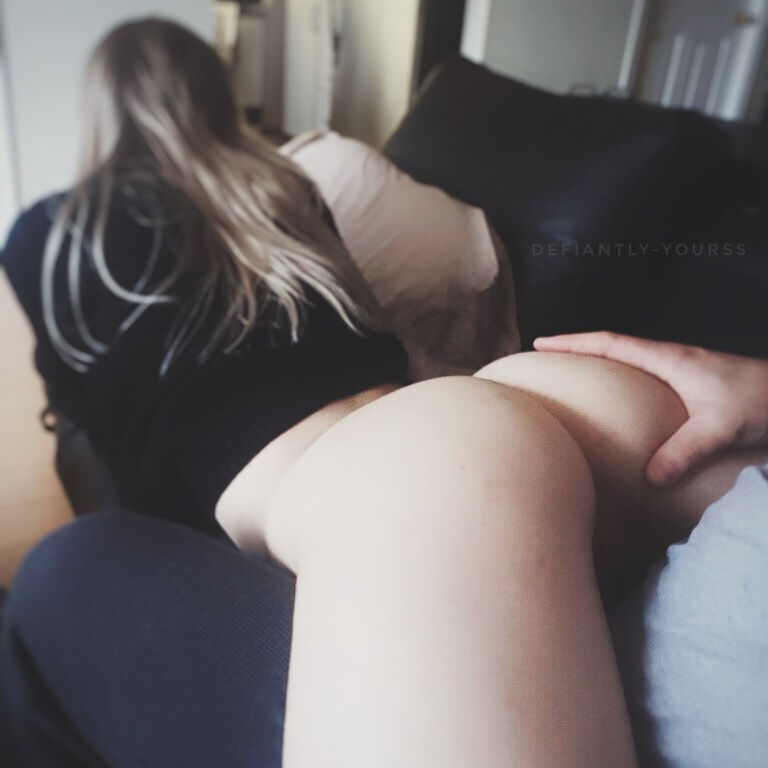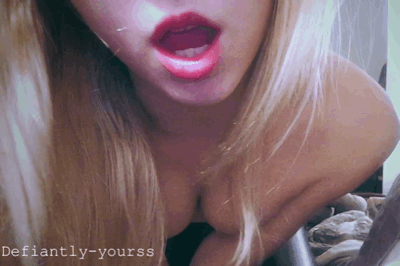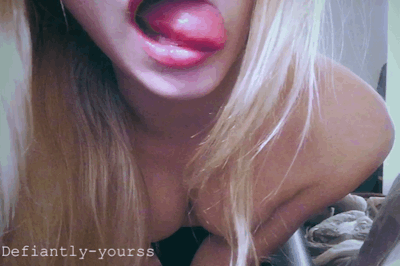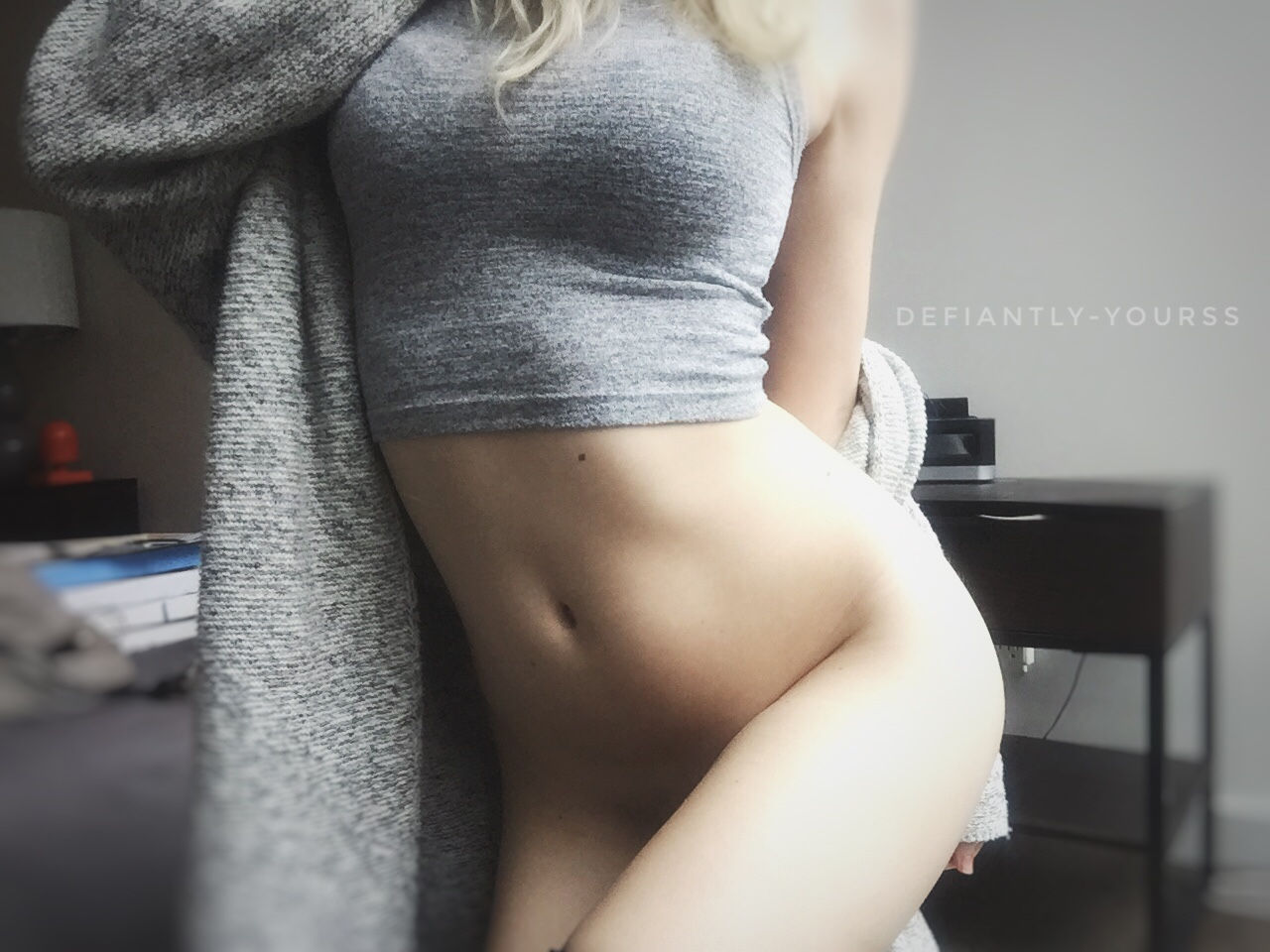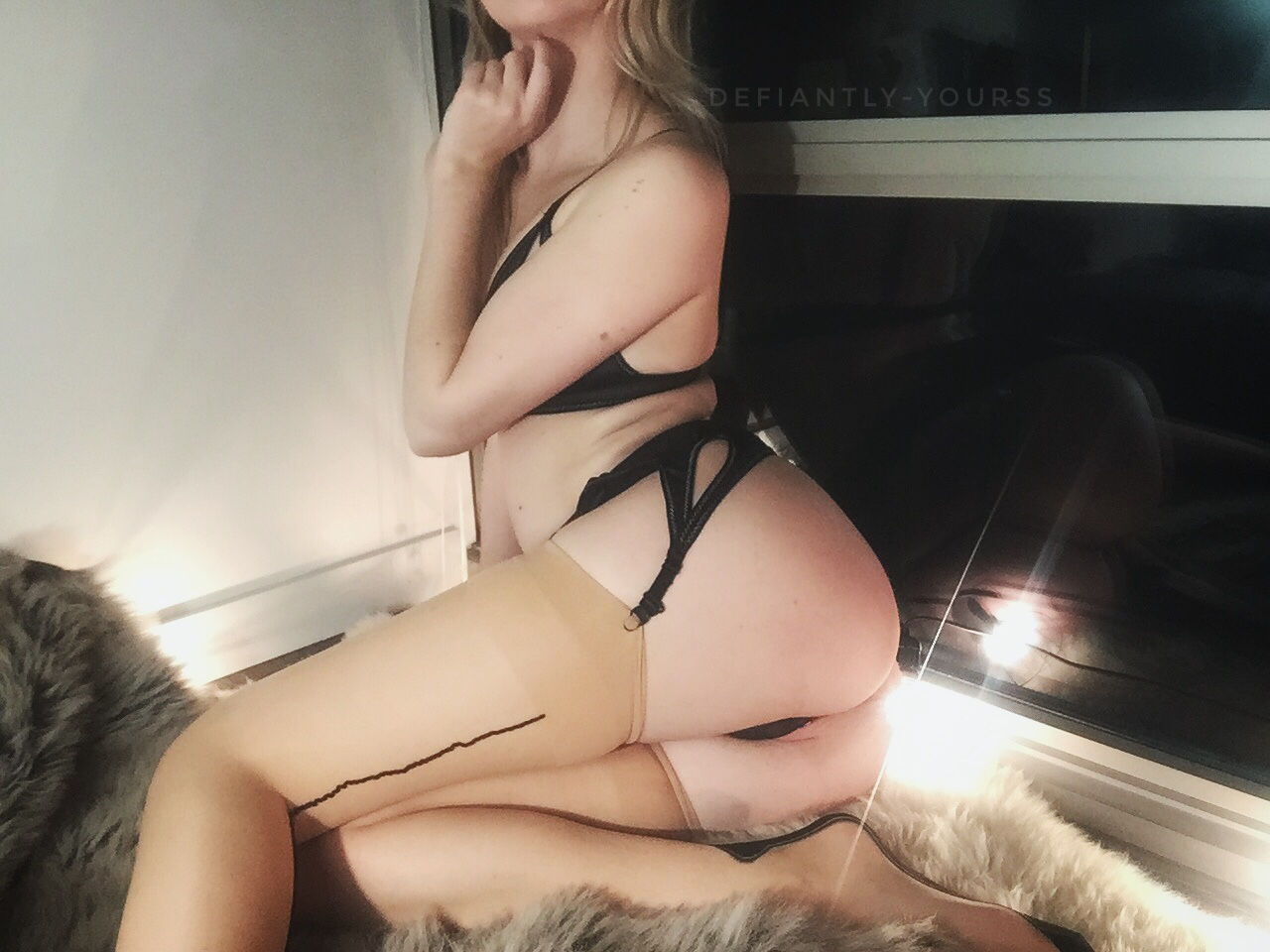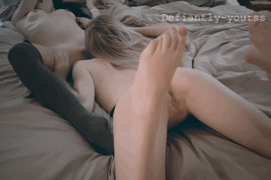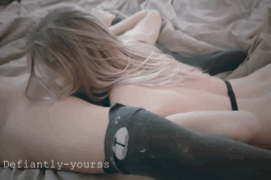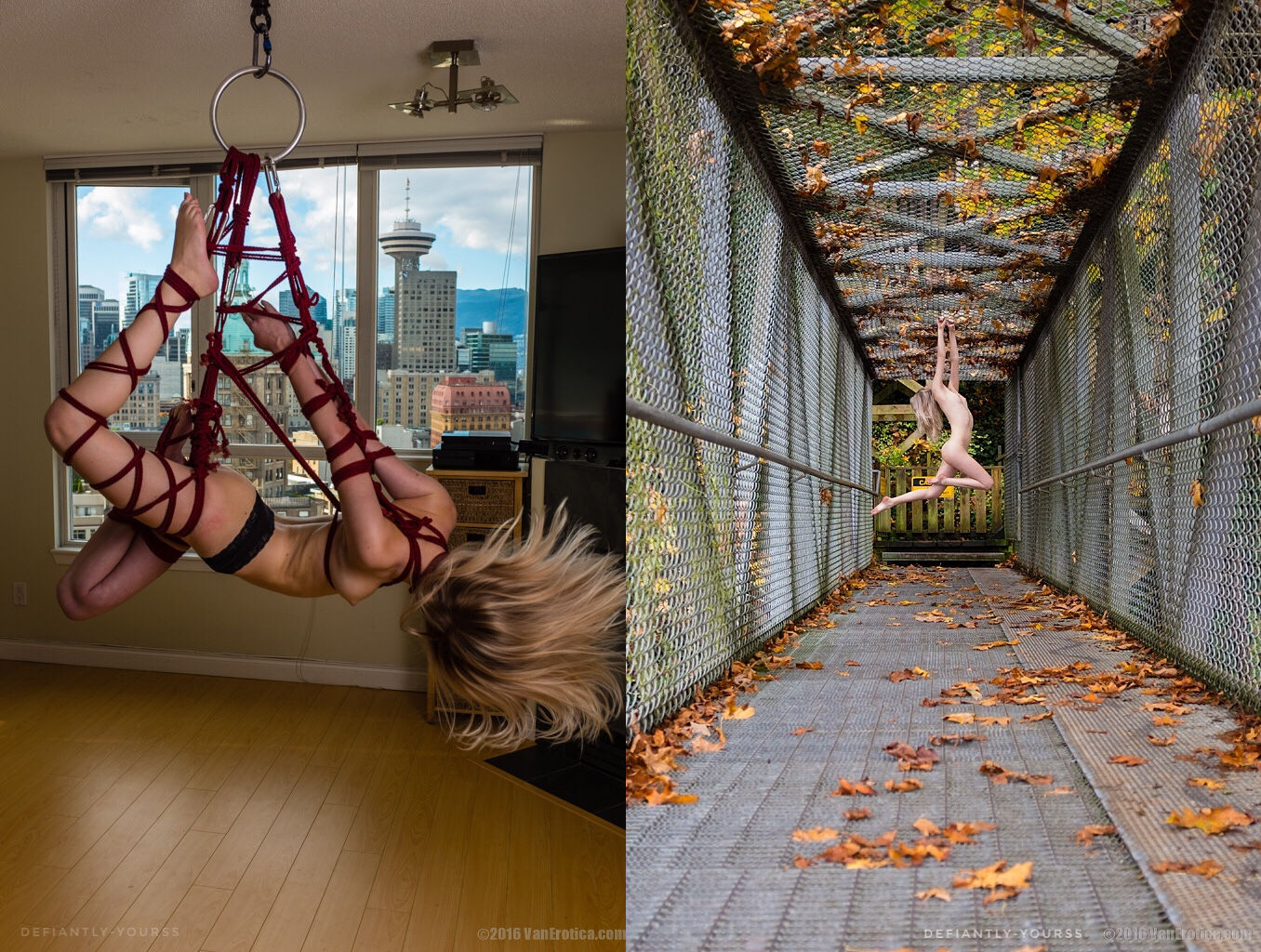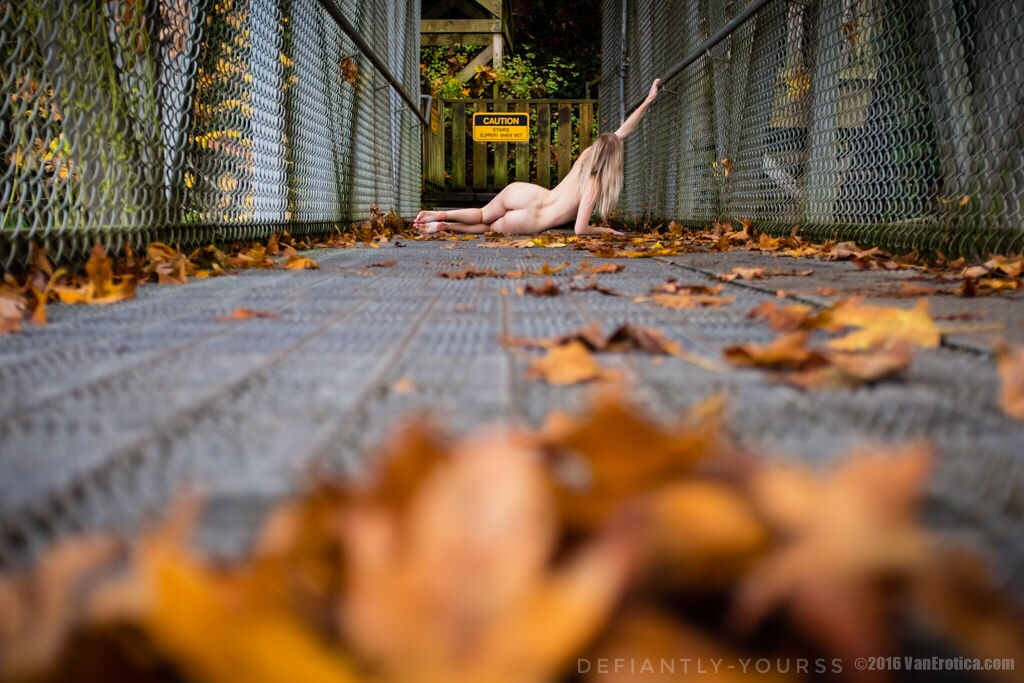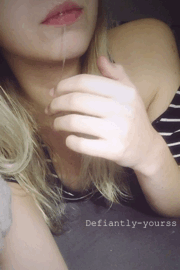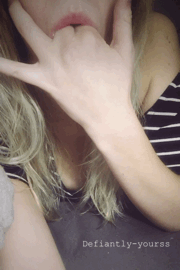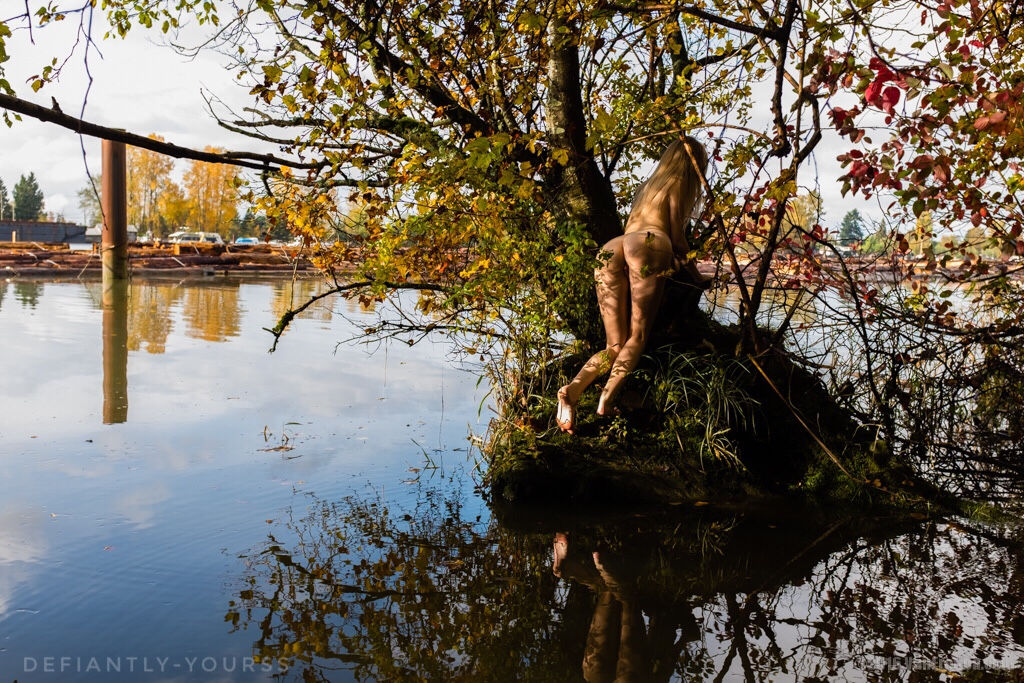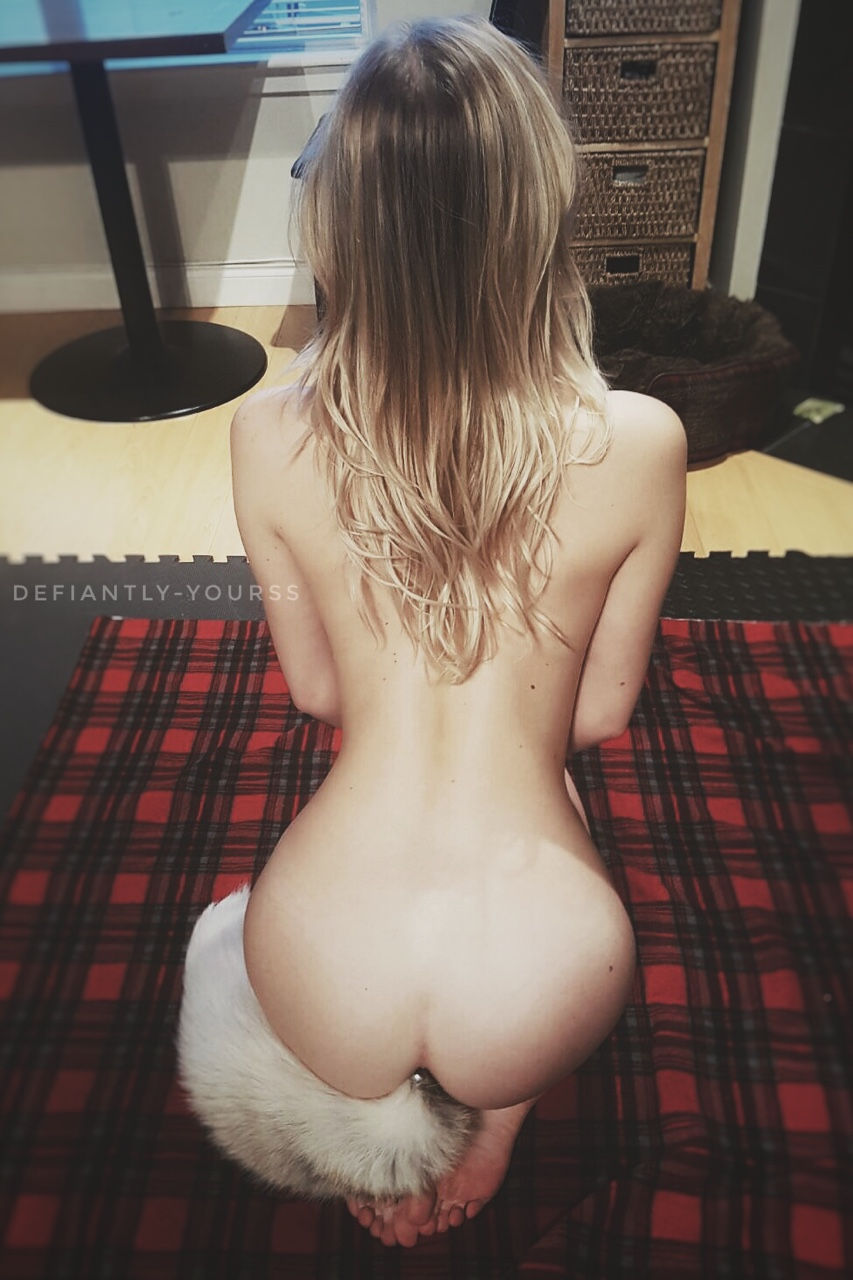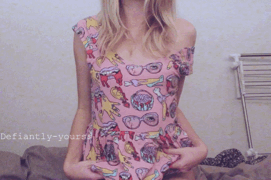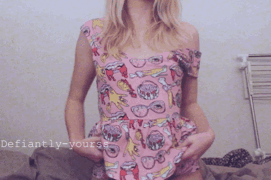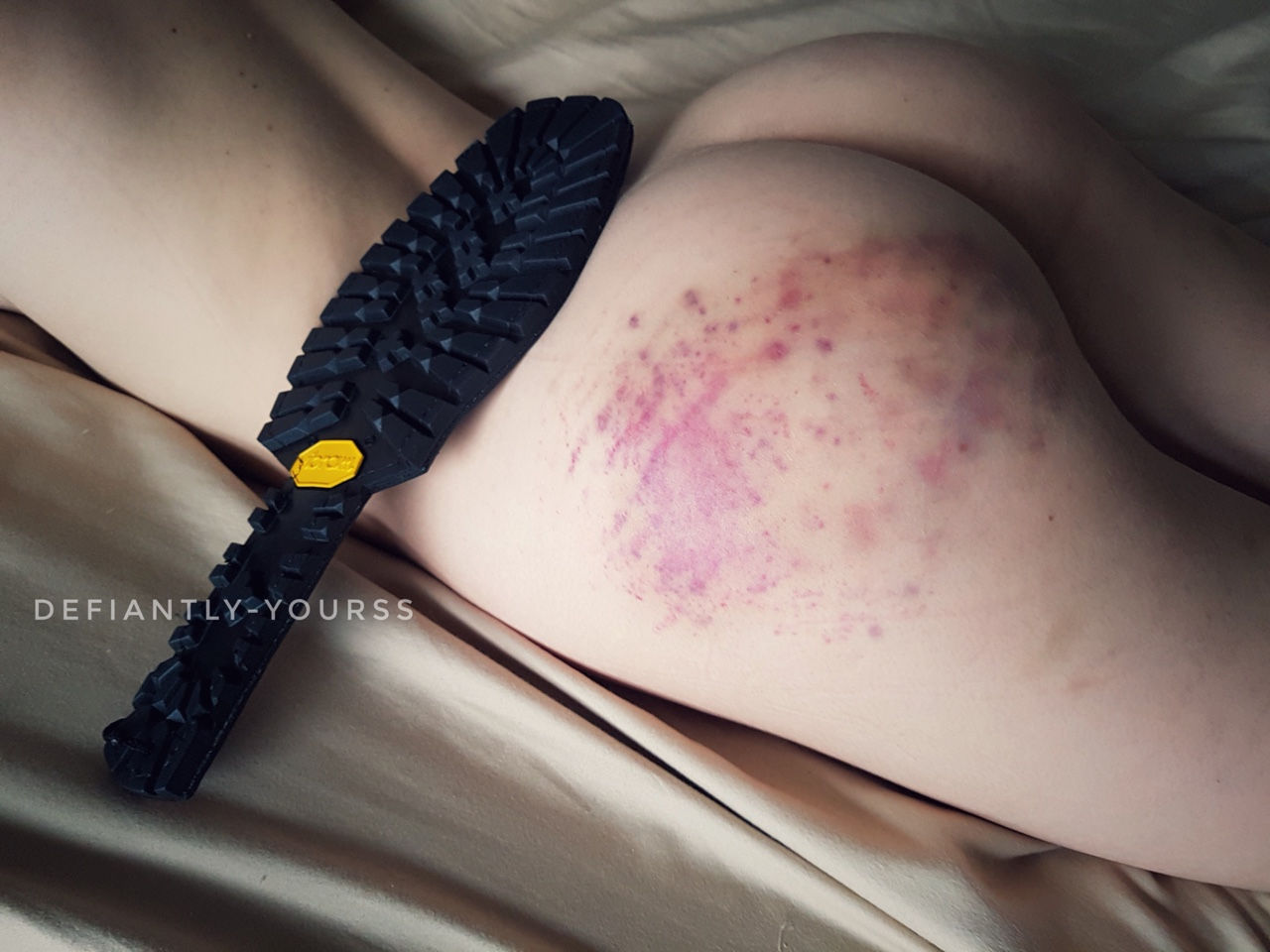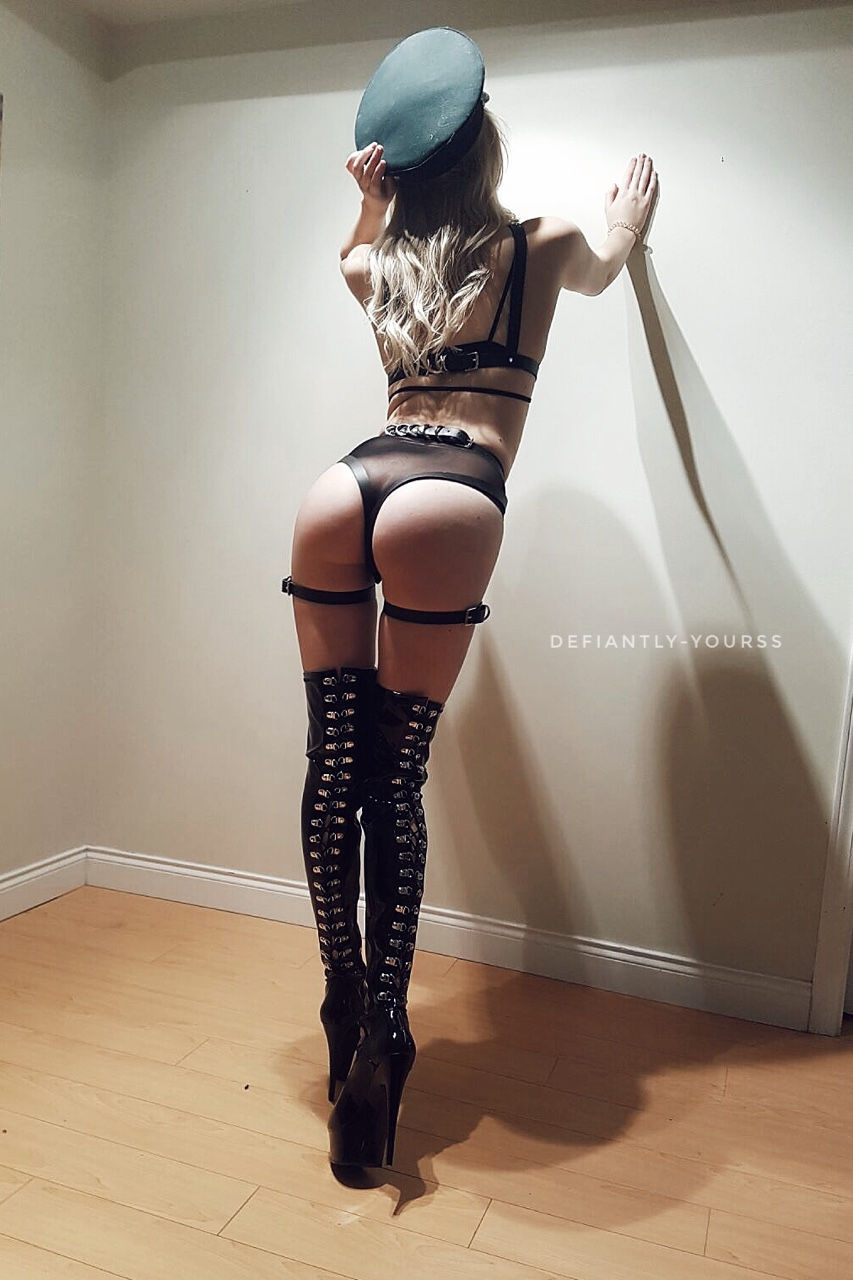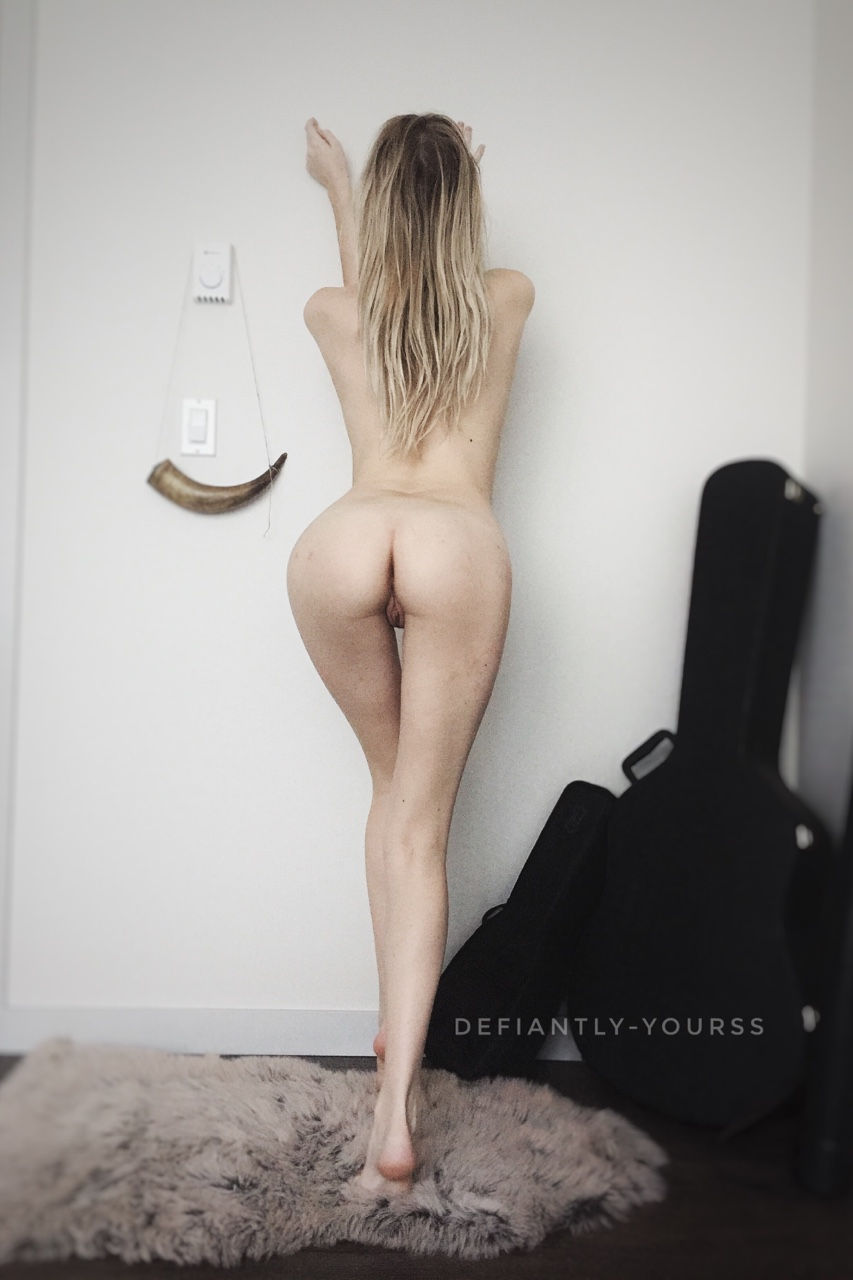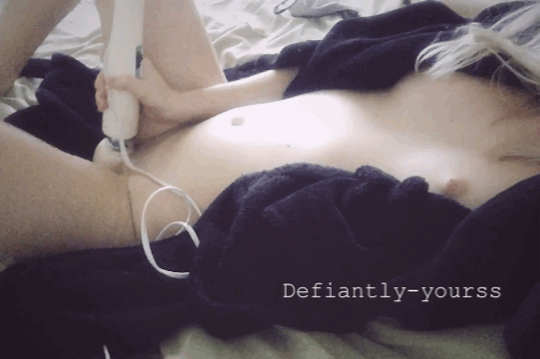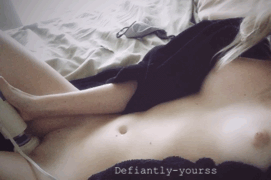 # Here you have the
link to her Tumblr account
, where you'll find more photos and GIF's.
On the other hand, axngelic-princess looks like a more demure girl. At least she looks quieter when it comes to having sex. She loves showing her booty off. It's probably the part of her body she likes the most. A young, smooth and round butt...