DO SOME SPORT OR AT LEAST IMAGINE YOU'RE DOING IT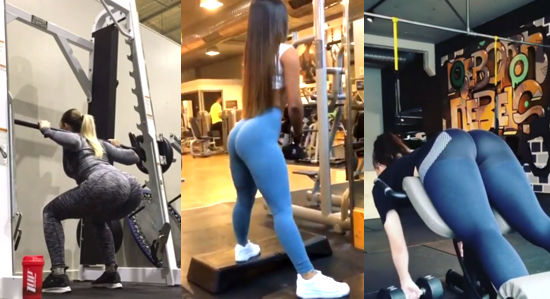 walter
:
I remember some years ago a group of scientists did an experiment with injured athletes during their recovery. Half of them imagined during one hour every day that they were training. The other half didn't. One month later, the athletes who had imagined themselves doing sport had lost 30% less of muscle mass than the others.
With these videos I publish every few days I try to help you with the sedentary lifestyle many of you suffer, voluntarily or involuntarily. I want you to do some sport and get in shape!
ExtraBall
Nessa makes me hard... Wife sucking cock... And Katey's big tits.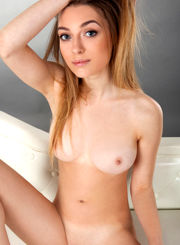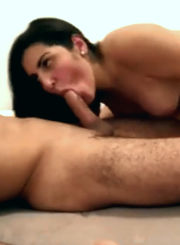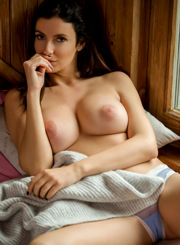 Click on the images to view the content.