DOING A WHEELIE WITH THE COLLEAGUES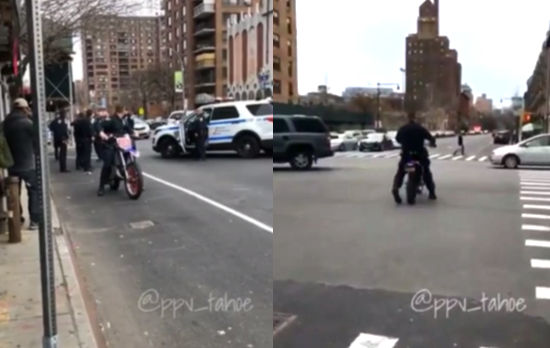 Just the colleagues hanging out on the street doing a wheelie with the motorcycle ... Nothing new on the horizon, except they are all policemen...
ExtraBall
When your mom walks in on you squirting.
I'll leave you link to the
complete scene
.
They are Christie Stevens and Zoey Monroe and I'll leave you here a couple of links so you can see more of their scenes:
# Porn scenes by Christie Stevens
# Porn scenes of Zoey Monroe
ExtraBall2
Hiring the services of a prostitute ... The beauty of Elsie Hewitt ... And parties you're never invited to.