ENRAGED PASSENGER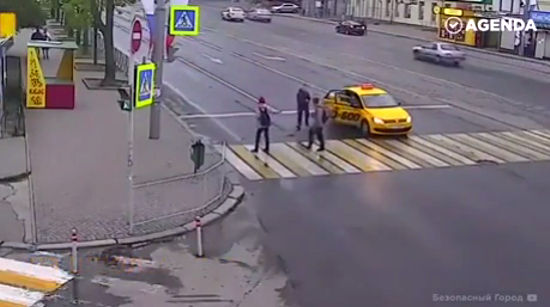 Two young guys cross a crosswalk when a taxi that's going very fast is approaching them... one of the guys, instead of keep walking or run, decides to stop in the middle of the crosswalk with the apparent intention of making the vehicle stop. Finally the taxi stops and an enraged passenger gets out of the car... who attacks the guys... The scene was being watch for other pedestrians, two strong guys, who decide to help the boys...
Just stuff that happens in Mother Russia...
And two lagging videos from last G20 summit...
And this fight that ended up with a warning...
ExtraBall
Mae Meyers
turns 20 and this is how she celebrated her birthday...
Julia Ann
, MILF from head to toe... and
Holly Gibbons
kinda showing her tits.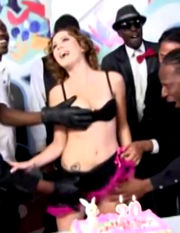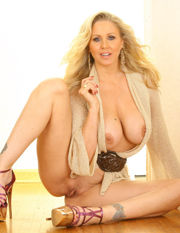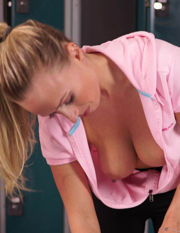 Click on the images to view the content.