EROGENOUS POINTS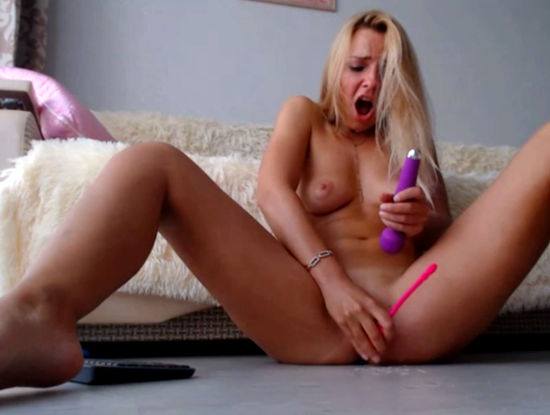 walter, jluis, cristobal
:
Women are supposed to have at least 10 erogenous points, zones of their body which can sexually stimulate them. Men only have one: our whole body. Doesn't matter where do you touch a man, you're gonna sexually stimulate him. In fact you don't need to touch him either. Looking at him can be enough. And sometimes even if you ignore him, he's gonna get horny too. A short skirt or a good cleavage are enough.
ExtraBall
Masturbating in her bedroom... St. Valentine's Day gift... And Jelena Jensen and Ryan Keely's complicity.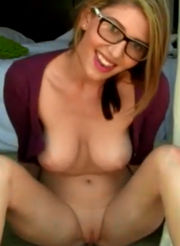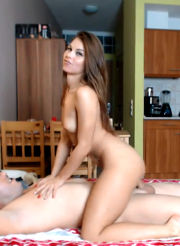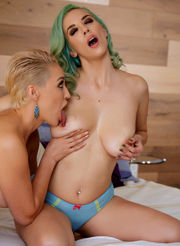 Click on the images to view the content.