EVERYONE WANTS A PICTURE WITH HIM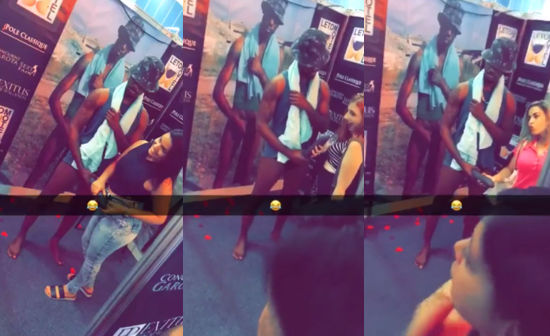 paco
All the characters that have left their mark and have been part of our history, have ended up in the books we study at school: Julius Caesar, Cleopatra, Attila, Napoleon, Lincoln...
Will future generations end up knowing the WhatsApp's black guy?
Click on the "Full screen"

icon of the media player to fit the video to your screen and watch it better.
ExtraBall2
Fucking a young redhead... The delights of Ciara Price... And fucking a busty blonde doggy style.