EXCUSE ME, WHAT WAS YOUR NAME?
kevin
:
I'm so bad at remembering names! When I'm introduce to someone, hardly ever I'm able to remember the name... Five minutes after having shaked his hand or kissed her cheeks, I've already forgot it...
I've published several posts about the girl we can see in this video... videos where she appears masturbating in a public toilet, in a car, in a fitting room... See? I can remember that... but not her name!
ExtraBall
Stolen photos of Kristen Stewart... Masturbating in the line bus... Lulu Bell and her short experience in the porn industry.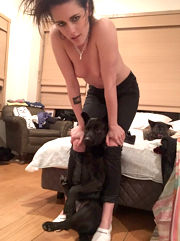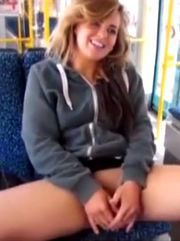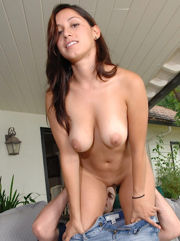 Click on the images to view the content.