EXTREME TAG FINAL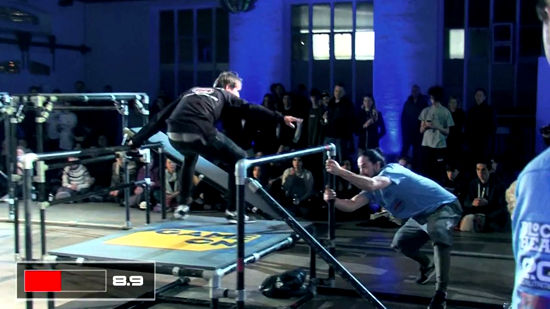 From running at the schoolyard or in the streets of your neighborhood and using trees or cars as allies to escape from the person trying to tag you... to running indoors with ramps, parallette bars and pommel horses used to dodge the hand trying to touch you.
Another variant is the Kabaddi, of Indian origin. Two teams compete, each occupying its own half of the court. They take turns sending a "raider" into the opposing team's half and earn points if the raider manages to touch opposing team members and return to the home half, all while taking only a single breath.
Touching with your hand... or your foot.
ExtraBall
In shape with Nancy... Christie Brinkley, 63-year-old model... and Kim Kardashian's boobs.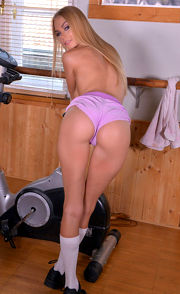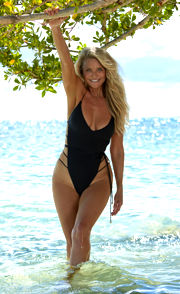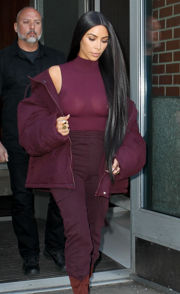 Click on the images to view the content.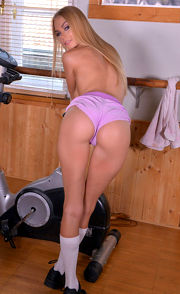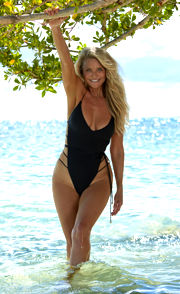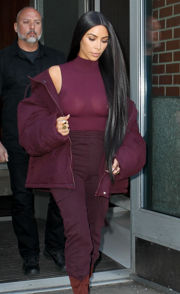 Pulsa sobre las imágenes para ver el contenido.