Published on 2017/08/04
FERGIE'S HOT BODY
A gentleman shouldn't ask a woman for her age nor say it if he knows it, but in the case of women who look awesome despite her age, I think it's more a compliment than a disrespect... Fergie, Black Eyed Peas' former member, is 42... and wow what 42 years!
In these photos we can see her running along a beach in Hawaii... OMG, Fergie!!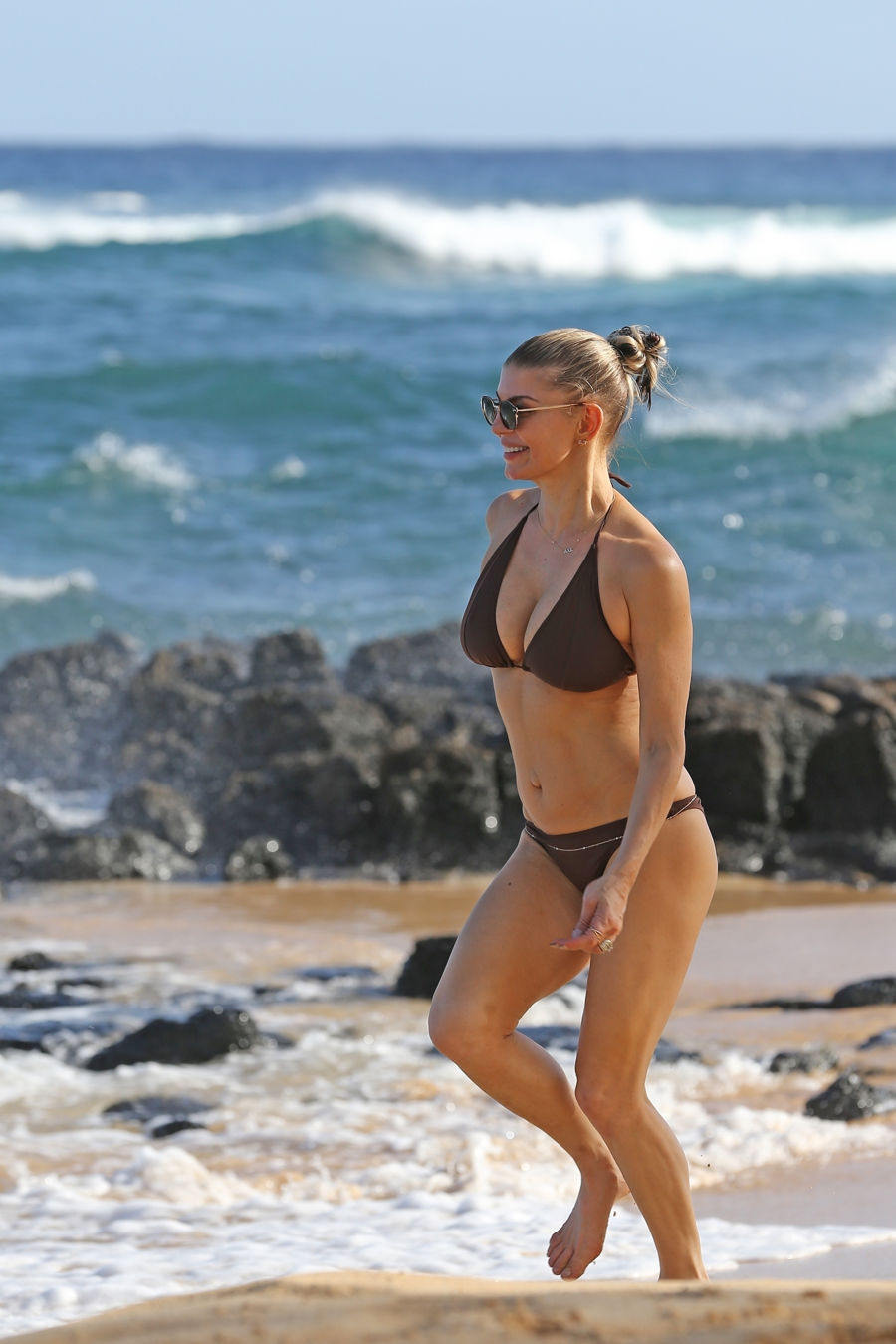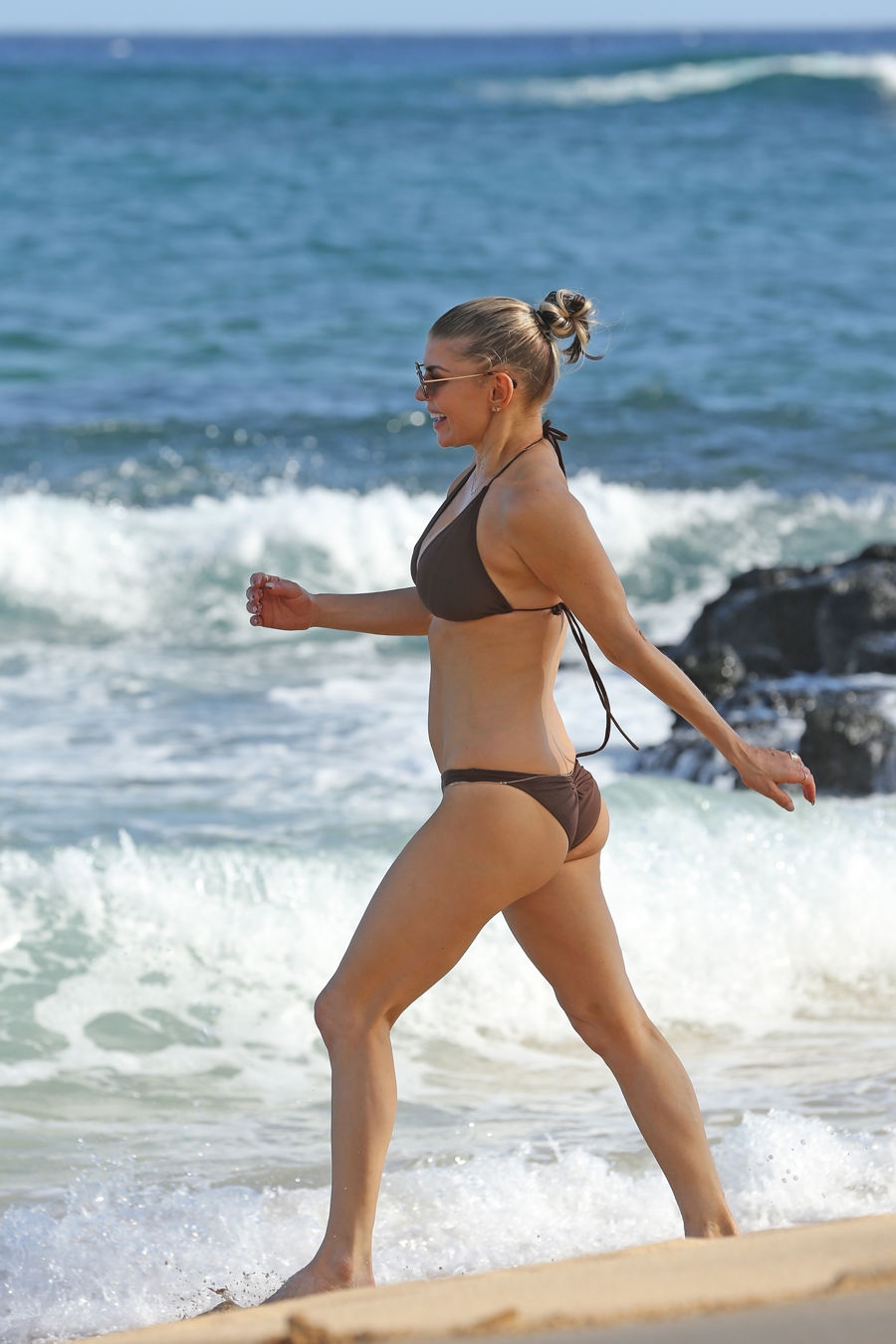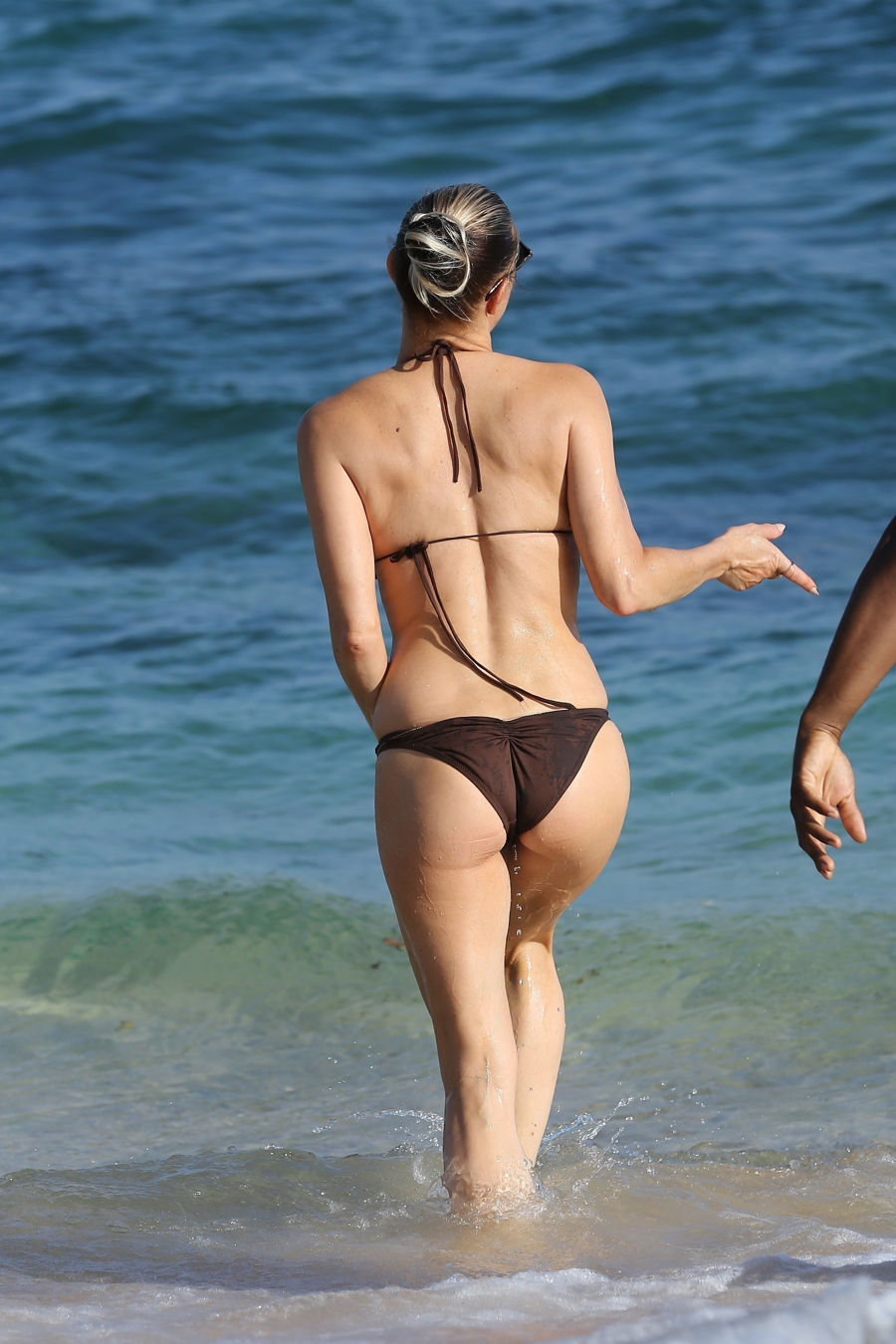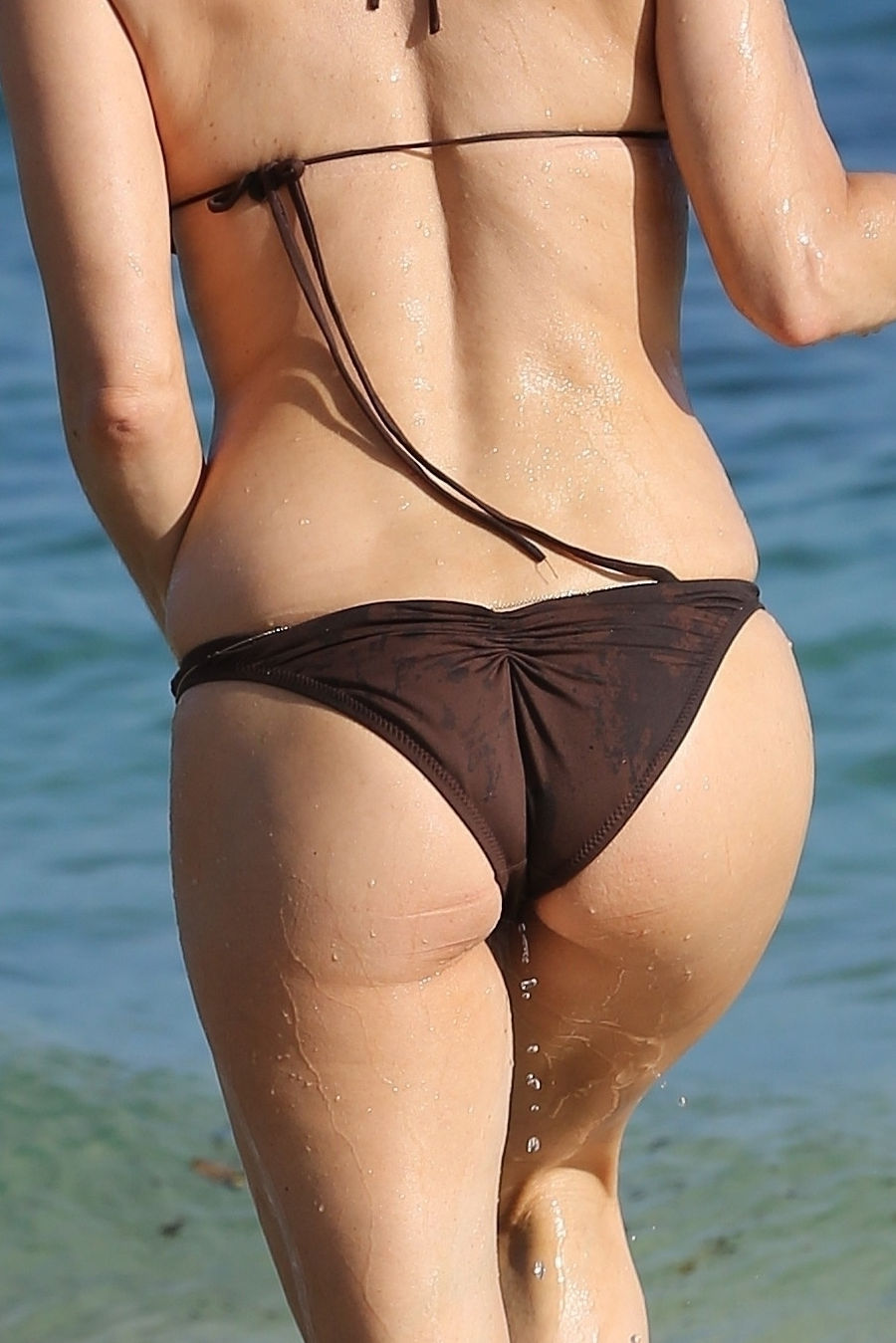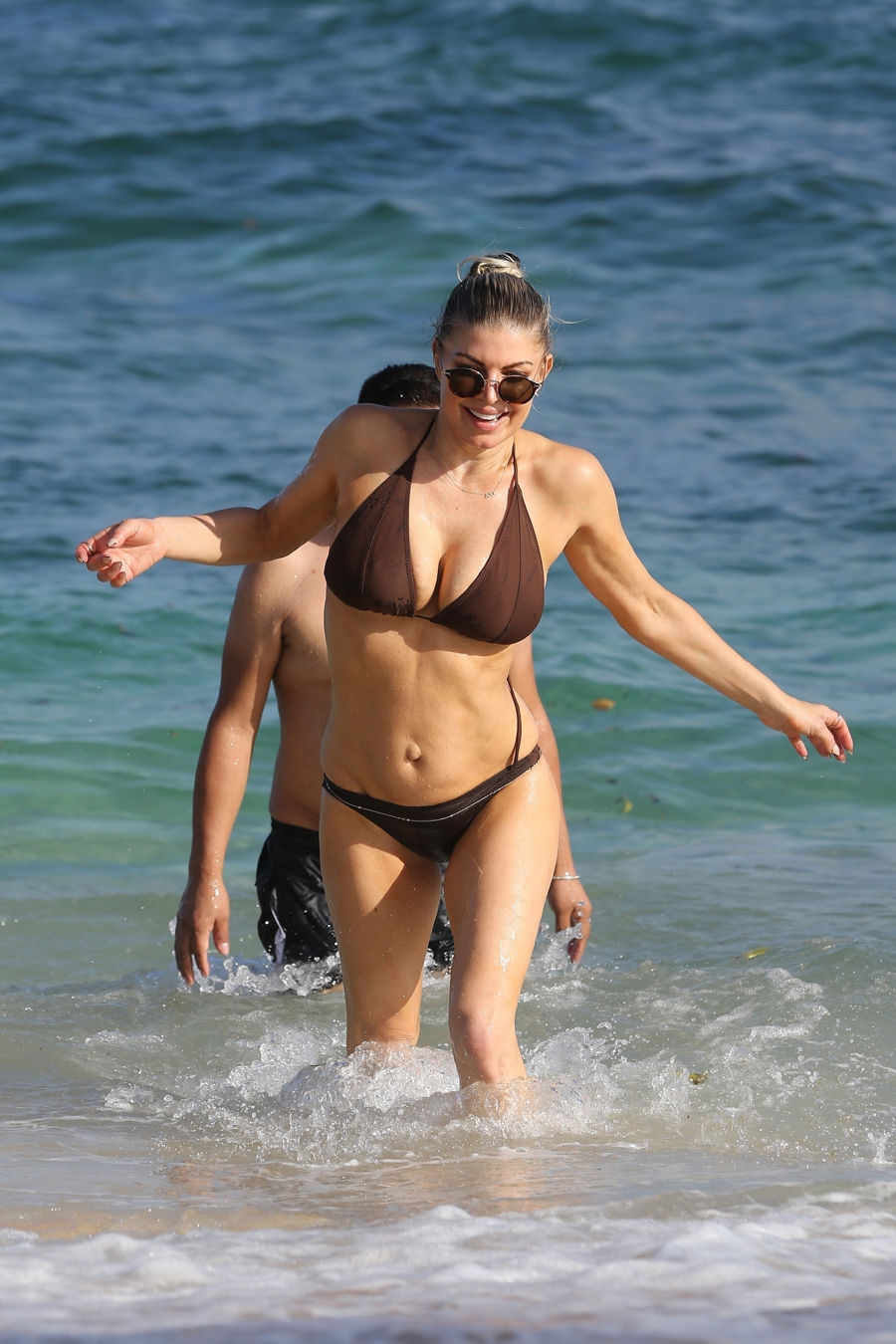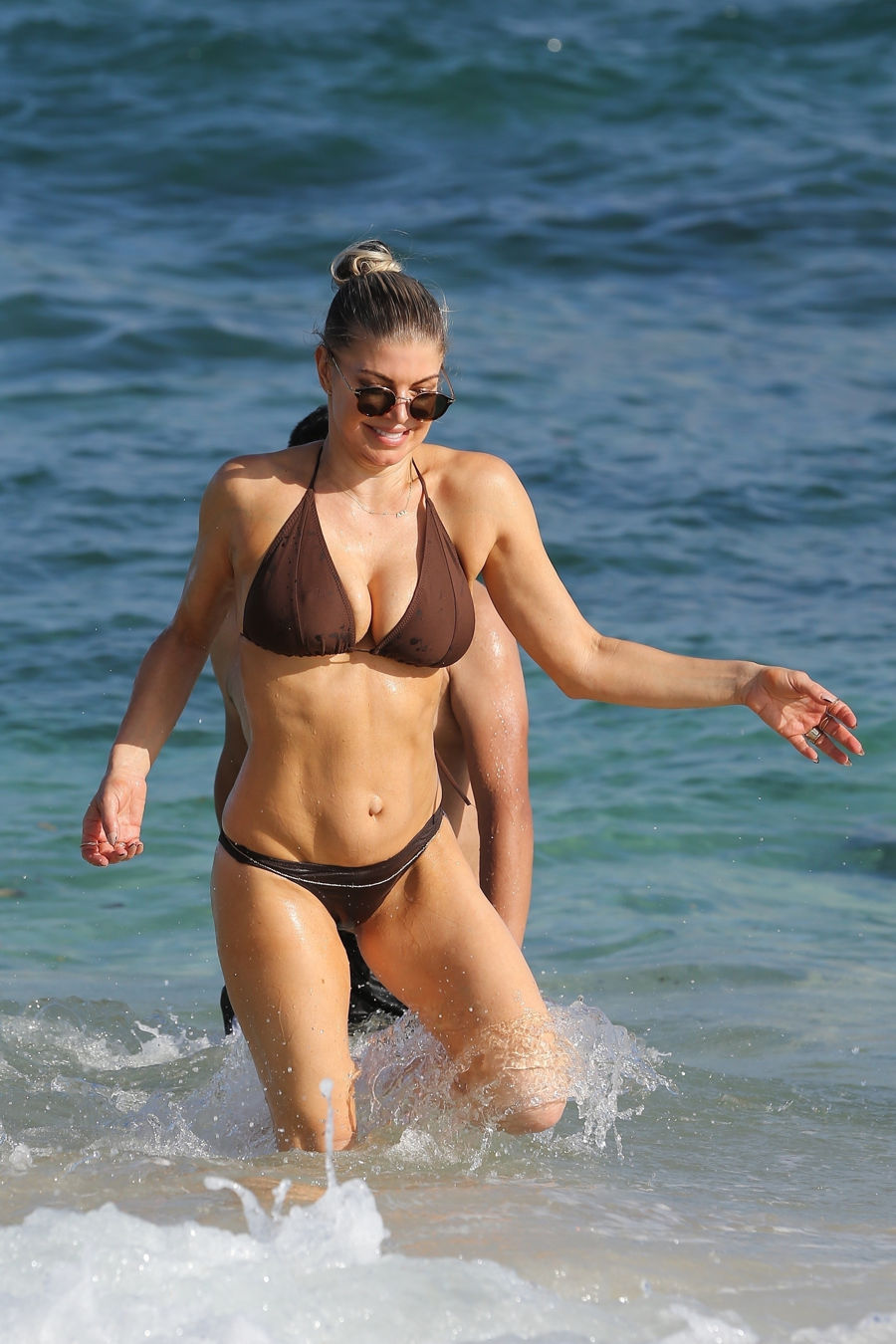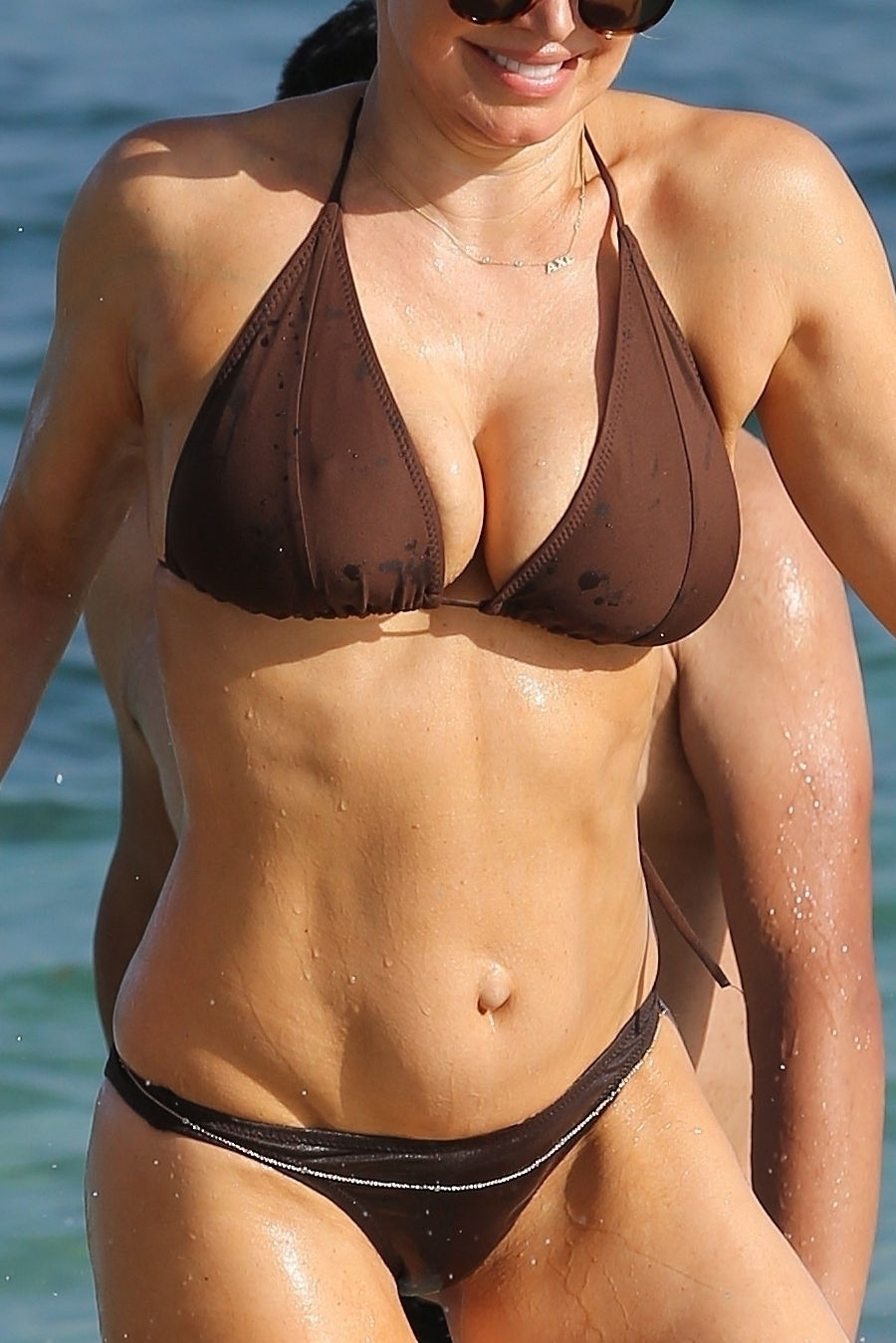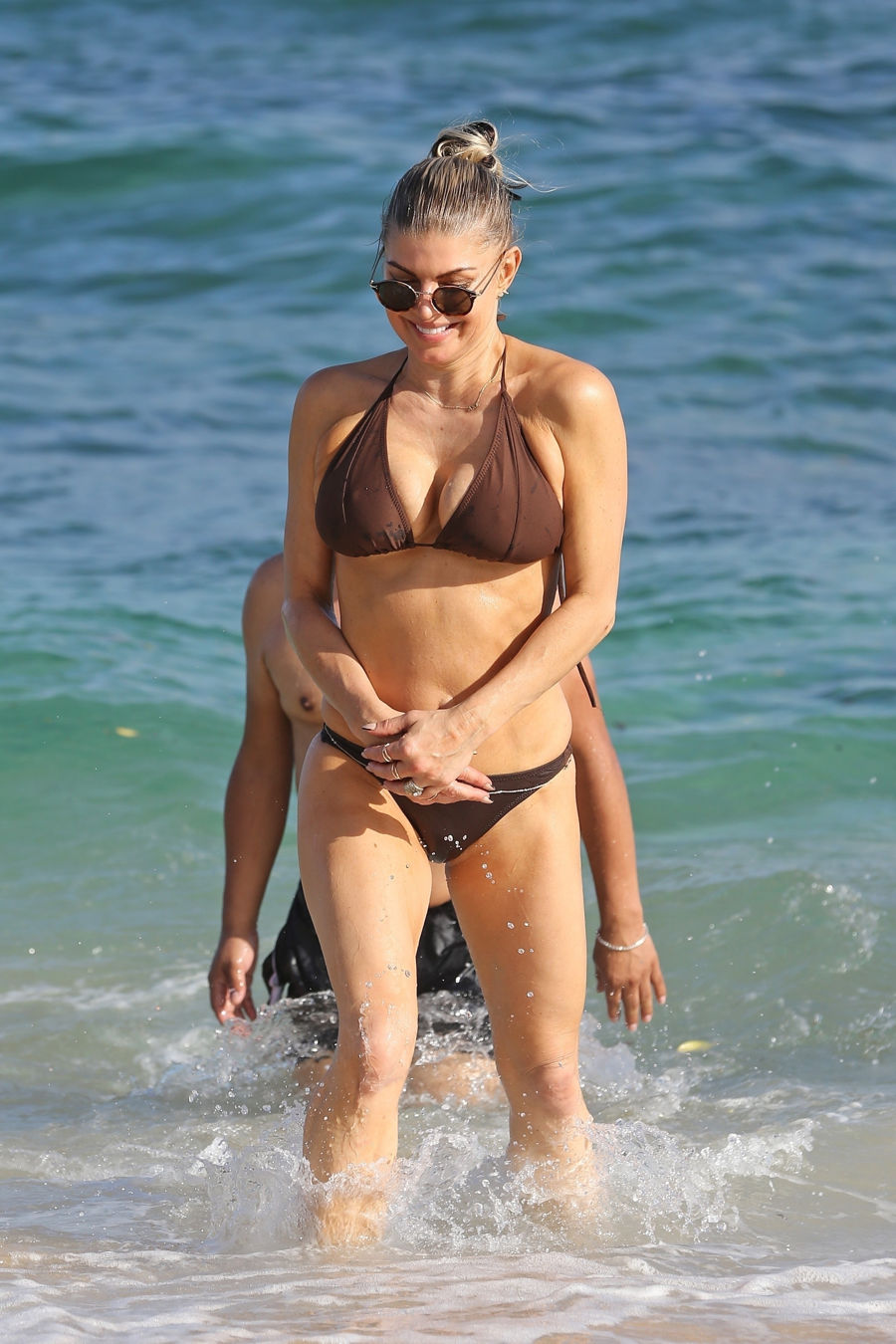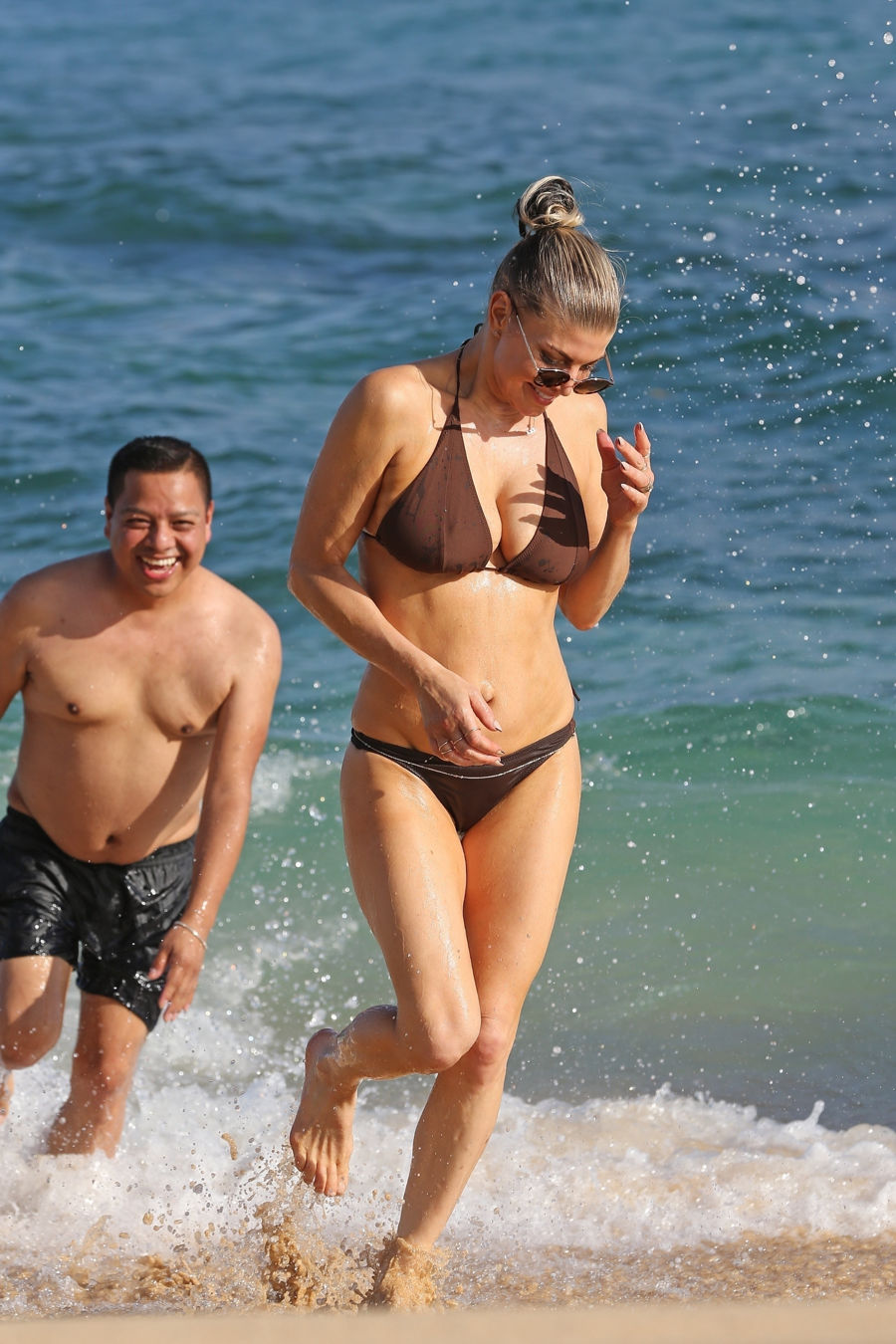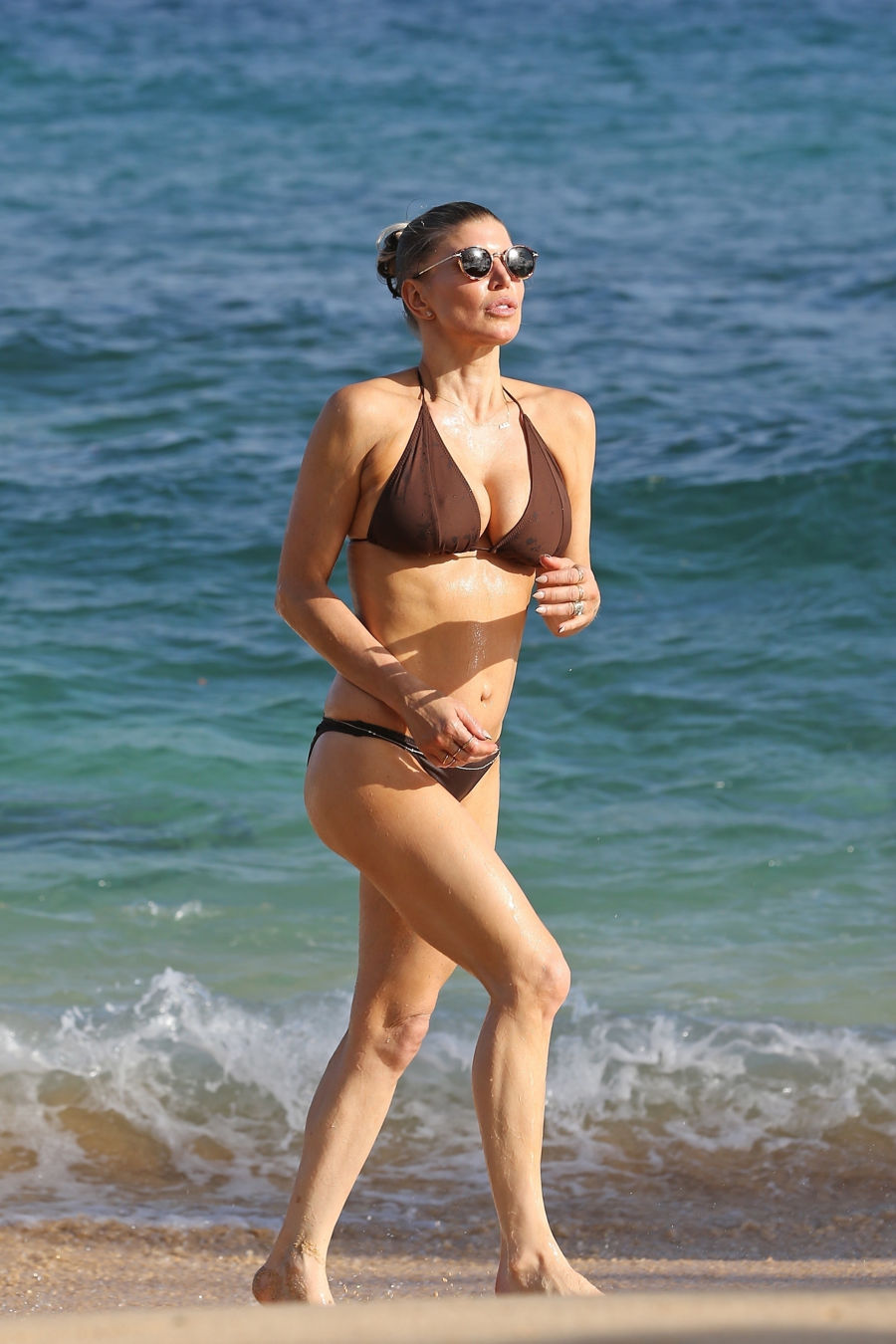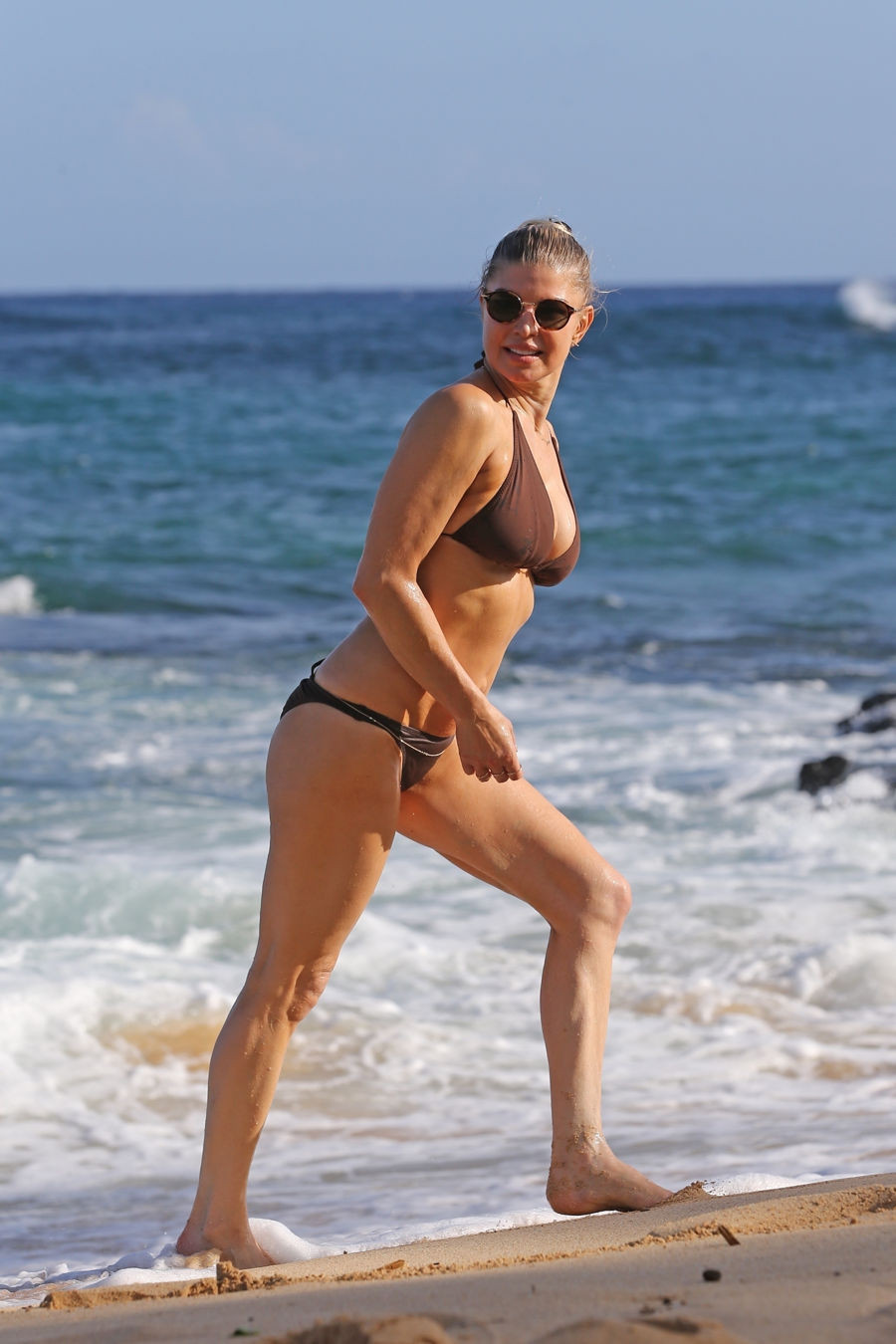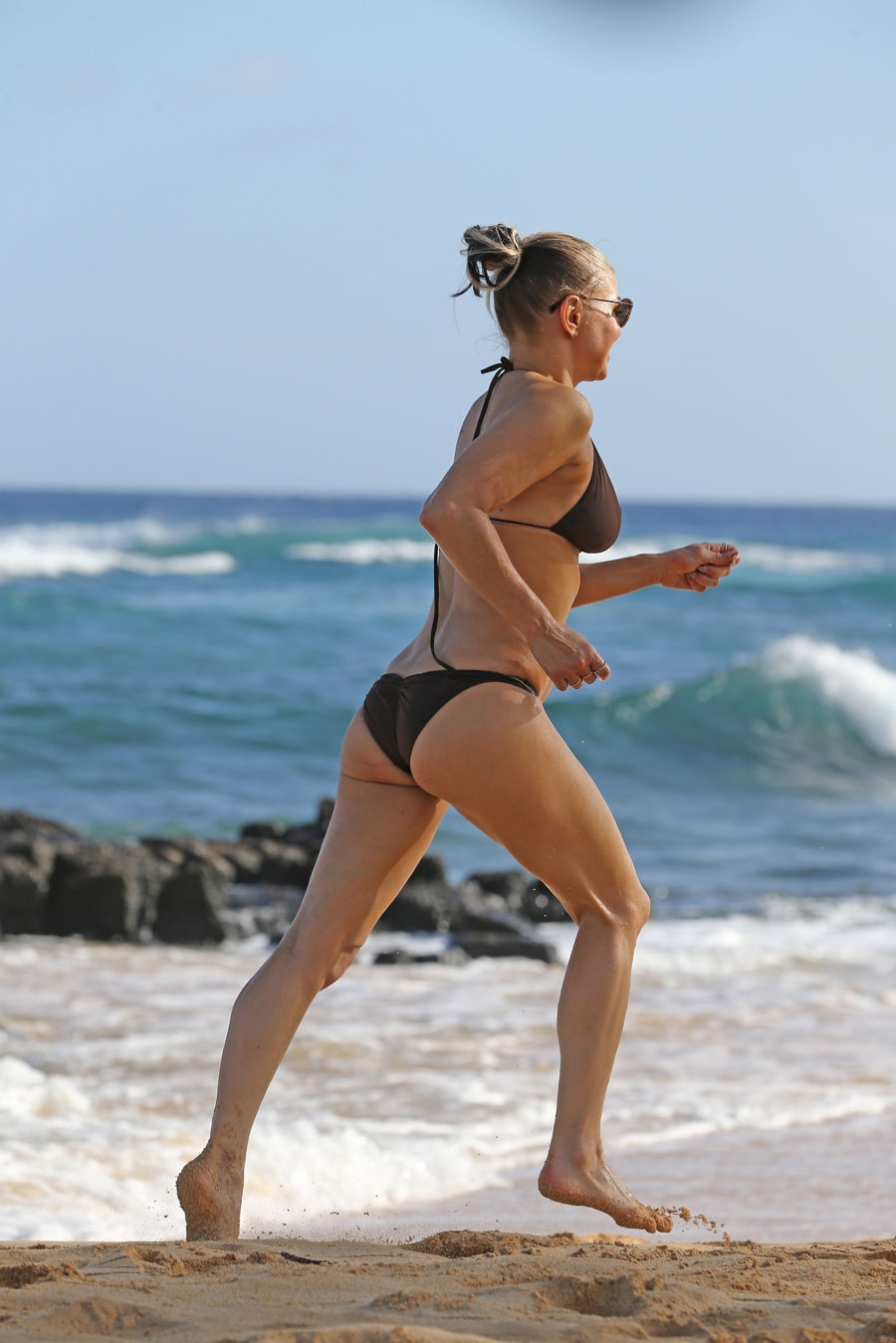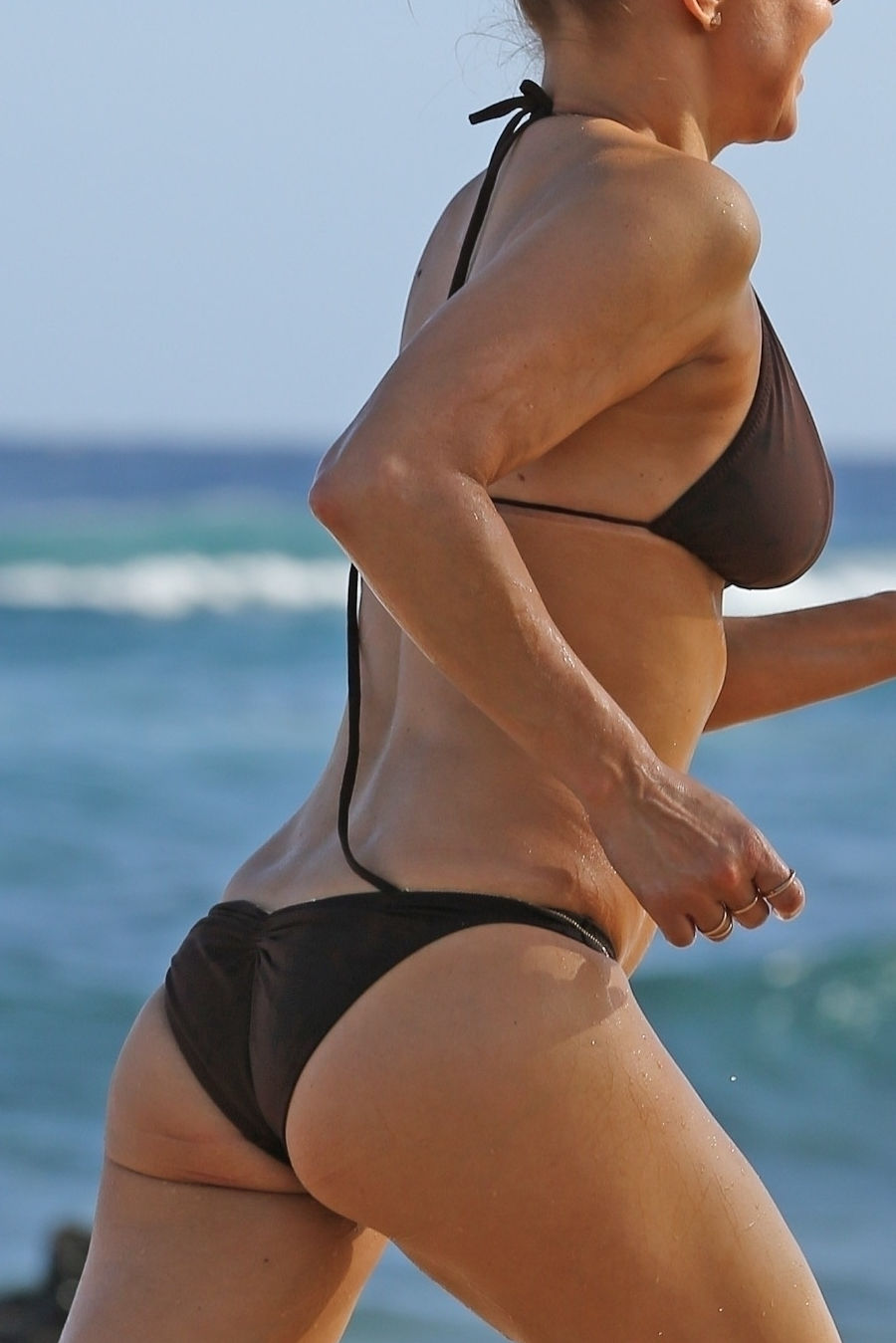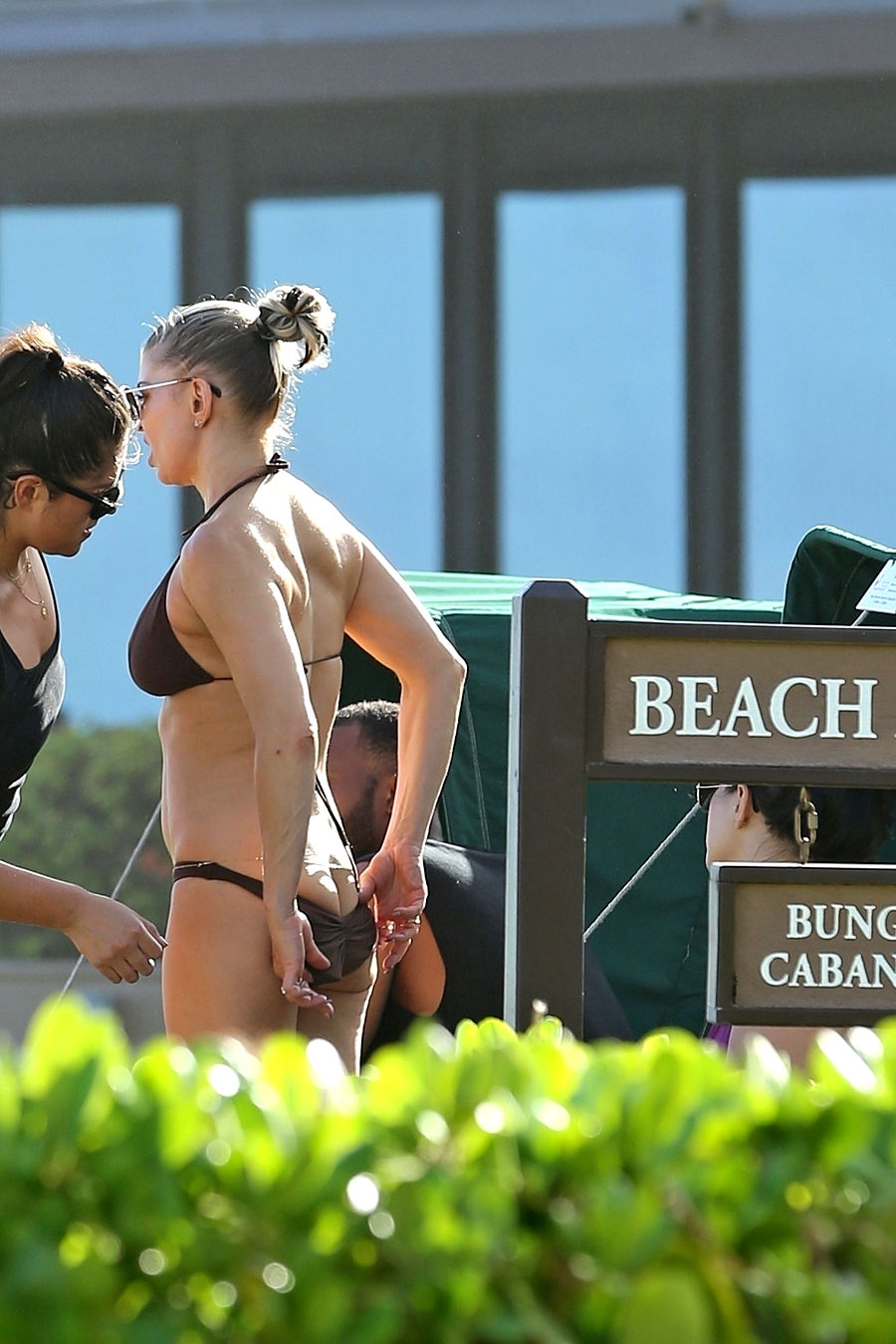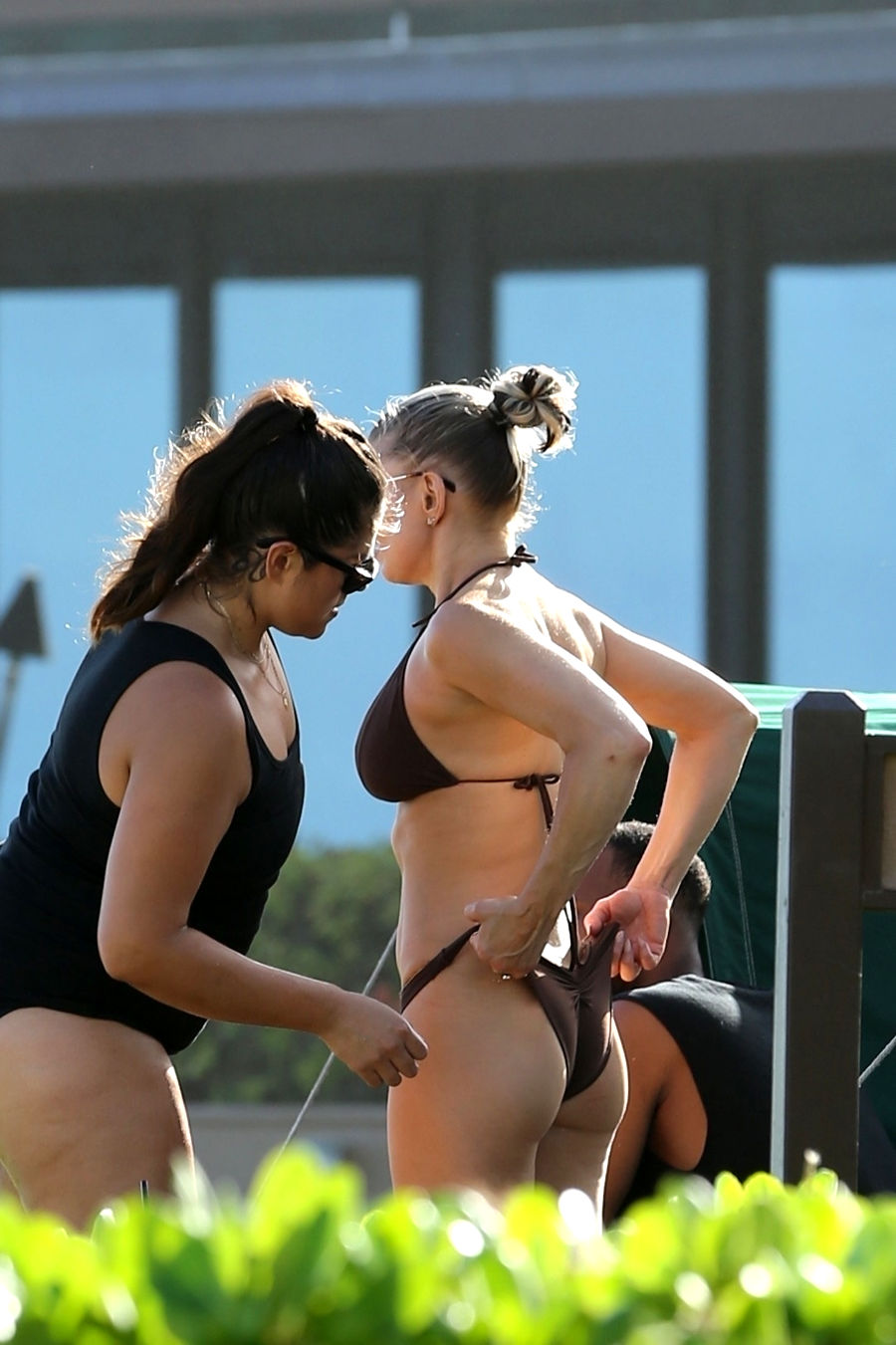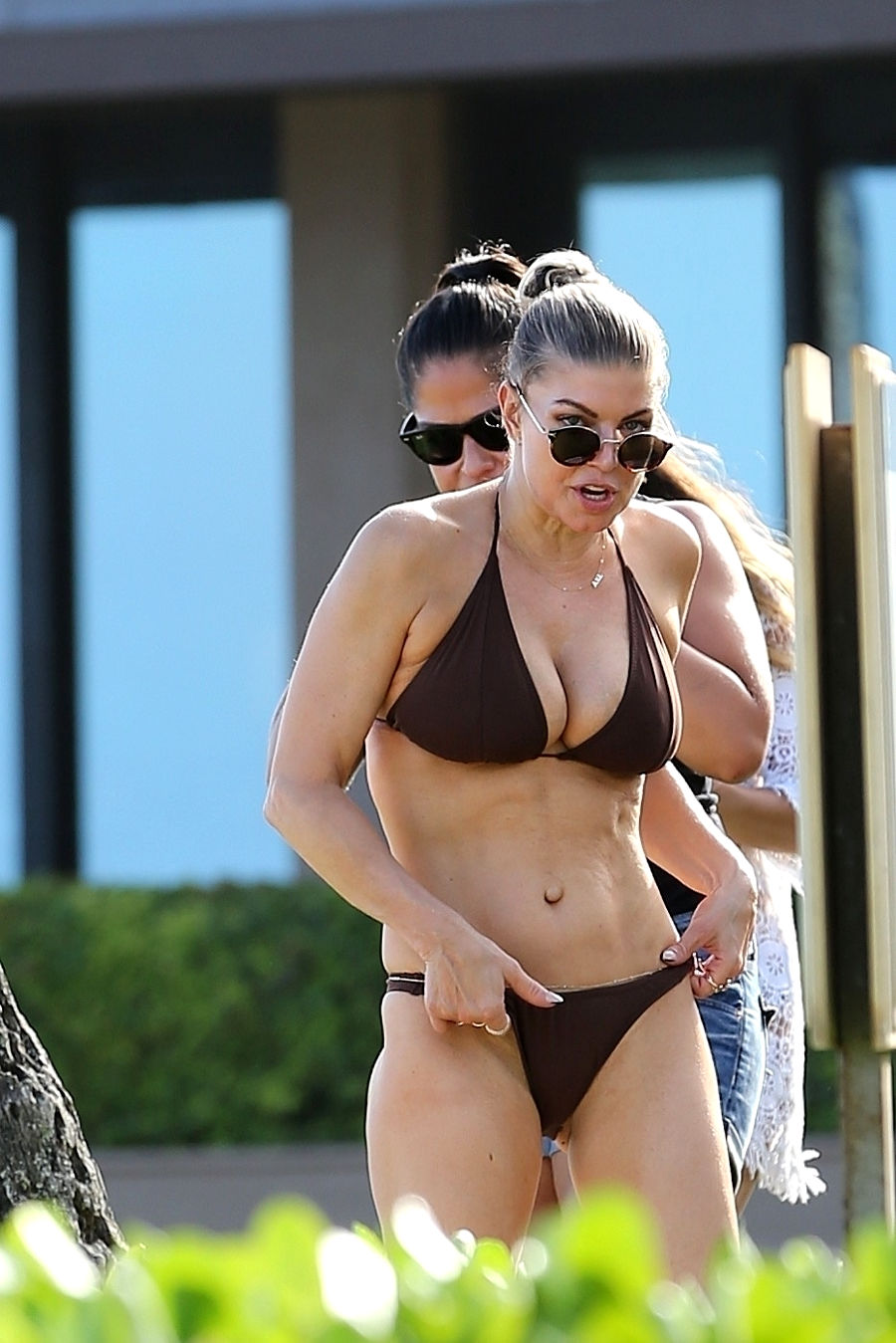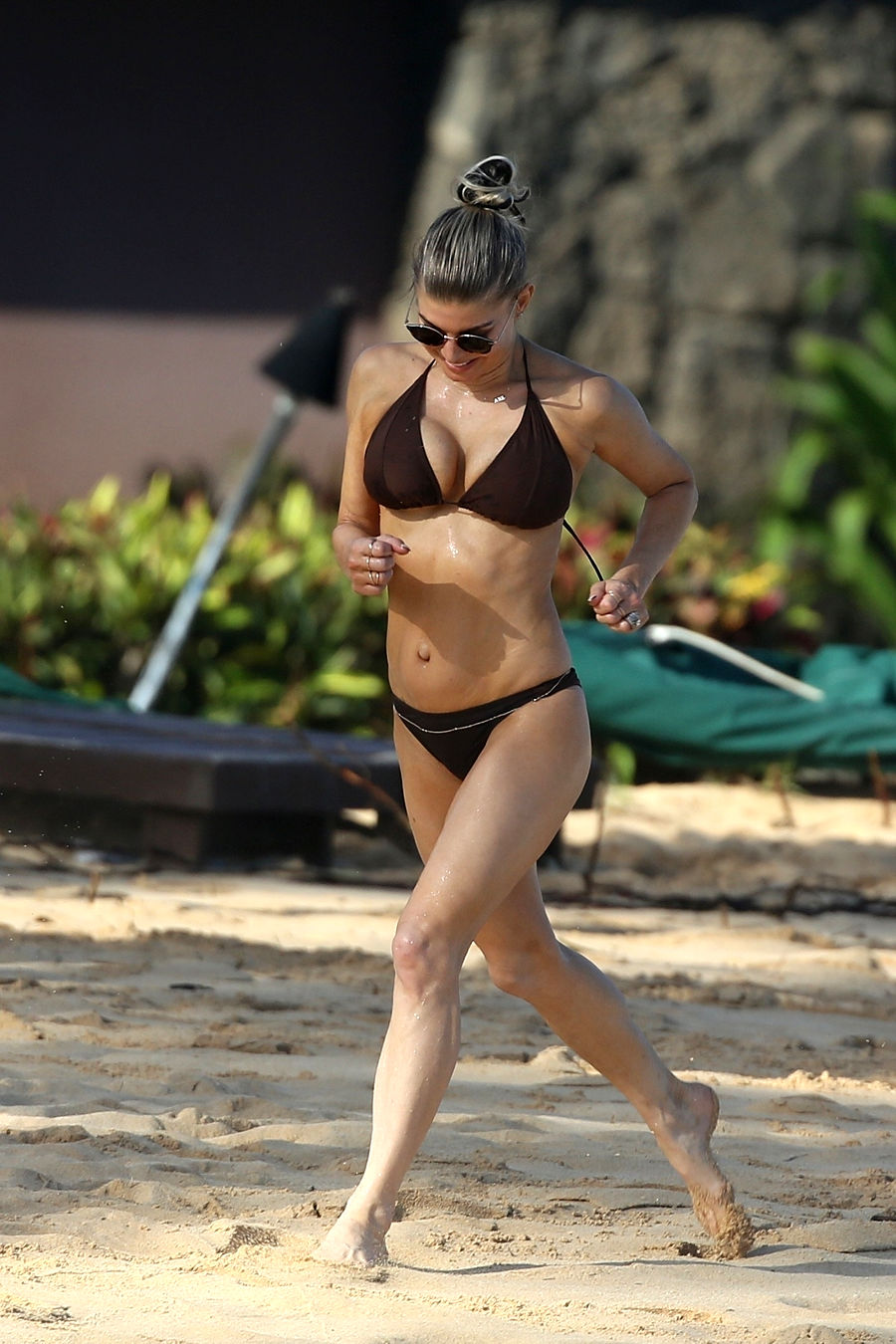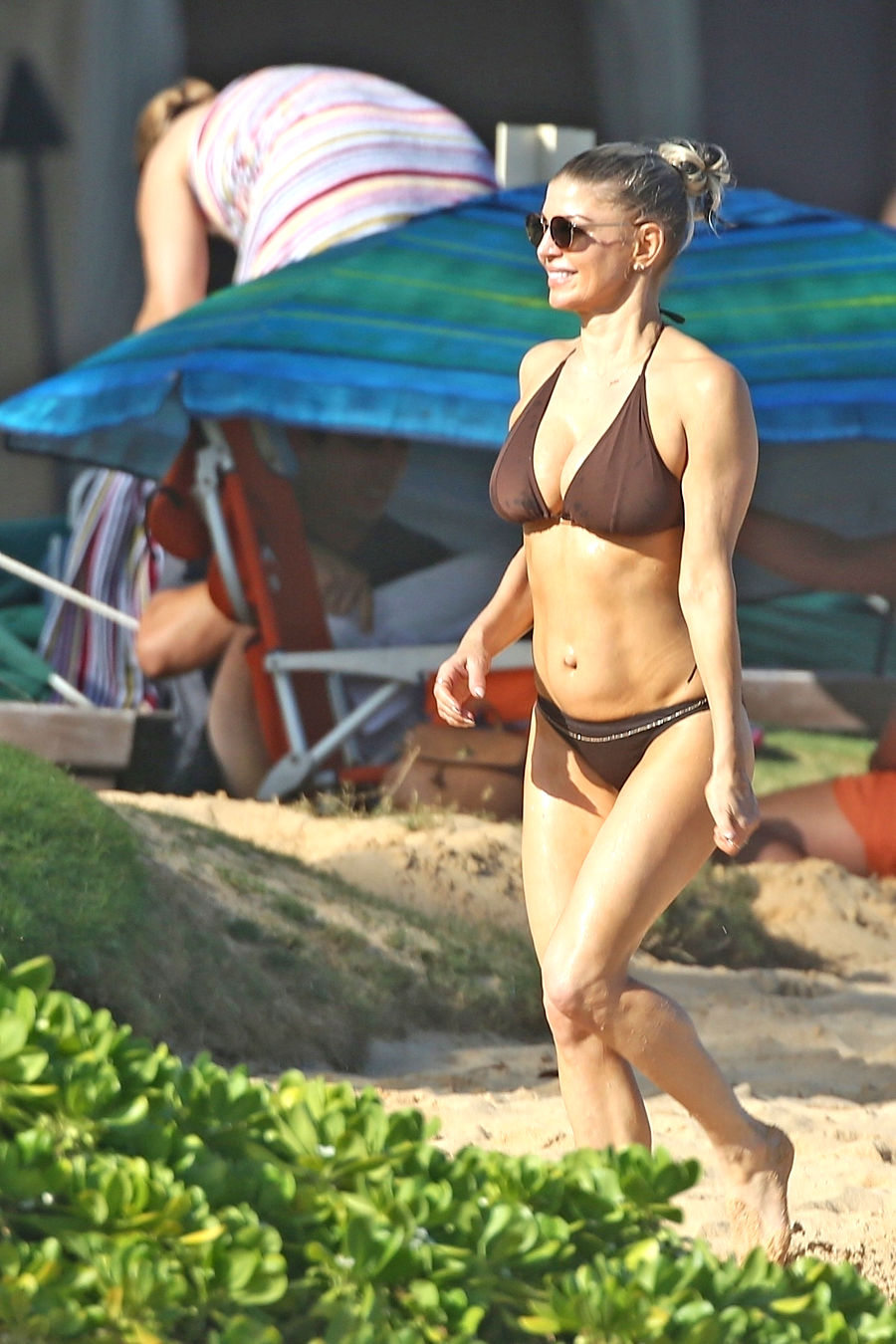 Some photos published on Instagram...
# instagram.com/fergie
Remembering the song M.I.L.F. $