FIGHT BETWEEN SOCCER FANS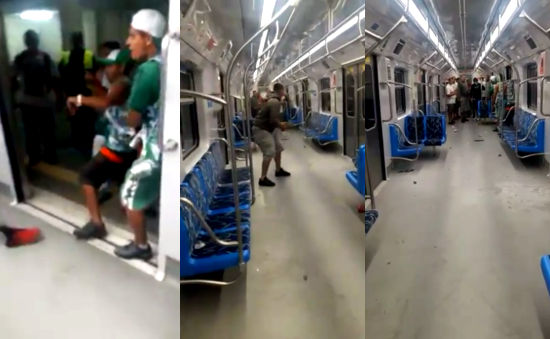 digao
:
According to what I've been told on Telegram, some Palmeiras fans fought against San Pablo ultras in the subway, not giving a shit if it was full of people.
ExtraBall
Fucking in the sauna with a busty chick... Getting to know Cynda McElvana... And Camwhore Awards 2018.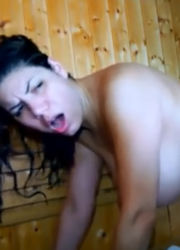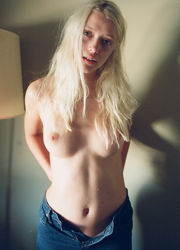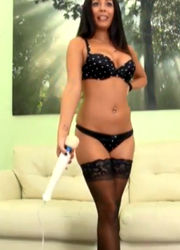 Click on the images to view the content.