FIGHTING AGAINST NEW TECHNOLOGIES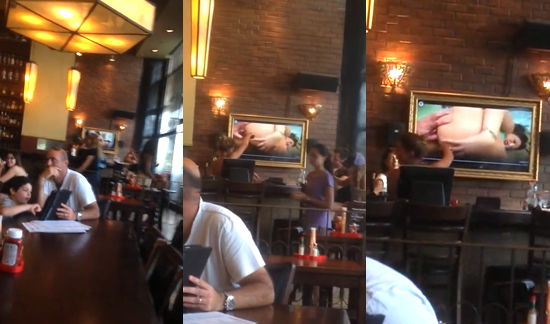 Like the Polish cavalry throwing themselves with swords against the German tanks in September 1939... these waitresses try to counteract the technological hacking that their TV has suffered with some rudimentary cushions...
ExtraBall
Don't! No! No!
ExtraBall2
Moving the buttocks... Sex in the laundry... Sabrina Nichole's good tits...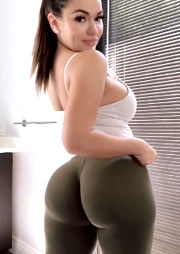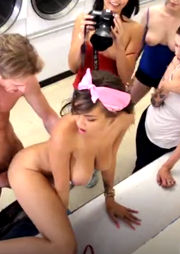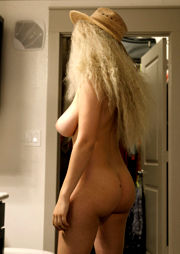 Temptation is called Alexis Adams.