FINGERING IN THE FITTING ROOM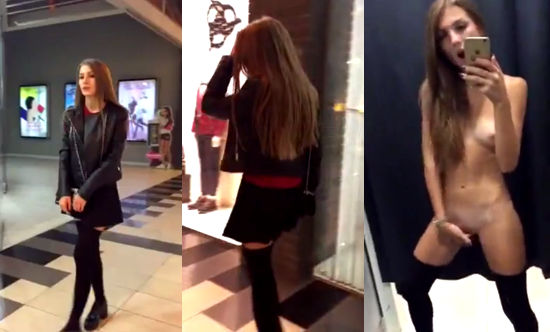 fede
:
There has always been a shadow of suspicion when we guys spend more time than the usual in the bathroom... but if there's something the Internet has taught us is that girls are as dangerous as us, or even more.
Is she making up?... Is she trying on clothes?... I'm sure she's fingering or taking nude photos to share them on the Internet... No way! I don't think so!
Public toilets and fitting rooms all over the world are becoming improvised peepshows where young girls record themselves with their cell phones or broadcast their live erotic shows...
ExtraBall
Gathering in GTA V to invade the military base and destroy all the facilities... Vengeance moment. Cool!