FINGERS ARE SO USEFUL, AREN'T THEY?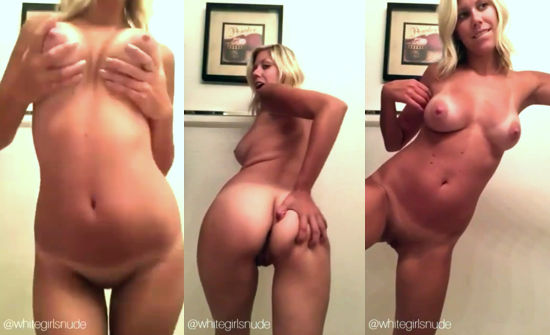 walter
:
Let's think about useful things you can do with your fingers. For example, you can hitchhike. That's what you do when you wanna travel by getting free rides in passing vehicles... Another useful thing is fingering, specially in women. It's about introducing the forefinger, the middle finger or both in the vagina or the asshole... or in both, depending on the girl. I don't wanna watch a video about the first example, but about the second one... always!
Click on the player's full screen icon [ ] in order to better watch the video.
ExtraBall
A beach day with
Victoria Justice
... In Ibiza with model
Izabel Goulart
... and in company of busty
Alison Tyler
.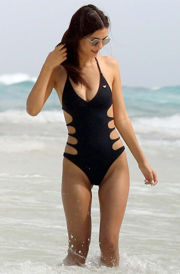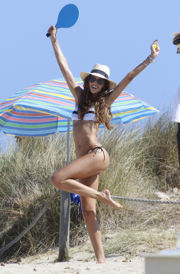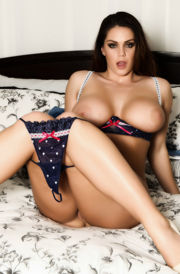 Click on the images to view the content.