FITTING ROOMS, THOSE SMALL RECORDING STUDIOS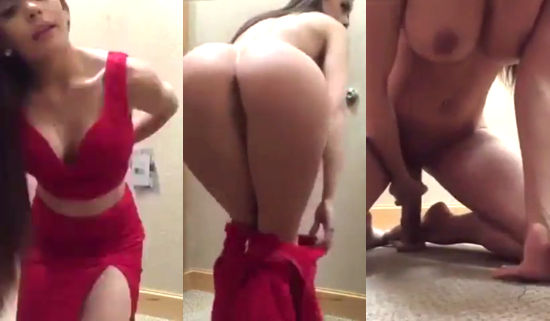 We've been seeing this for a while... The Internet and new technologies made self-sufficiency easier. I mean, some years ago you used to need a lot of things in order to have some success in certainn fields... You needed a big technical team, you needed representatives, employees, facilities... The Internet made this much simpler. It removed trivial things and kept the essential.
In order to "create" sex, you used to need a location, a studio, cameras, producers, makeup artists and hairdressers, technicians, distributors... Now there's enough with a hot girl, a camera and a laptop in order to publish a video.
And what about the location? Always at home?. Nope... Toilets, restaurants, cars and fitting rooms are the new, small recording studios...
ExtraBall
Stripping Helen... Sex in the kitchen... and collection of booties.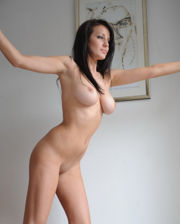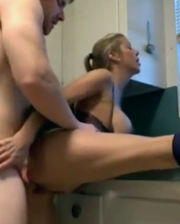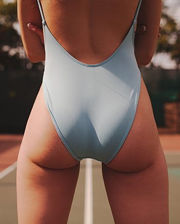 Click on the images to view the content.