FRANCOBOLLO - WONDERFUL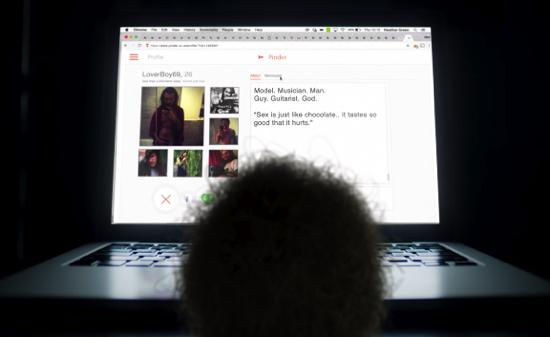 Swedish group Francobollo released the music video of their last song "Wonderful". The video turns out to be quite... hmmm... disturbing. I don't know if I feel tenderness or repulse towards the protagonist... Watch it by yourself and draw your own conclusions.
Don't miss the uunexpected turn at the end...
These Francobollo guys are quite extreme when it comes to record their music videos... This one of "Kinky Lola" is quite disgusting.
ExtraBall
Anastasia Kvitko proclaimed herself as the Russian Kim Kardashian. Unlike the American celebrity, she assures her body's natural and that she's never been operated.
# instagram.com/anastasiya_kvitko/